Quick Turnover,
Fast Approvals
Call our hotline at +60 11 2571 5206
We're here to ease your short term, urgent cash flow needs. So, if you're short of cash due to an unexpected bill, emergency or opportunity you can't miss, we could help. We know life doesn't always go to plan, so we've made our service as flexible as possible. Using your existing car as collateral to solve your financial needs.
To get it started, simply just fill out the form as shown below or call our hotline. Our representative will contact you for verification and request for additional information if required. All information provided will be kept confidentially.
REQUEST A FREE CONSULTATION
OUR Expertise and SERVICES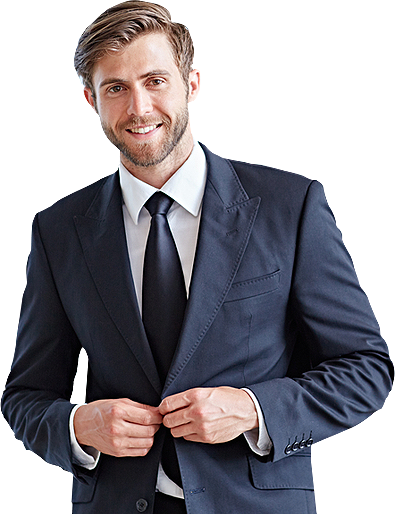 The Right Car Finance For You
Score Fast Approvals With Hassle-Free Procedures
08

Years Experience

25

K

Happy Customers

100

%

Satisfaction
3 Easy Steps to Get Your Finance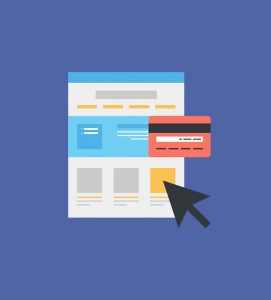 Step 01
Loan Application
Apply for a loan in the following ways:
(1) Call or Whatsapp Us
(2) One minute online application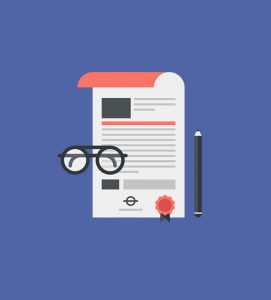 Step 02
Approval and Sign-off
We will give you a call to arrange for
an appointment at our office with all
the necessary documents. Once your
loan is approved, the loan agreement
will be handled to you for sign-off.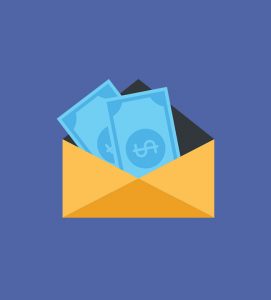 Step 03
Final Step
Head down to our office premise, sign the loan contract and receive your loan instantly.
OUR TESTIMONIALS

Pajak Car offers flexible interest rate and repayment schemes based on loan amount and tenure. It is definitely a great alternative to bank loan which may be a hassle with documentation. Fast approval and suitable for anyone.
Sham

Amazing and impressive turnaround time for my auto loan application so that I can secured my vehicle timely and continue to drive as normal. Rates provided are very competitive compared to the rest of the financing company outside as well.
Isabella

Process yang  cepat dan selamt untuk mendapatkan loan saya. Sangat rekomen untuk membantu dalam situasi sekarang.
Mohd Fairuz
REQUEST A FREE CONSULTATION
BENEFITS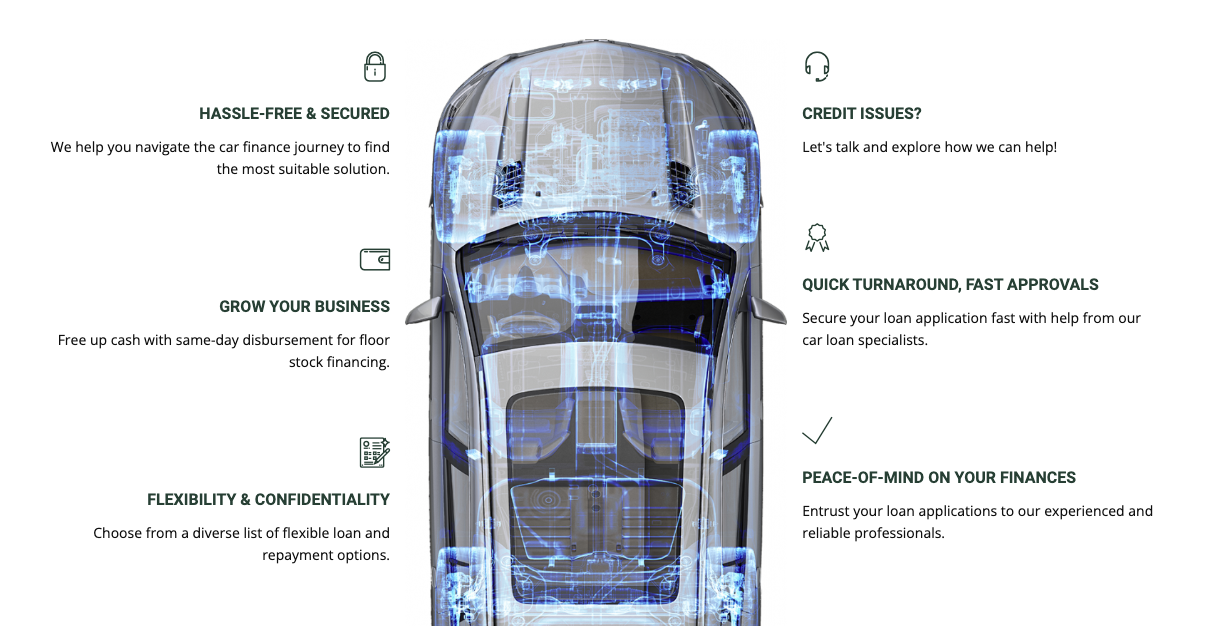 FREQUENTLY ASKED QUESTIONS
How do I apply for loan?
You can choose the types of loan that you want to apply on the loan application page. If you have doubt, reach out to us and we will help you through the application process
What are the loan requirement?
Loan requirements depends on the product you are applying.
Is there an application fee?
No, there is absolutely none! Application forms are not for sale; you may fill them up free on our website. Loan consultants are not charging any fees for their assistance too! Engage with us now to know more about our loan products and offerings.
How do I know that my loan has been approved?
You will receive notification through email, SMS and through our loan consultants. You will be given instructions on claiming your loan.
How do i get my loan?
We will instruct you with very specific guidelines on how to get your loans.
How do i make payment to my loan?
You will have to make prompt payments every month through e-banking or any other methods of banking in to the lenders bank account. We will continue to improve ourselves to open up more channels of payment solution to ease your payment process.
I have problem with my payments, what do I do?
Please get in touch with our customer service department by either email or phone.
Can I renew my loan?
Contact our loan consultant and they will be able to assist you further
REQUEST A FREE CONSULTATION