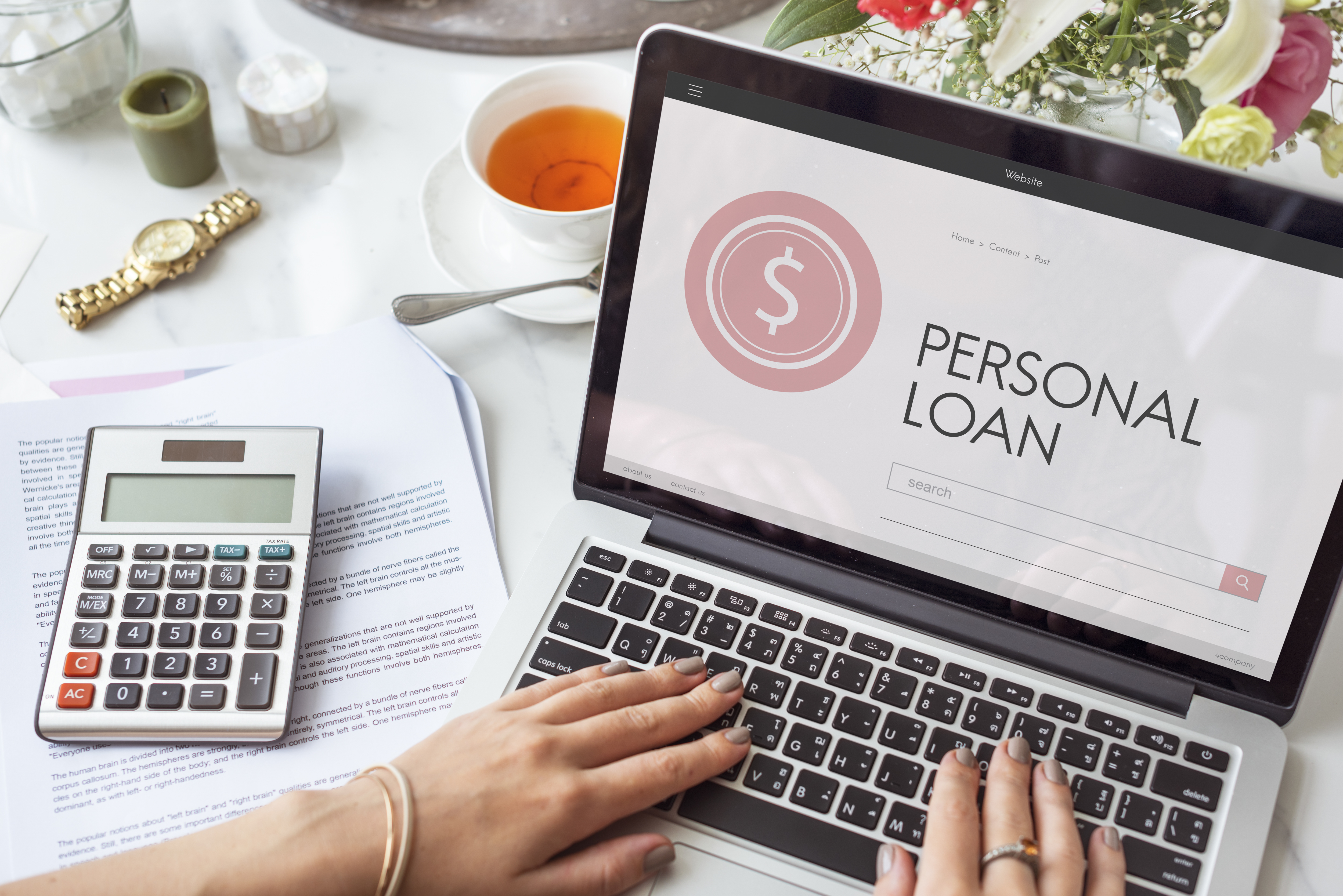 Car as Collateral loan in Malaysia
Whatever assets or property you own, you may have the opportunity to apply for a loan from a loan service provider in Malaysia. Your asset will be collateral that is accepted by the lender or the bank. In fact, there are several types of assets that you can use as collateral such as a house, land, a building, and even a car. Speaking of collateral, we will talk about a car as a collateral loan in Malaysia.
What is car as a collateral loan?
Car as collateral loan in Malaysia means that you can use your car as collateral to get a loan from a lender or loan provider. If you need emergency funds for personal purposes, then you can apply for a loan from the lender. They will help solve your financial problems by only using your car as collateral.
When your car becomes collateral, it does mean that you cannot drive your car. The lender or bank only needs your vehicle documents. The lenders will hold your vehicle documents until you pay off your debt to them or may consider refinance loan.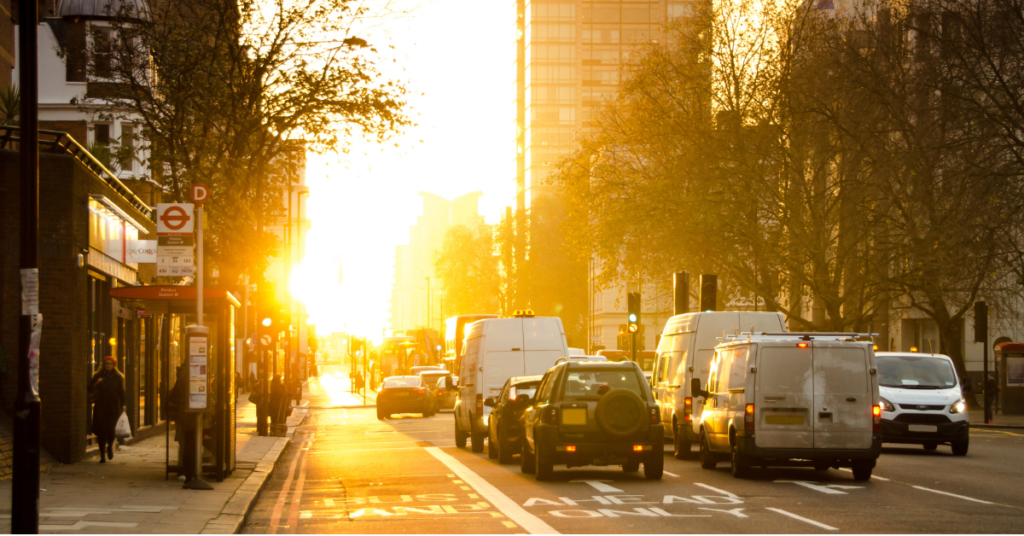 What are the requirements to get a loan?
If you have a car, you can immediately apply for a loan from a trusted loan service provider in Malaysia. Before that, you must prepare the necessary requirements. You must contact the bank or lender to know the requirements. Each lender has its own requirements. In general, there are several requirements that you have to meet such as:
– You must be a citizen of Malaysia
– The borrower must be at least 21 years old
– You must show proof of salary slip for the last 6 months
– Entrepreneurs / Professionals must have a business in the same field for at least 2 years
Meanwhile, you must also complete the required documents, including:
– Name and ID Card Photo
– Cellphone number
– Vehicle ownership documents
– Image of vehicle, chassis, and engine number
– Video recording or photo of the borrower with an ID card
– 6 months salary slip
– Current account for 6 months
– KWSP Statement
– Letter of Employment
Read more:
All About A Motor Loan Refinancing In Malaysia That You Need To Consider
Car Refinance Compare with House Refinance in Malaysia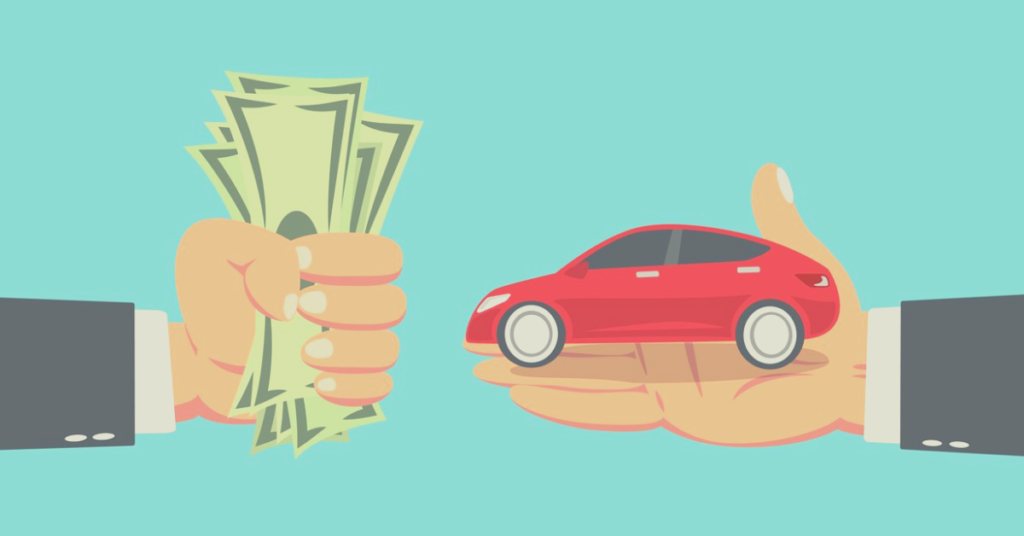 What if you do not pay your debt?
When you decide to borrow money from a loan service provider, then you have to commit to paying your debt every month. Therefore, the lender requires you to complete the documents and requirements, including the collateral. It is done so that you are not arbitrary and want to pay your debts.
If you can't afford to pay, then the lender has the right to take your car and you don't have to pay your debt again. However, you will get a bad credit history, meaning that you may not be able to borrow money back from any party because your credit record has been recorded in the central bank.
In summary, getting a loan requires collateral. A car can be collateral to get a loan in Malaysia. You can contact your trusted lender whether your car is approved. As long as your car has documents, you still have a chance to get a loan. The lender will inspect or check the car first and you also need to complete other documents.
Read More:
Type of Refinance in Malaysia
Car Refinancing Loan In Malaysia – PROs And CONs
How to Refinance A Car Loan in Malaysia