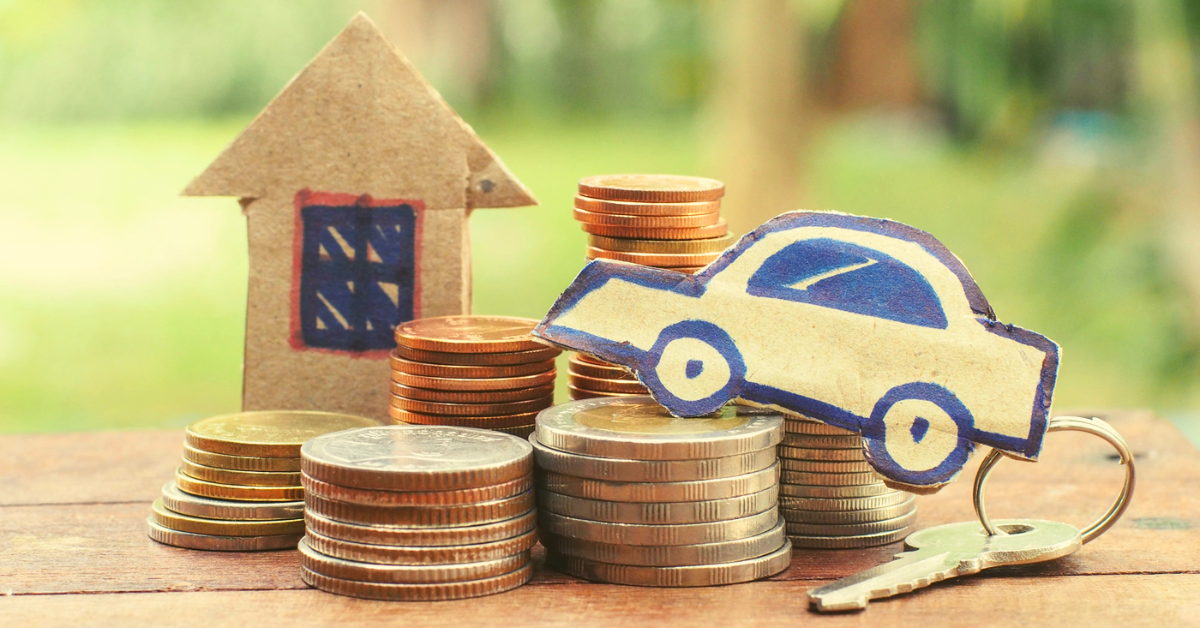 Car Refinance Compare with House Refinance in Malaysia
Who doesn't love a lower interest rate? It means you're paying the bank less than you used to. You may have a shorter loan period or even lower monthly payments. But the question is how to get a lower interest rate? Should you pay the loans earlier?
Refinancing is one of the things that you can do to get a lower interest rate. It's a popular option since there are several applications for refinancing. In simplest terms, you can make refinancing as switching a loan with another. However, you must remember that you're still risking adding more obligations instead of reducing them.
Read More:
When Should You Refinance Your Car
All About A Motor Loan Refinancing In Malaysia That You Need To Consider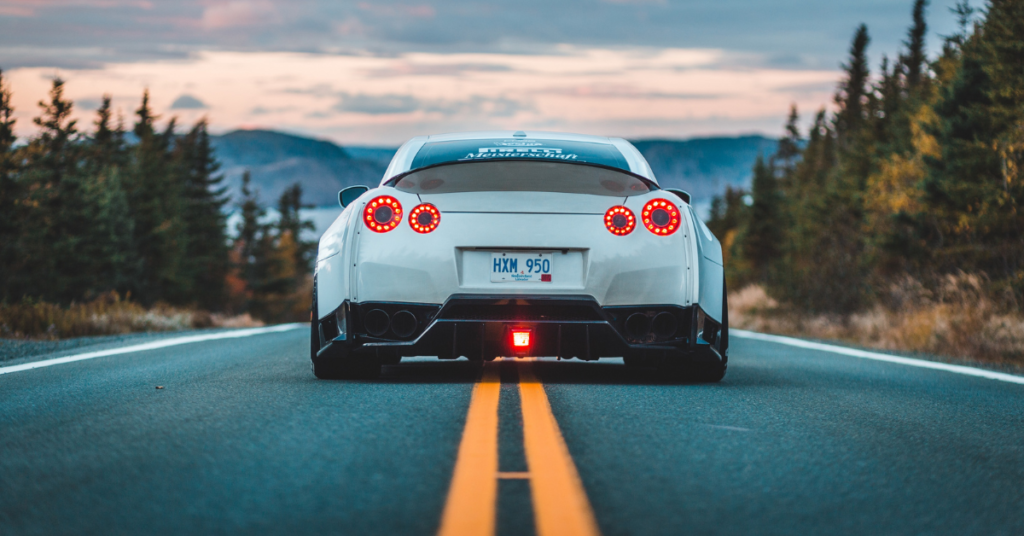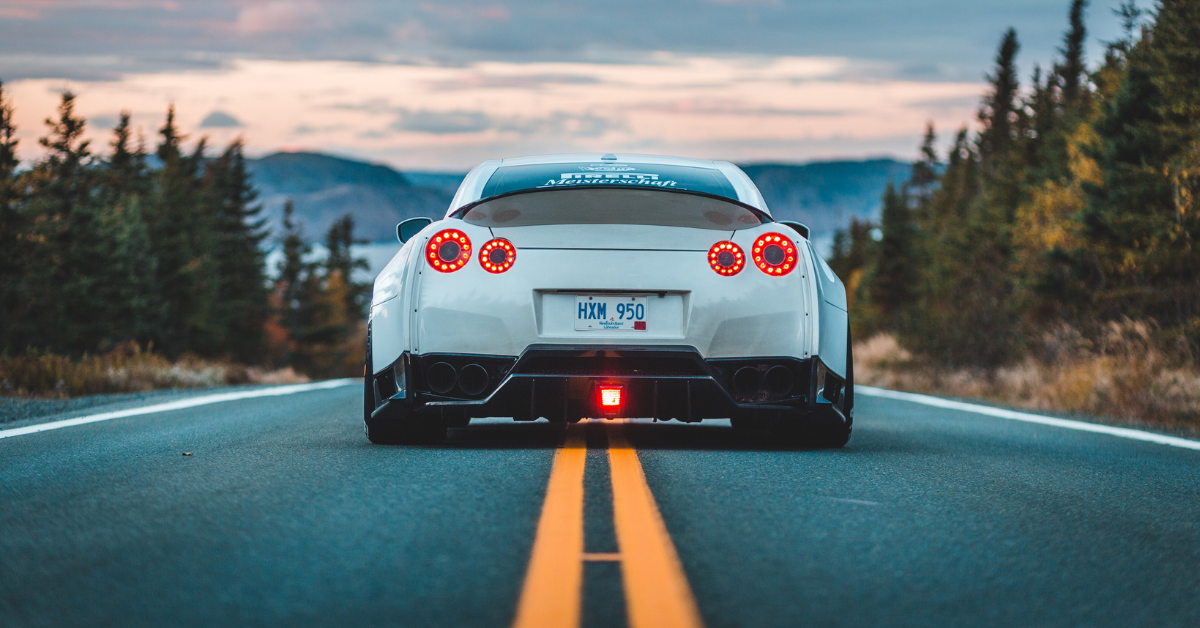 Why Refinancing?
One of the many reasons why people do refinancing is to balance their cash flow. They may have problems with repayment that lead to late repayment and eventually hurt their credit score.
You also can opt for a refinance when you plan to do a debt consolidation or eye a new asset. Whatever the reason is, refinancing is a solid option to manage your cash flow. So, you are never felt shame or doubt in applying for car refinance in Malaysia.
House Refinancing
Refinancing your property means moving your current payment to a more manageable amount. Many people choose to refinance their property with the option to cash out.
Malaysia banks also offer Flexi and semi-Flexi loans for refinancing purposes. You can choose between these available plans for refinancing. Including if you plan to move from a sharia-compliant
A Semi-Flexi plan is similar to the basic plan, with the addition that you can pay more and finish the loan when your situation changes. While the Flexi plan offers a lower interest rate, you have a bank account to keep and pay the fee accordingly.
Car Refinancing
The main difference between a car and house refinancing lies in the amount. But the practice is the same as both have the same purpose.
The most common practice of car refinancing is debt consolidation. But it's also common to have car refinancing to lower the monthly installment and prolong the loan period.
Just like property refinancing, refinancing is also a method to move your current car loan from the Flexi plan to the basic and vice versa. It's best to ask your bank to see their refinancing plans and see if you're already eligible to apply.
Read More:
All About A Motor Loan Refinancing In Malaysia That You Need To Consider
What is a collateral loan in Malaysia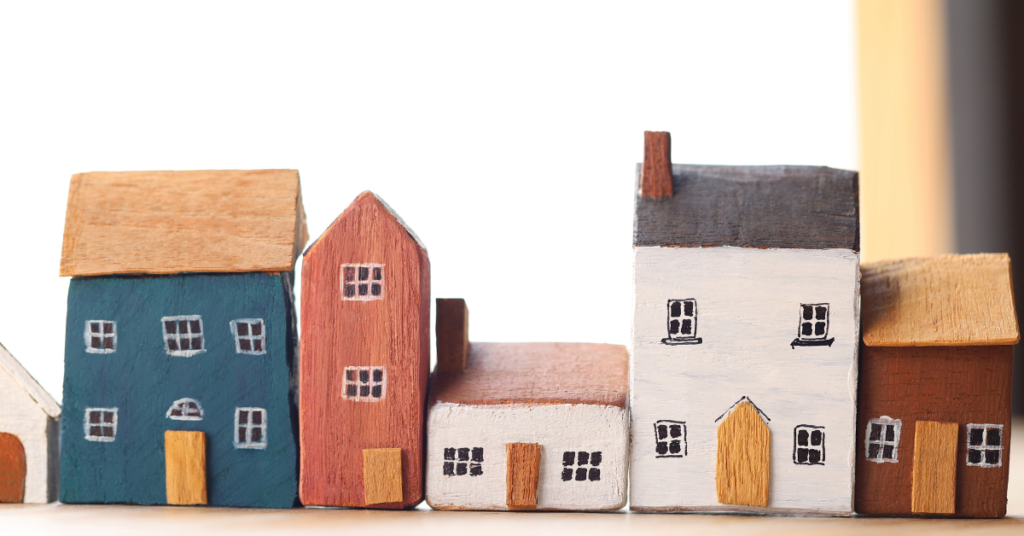 Always Remember the Cons
Despite the ease, always remember that refinancing can cause you some drawbacks. The most obvious one is that you're still with a loan. Even with a lower interest rate, you still have the obligation for at least four to five years.
Another drawback is that each bank has different refinancing plans. Some may not carry the Flexi loan or cash-out option that you like. It's best to ensure that you have strong repayment measures to fulfill the obligations.
Whether it's your property or vehicle, you need to remember that refinancing is about obligations. It's a popular and maybe more manageable method for your cash flow. When in doubt, you can talk to a financial advisor or a bank officer to know more about refinancing your assets.