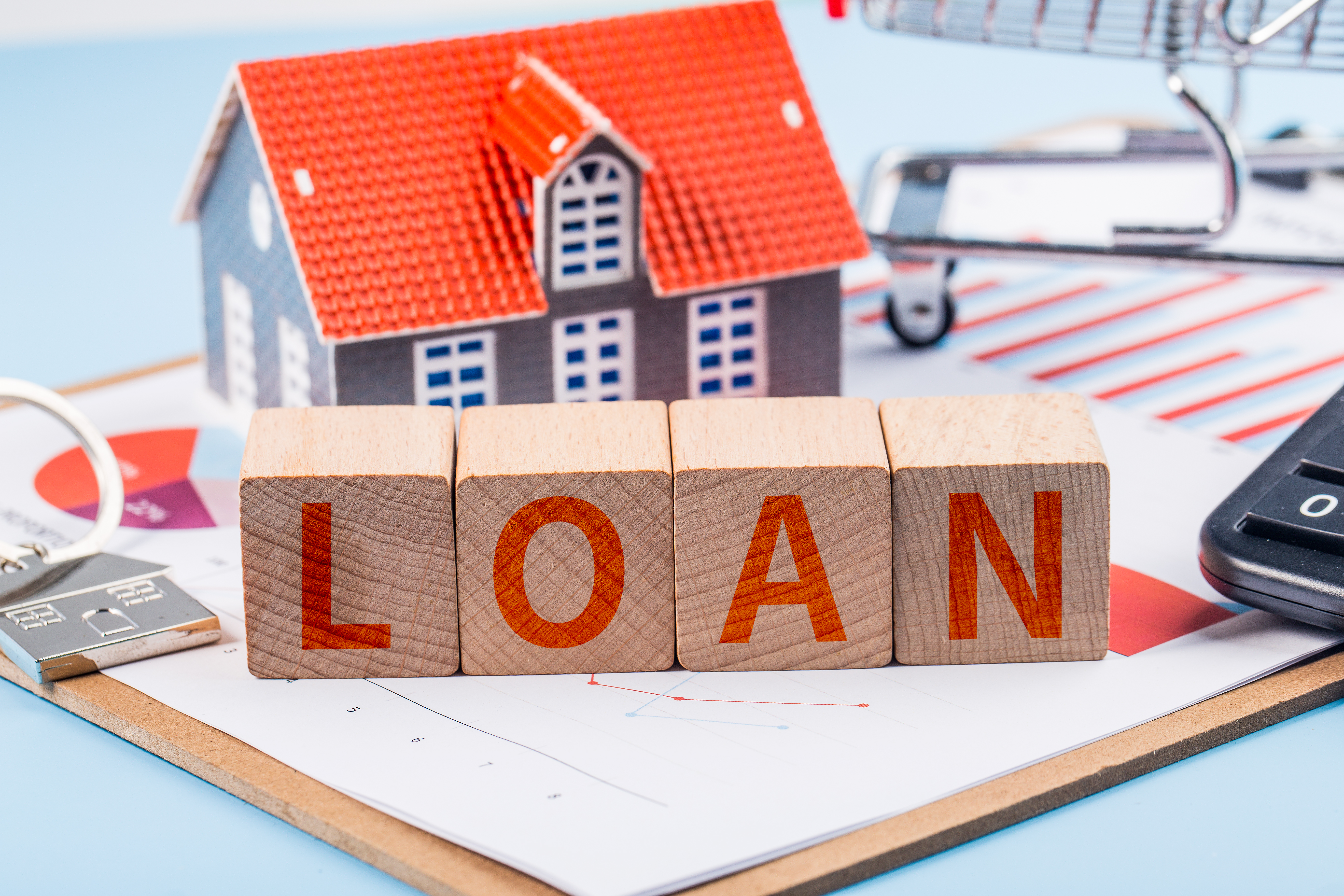 What is a collateral loan in Malaysia?
We may have such a meager salary that we can't afford to buy something we like because it's quite expensive. Luckily, you can still get a loan from a bank or other credit provider. Some lenders require borrowers to provide collateral so that the loan can be disbursed. This is one of the terms of collateral loans. Speaking of collateral loans, what is a collateral loan in Malaysia?
In general, the collateral loan in Malaysia is not much different from other countries. A collateral loan is a financial service that a bank offers to debtors to lend money to them by using the property or vehicle as collateral. In this case, if you want to get a loan, then you at least have an asset that can be collateral so that the lender is willing to give you a loan or refinance loan.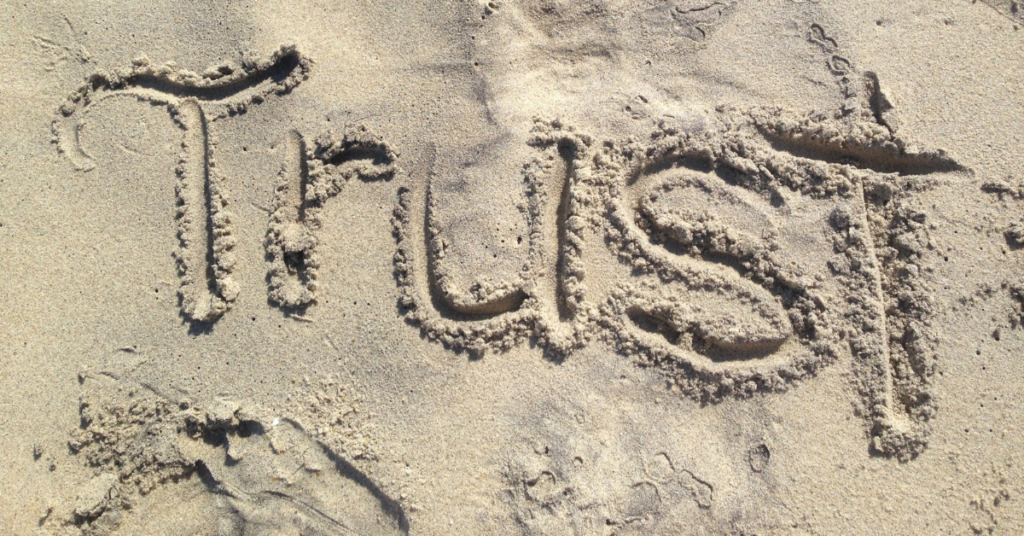 What kind of collateral to use?
When you apply for a loan from a bank, you will be asked if you have assets to pledge as collateral. The type of collateral you can use depends on the lender's policy. In general, you can use your property such as house certificates, land certificates, garden certificates, and so on. They only need a certificate or proof of ownership of your property as collateral. For instance, you can use your home certificate to get a loan. However, you can still stay in your home. It's just that, your home certificate will be withheld by the bank until your loan is paid off.
Why the bank needs collateral?
The provision of credit is generally carried out by those who have capital or money to those in need (debtors) which are strengthened in the form of a debt agreement. Those who provide credit are the Bank as creditors. The creditor and the debtor are bound by rights and obligations as agreed in the agreement.
The creditor has an obligation to submit an amount of money as agreed in the agreement to the debtor in the hope of receiving the money back on time along with the interest agreed by the parties.
In carrying out banking credit activities, security is needed that begins at the time of planning to provide credit. This security needs to be carried out in such a way because it is closely related to risk, therefore banks are prohibited from providing credit without collateral.
Read more:
All About A Motor Loan Refinancing In Malaysia That You Need To Consider
Car Refinance Compare with House Refinance in Malaysia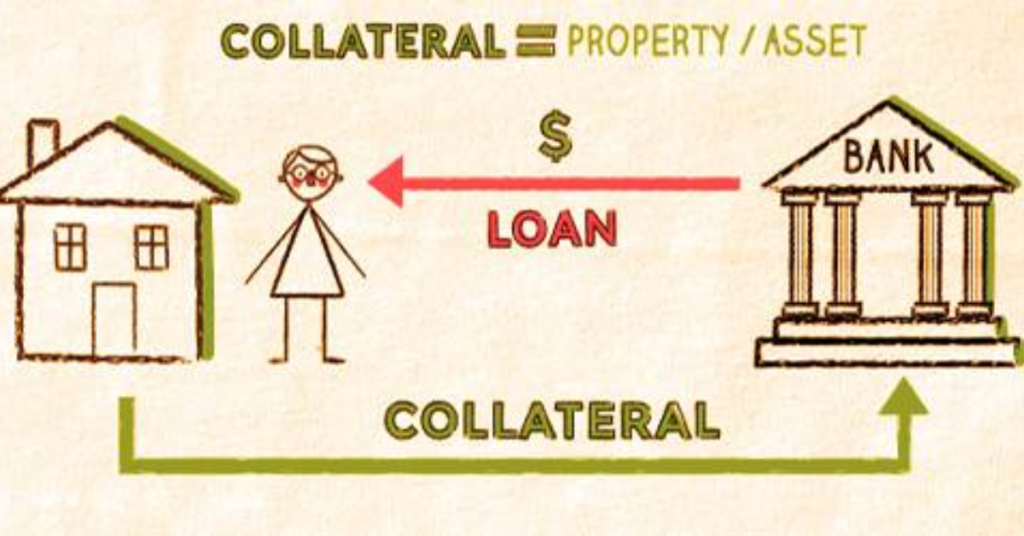 How much will you get?
Some people may wonder about the amount of loan they will get based on the collateral they have. We cannot get a loan after the lender checks the collateral you have. Then, they will estimate the loan that you will get. The more valuable or expensive your property is, the more loan you will get. In Malaysia, you can use several items or properties like valuable watches, gold, jewelry, cars and motorcycles, apartment, and empty land as collateral.
In summary, a collateral loan in Malaysia is the best choice for you if you want to get loan. You can prepare your assets or properties as the collateral and get your loan immediately.
Read More:
Type of Refinance in Malaysia
Car Refinancing Loan In Malaysia – PROs And CONs
How to Refinance A Car Loan in Malaysia