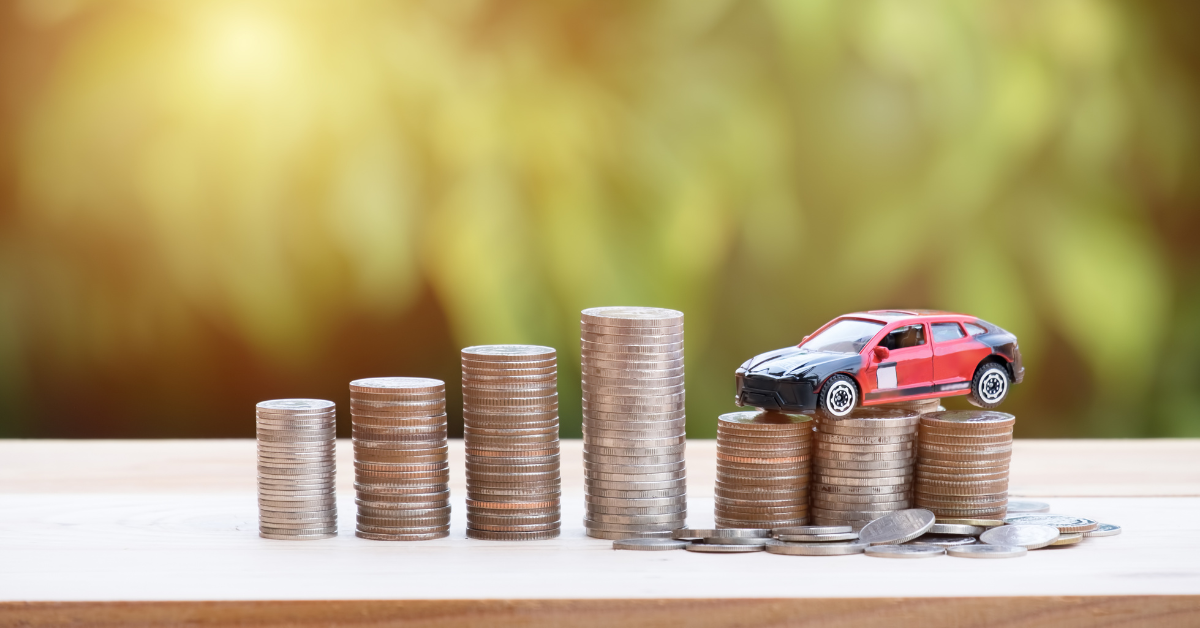 When Should You Refinance Your Car
Owning a vehicle can be mandatory in some regions. Even though there are public transportations, they have time and distance limitations. Not to mention the cost to get around with public transport. Hence, owning a car makes a lot more sense as you can travel anytime and anywhere you wish.
However, car ownership has a set of responsibilities. You must have enough cash flow for the petrol and do regular maintenance. And monthly installment for the car loan. On average, the payment starts at RM 1200 per month. The number may vary depending on the car manufacturer, tenure, and how much down payment you put in when you get the car.
But what if you have new responsibilities that require cash? Should you sell the car or opt for refinancing? Here are some tips before you look for car refinancing.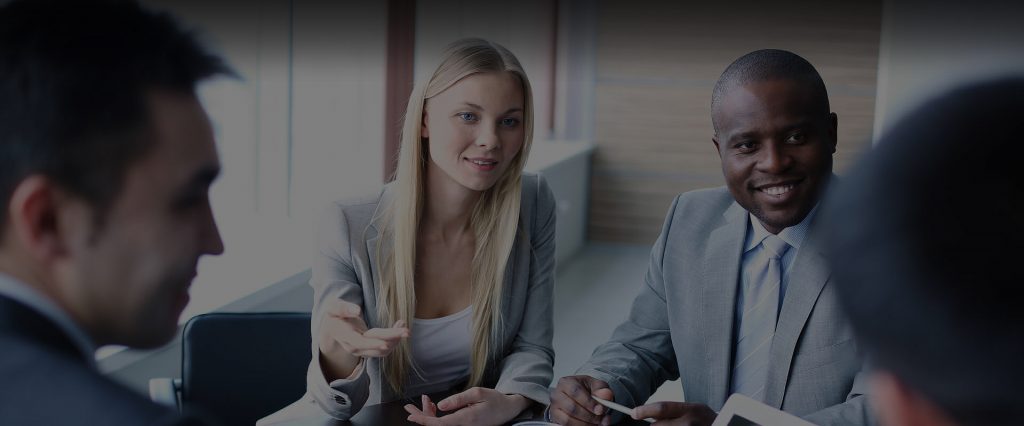 Know when is the right time
Refinancing means you're taking a new loan from the bank to settle your current car loan. In turn, you will be paying a lower interest than the initial amount. And you also have the responsibility for a shorter period.
However, refinancing also means switching your current obligation with a new one. It does give you a little breathing space to manage your finances. But it hardly makes any difference in the big picture.
Consider Your Cash Flow
Among many reasons why people choose to do car refinancing, the most common one is to have better cash flow management. As you know, car financing means you will have lower interest to pay. And that means you can free up some cash in your monthly budget.
But sometimes the change is not much, or even you have to pay more since you're taking a larger loan. If that's the case, take a good look at your finances before applying. Refinancing will affect your overall credit score.
Learn about the refinancing plans
Many people make the mistake of not doing a thorough calculation on the plan. You can write a table with several columns pointing out the comparisons between down payments, interests, and tenures.

Read more:
All About A Motor Loan Refinancing In Malaysia That You Need To Consider
Car Refinance Compare with House Refinance in Malaysia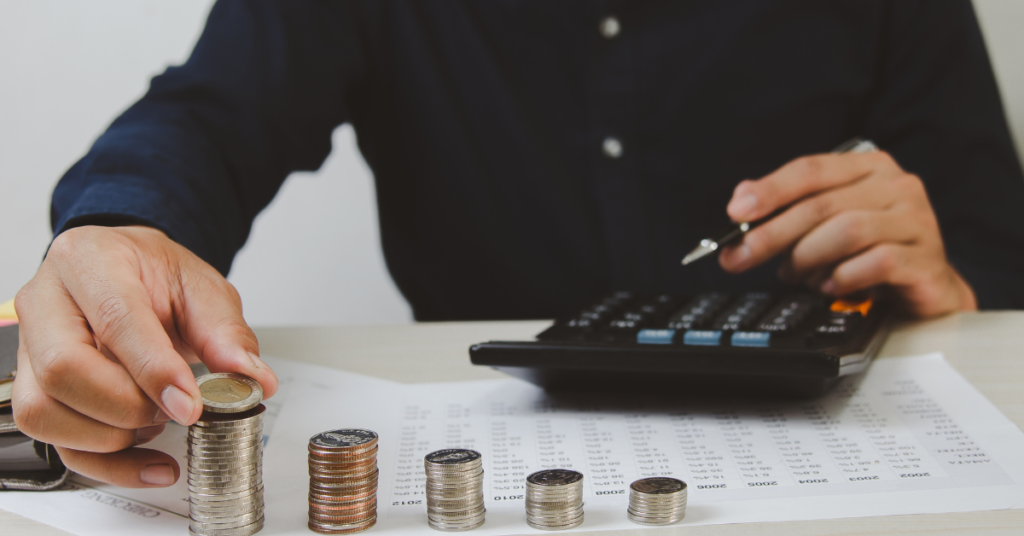 Take some time to compare the banks' interest rates and policies. They can be the make and break for your refinancing plan. You also need to know the different rates for local and foreign cars. The monthly payments may not differ much. But when you calculate the whole tenure, you'll see that you're paying more for the interest.
Another thing you need to consider is whether you go with the variable or fixed interest rate. Again, it's about how you manage your cash flow. A variable interest rate has the chance to get lower as well as hike in the years to come.
Refinancing your car is a common practice. But there are things that you need to consider before you start considering it. Even though it's mostly about your cash flow management, refinancing also means an extra obligation for many years. It's best to think carefully and consider all aspects before applying.
Read More:
Type of Refinance in Malaysia
Car Refinancing Loan In Malaysia – PROs And CONs
What is a collateral loan in Malaysia