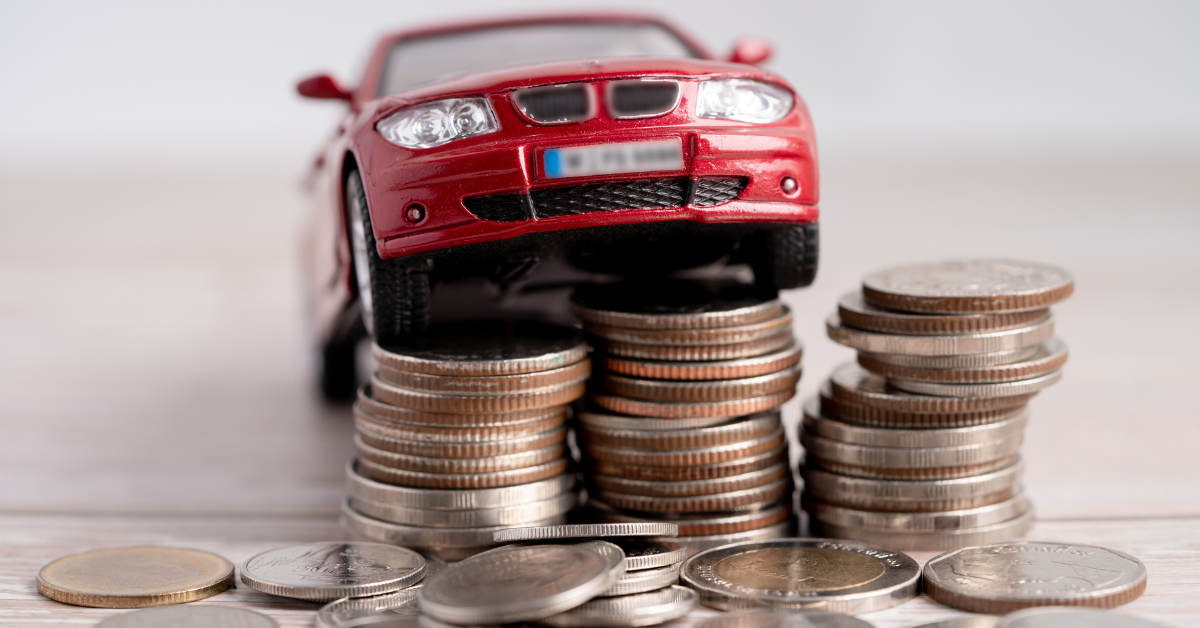 Car Refinancing Loan In Malaysia - PROs And CONs
When you apply for a loan through a bank or other financial institutions to settle your existing car loan's balance, it is what we refer to as a car refinancing loan. This loan product is the product that most Malaysians take due to the convenience of repaying the loans.
Nonetheless, there are also downsides you have to consider when you decide to pay the car refinancing loan product in Malaysia. This article will guide you through the pros and cons of doing so. In the end, we will recommend to you the decision based on the pros and cons of a car refinancing loan in Malaysia.
Read More:
When Should You Refinance Your Car
All About A Motor Loan Refinancing In Malaysia That You Need To Consider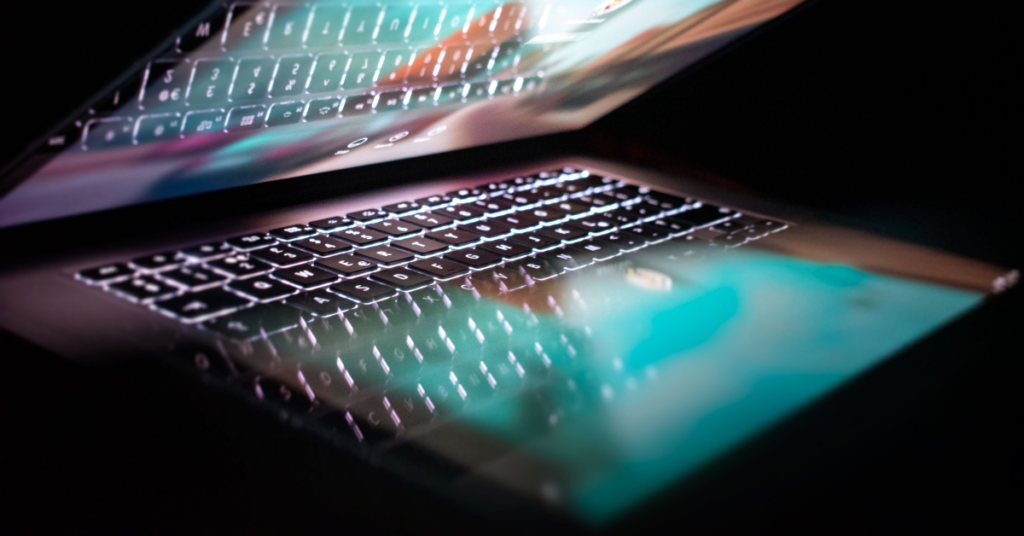 Pros about the car refinancing loan products in Malaysia
Malaysia is one of the countries in the world with low living costs. The same also goes with the car refinancing loan's installment plans. On average, a 9-year installment plan only requires you to pay less than RM1,000 per month.
Many banks in Malaysia provide car refinancing loan products, with an average interest of 3-3.5%.
Such interest rates are lower than loaning car refinances in banks that are located in other Southeast Asian countries, which can have around 6-8% interest rates.
Another thing to consider is that many Malaysians are taking loan products, and some Malaysian banks are easy to find everywhere. Most Malaysians take car refinancing loans in Maybank since this bank is one of the pioneers of car refinancing loan products. So, you are never alone in applying for car refinancing loans in Malaysia.
Cons about the car refinancing loan products in Malaysia
One of the most evident cons of applying for car refinancing loans in Malaysia is that the banks and other financial institutions will have slower times approving your loans if you have clean credit scores.
While we can't complain about bad credit scores for not getting the loans approved, some other Southeast Asian countries have no problems with total zero loans and no credit cards.
Hence, such things become one of the downsides in loaning car refinancing products in Malaysia, even though we can appoint a guarantor easily when we have problems with our credit scores. Another downside in applying for car refinancing loan products in Malaysia lies in their limitations in applying for the loan products.
Only Malaysians can apply for car refinancing products, and such things apply to all types of car refinancing loans. Another thing is that it's difficult to find reliable non-banking institutions that provide the products.
Read More:
Car Refinance Compare with House Refinance in Malaysia
What is a collateral loan in Malaysia
Conclusions
You can apply for the car refinancing loan products if you are a Malaysian citizen and you've reached the age and monthly salary requirements. Nonetheless, we recommend you apply through famous Malaysian banks.
Otherwise, we cannot guarantee you'll get a reliable car refinancing loan product, particularly when you apply for the loan products through online loan services. Often, these online car refinancing products charge twice or triple interest as banks.