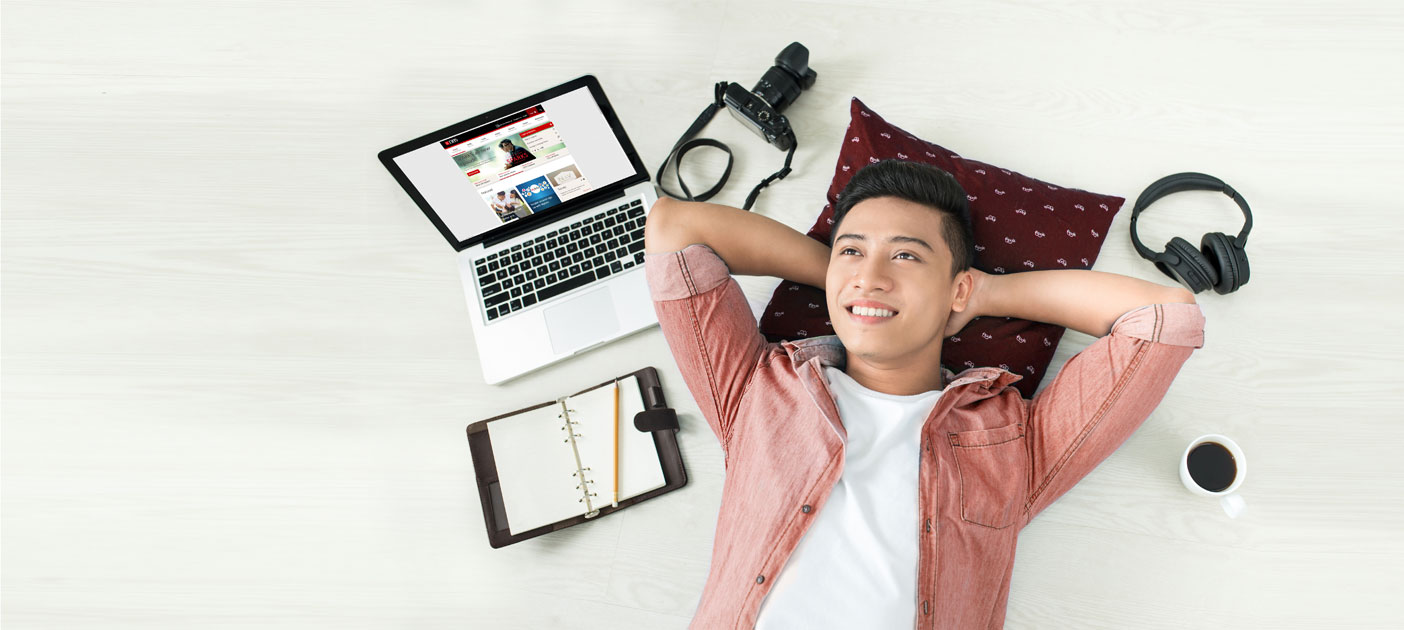 Type of Refinance in Malaysia
The meaning of refinancing is the refinancing of debt by applying for a new loan with a generally lower interest rate than the previous loan period. Although some people may think that this method is less effective, refinancing is still a tactic that can be a solution to pay off loans quickly. Because after the funds at one creditor have been closed, you can focus on completing other loans with lower installments.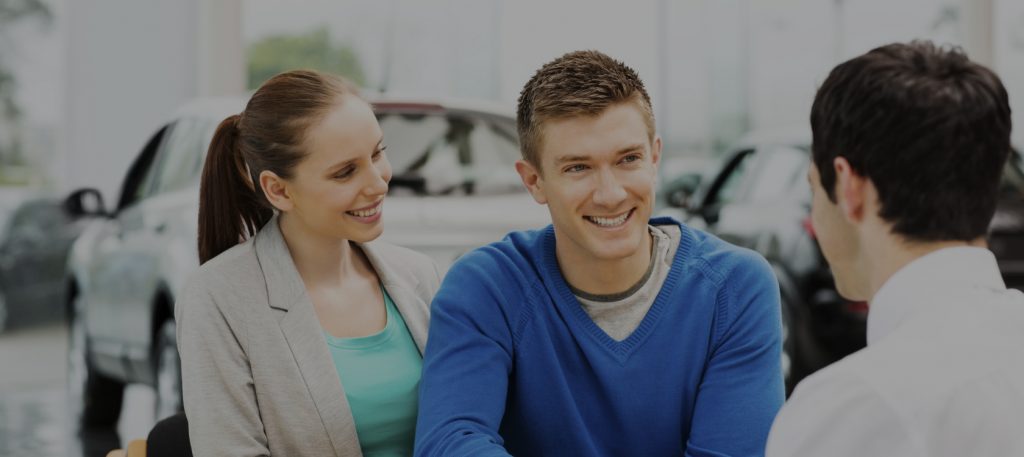 Benefits of Refinancing
Refinancing is a technique that has many benefits for you. Apart from solving loan problems to creditors, applying the meaning of refinancing will also help your finances as a whole. See some of the benefits of refinancing below.
Valuables are well preserved without having to be used as an asset to replace loan repayments

Is an attempt to get fresh money

Loan interest can be reduced in value

The loan tenor becomes shorter

Several lenders provide a policy of applying for refinancing by cutting off new loans for repayment of previous loans

The number of monthly installments that must be paid is less

Overcoming overdue loans
Types of Refinancing
Next, let's know the types of refinancing as needed. It will help you to design credit refinancing well. Here are the points of explanation.
Cash-in Refinancing
This type of cash-in refinancing is the simplest technique. With this model, the debtor will be given a loan in the form of cash to repay part of the loan. So that the ratio or loan payment submitted is smaller in nominal.
Cash-out Refinancing
If you make a loan against an asset in which the price is rising, do cash-out refinancing. You can get cash and use it for other purposes while still having ownership of the assets pledged as collateral such car refinance.
Rate and Term Refinancing
Rate and term refinancing is the most commonly used model. This model is known as a way of paying off old loans through new, lower-interest loans.

Read More:
All About A Motor Loan Refinancing In Malaysia That You Need To Consider
Car Refinance Compare with House Refinance in Malaysia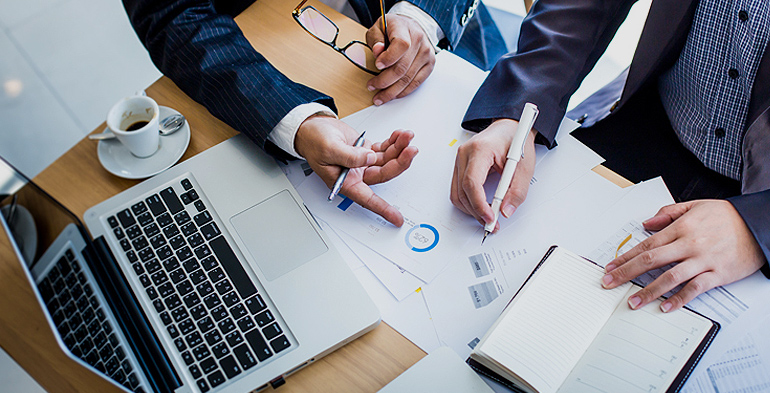 How Refinancing Works
Previously, it was mentioned that the definition of refinancing is a technique that can be said to be similar to the principle of owing to pay off previous debts. But how does refinancing work?
First of all, refinancing is generally a method used by someone who experiences changes in interest rates or other loan policies. So they need to find a replacement from the old creditor.
Automatically from the initial motive, they need to pay off old loans so they don't pile up and make expenses swell. So, that way, refinancing debtors can go to other parties who provide loan facilities with better policies than before.
To clarify, there are actually different procedures that must be taken when refinancing according to the policy of the intended creditor. But in general, you can read a brief explanation of the steps that must be passed through these points.
Already have a loan from any creditor

Have a desire to repair or terminate loans that no longer have the same policies as during the initial agreement

Find and apply for a new loan from a better lender

If approved, follow the procedures requested by the creditor. This includes verification of debt history and completeness of documents

Make a payment until it's paid off
Read More:
When Should You Refinance Your Car
Car Refinancing Loan In Malaysia – PROs And CON
What is a collateral loan in Malaysia