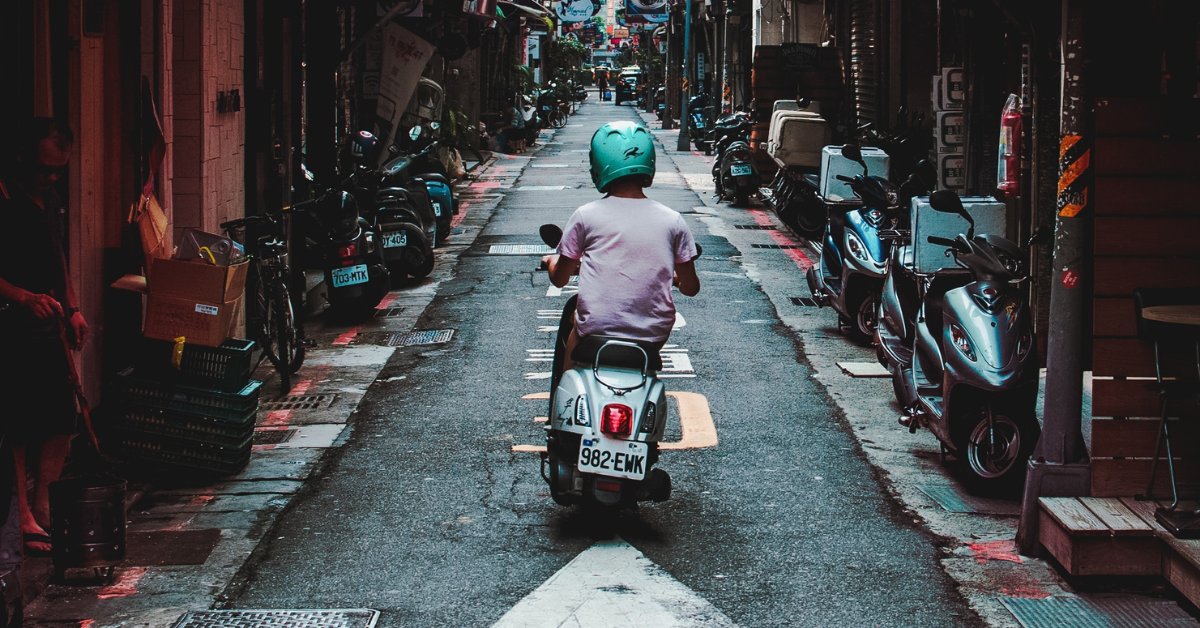 All About A Motor Loan Refinancing In Malaysia That You Need To Consider
A motor loan refinancing works the same as when we apply for a car loan refinancing. This time, a motorcycle becomes the object of your loan refinancing applications. So, you need a motorbike apart from the required documents when you apply for this loan product.
The same also goes for a motor loan refinancing product in Malaysia. Often, Malaysians don't take as many motor loans as they do for cars. Yet, the interest rates (in RM) are lower since motorbikes have lower prices than cars.
Read More:
When Should You Refinance Your Car
Car Refinance Compare with House Refinance in Malaysia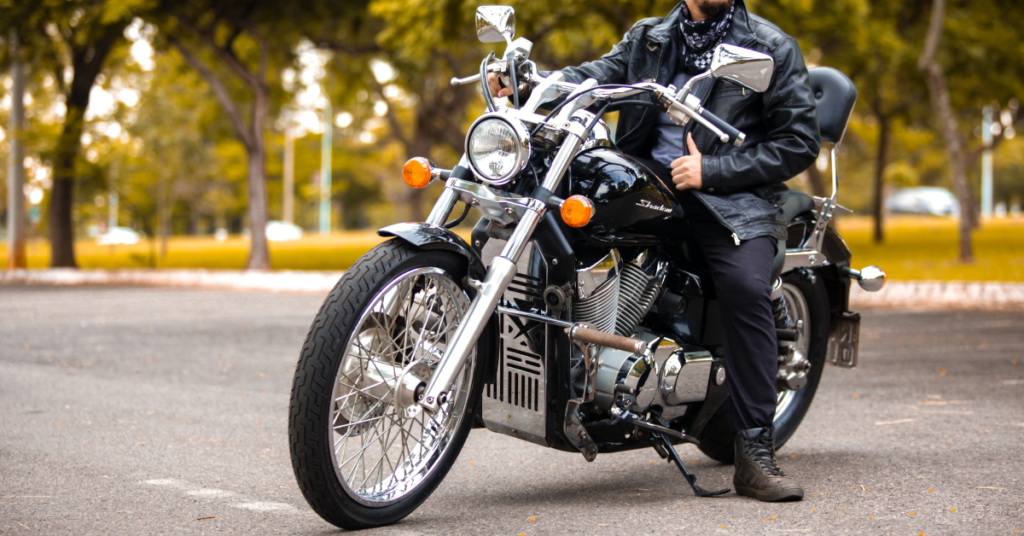 What are the two types of motor loan refinancing in Malaysia?
There are two types of motor loan refinancing products you can apply in Malaysia. The first one is the hire purchase agreement, and the second one is a personal loan.
The hire purchase agreement is more popular than the personal motorcycle loan. In a hire purchase agreement, you need to pay at least 10-20% of the full payment amounts upfront, depending on the regulations in a financial company that you've applied for.
Meanwhile, a personal motorcycle loan refinancing product's longer loan periods and much lower interest rates make them a competitive alternative to the hire purchase agreement. Nonetheless, you need to meet the RM3,000 minimum salary, which is more than you need for applying for a hire purchase agreement.
What do you need for your motorbikes to get your loans approved easily in Malaysia?
Apart from having a Malaysian license, your motorbike's net price should be at least RM4,000. It doesn't matter if you're paying the amount in cash or installments. Even so, most Malaysians pay in installments.
After all, RM4,000 is not always convenient to pay in cash, especially if you're a gig worker. Another thing that you should remember is that, don't apply for a motor loan refinancing in banks. The more well-known the banks are, the more likely they require super-sized motorcycles. These motorcycles cost more than the average Malaysian motorcycles.
The good news is that there are several financial institutions with more lenient requirements and more competitive interest rates. Many Malaysians choose Credit Services. Yet, some prefer applying for the loan through Mobile App, since it provides sharia options for motor loan refinancing products.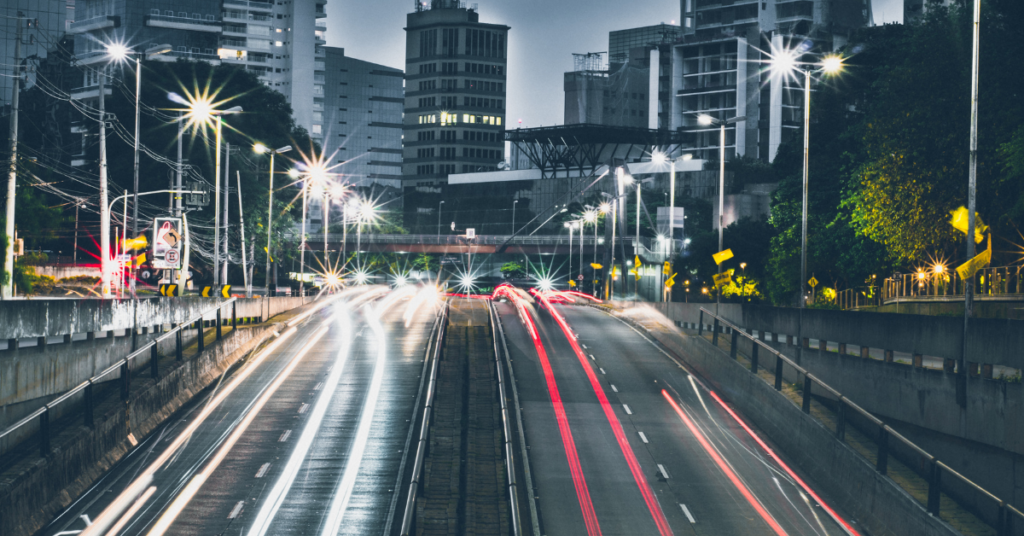 What are the documents you need for a motor loan refinancing in Malaysia?

You have to prove your Malaysian citizenship through identity cards. In applying for a motor loan refinancing in Malaysia, you will also need to show your payslips in the past three months most of the time. However, you should show your past six months' bank statement if you are owning the company.
In addition, you should also provide utility bills from your current residence, no matter if you're self-employed or a company's representative. You should also show the most recent SSM certificate copy if you're a self-employed person.
You will be in a good hand when you've provided the documents for applying for your motor loan refinancing product. Don't forget to always check your credit score and ensure they are neither clean nor screwed.
Read More:
Type of Refinance in Malaysia
Car Refinancing Loan In Malaysia – PROs And CONs
Car as Collateral loan in Malaysia
What is a collateral loan in Malaysia