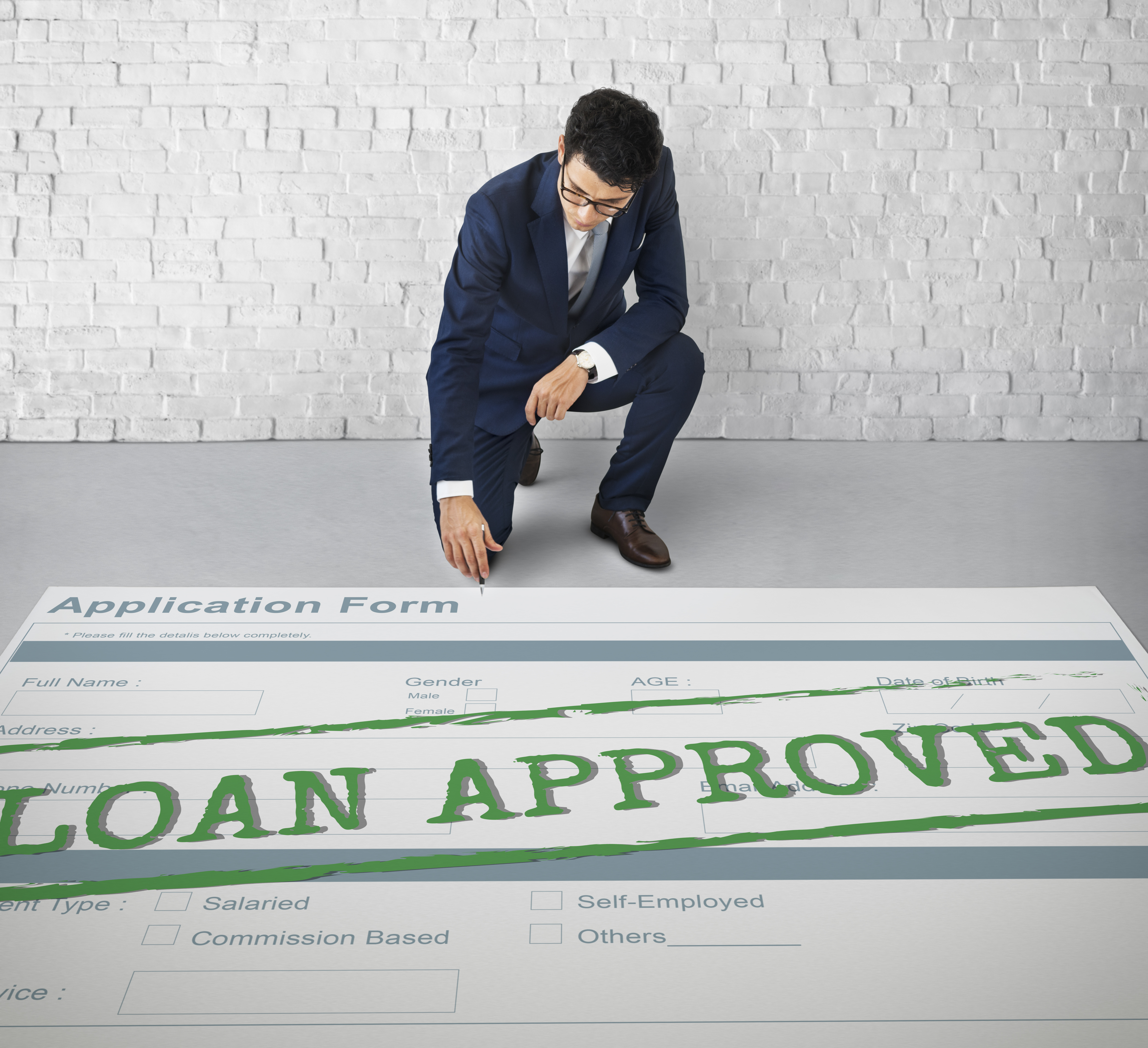 Benefits of Using Collateral Loan
The data from the World Bank shows that 183% of loans provided in Malaysia require collateral. The same data also show that the interest rate is half of what it used to be a decade ago. A low-interest rate can be beneficial for the country as a whole. It ensures that the country's economy is active and thriving. But is there any benefit from applying for a collateral loan?
What is a collateral loan?
Simply put, a collateral loan provides the bank or lender with proof and means to show that you can repay your loan. Numerous assets can work as collateral. You can use your vehicle, house, deposit, and savings to name a few. It depends on the bank or financial institution to calculate their value. Keep in mind that Malaysia has over 3000 licensed financial institutions to get a loan. Each institution has different regulations regarding the minimum loan and time length. At any rate, providing collateral has three main benefits that you should know. or may consider refinance loan service.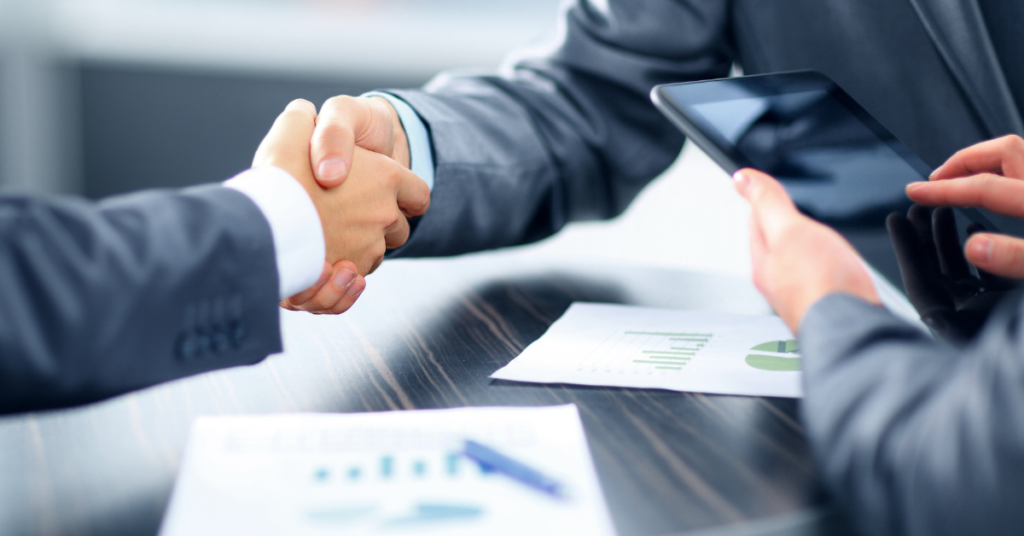 Carry lower interest rate
Providing collateral will give the borrower a lower interest rate, as it counts similar to a secured loan. On average, a personal loan with collateral can shave the interest rate up to 2-3%. But this can differ for each bank. Make sure that you do your due diligence before seeking financial help.
More leniency for a first-time borrower
It's common for a first-time borrower to look for a collateral loan. As this is their first time borrowing money from the creditor, they need to show that they can repay the loan.
You can choose which vendor can provide you with the best interest rate to fit your capacity as a first-time borrower. Several websites even provide options that calculate the factors such as low-income individuals on top of their usual conventional and Islamic banking.
Even though there's no guarantee that the bank will approve your application. But as a first-time borrower, having collateral ready can boost your chance immensely.
Read more:
All About A Motor Loan Refinancing In Malaysia That You Need To Consider
Car Refinance Compare with House Refinance in Malaysia
When Should You Refinance Your Car
Making Your Vehicle Works For You by Vehicle Collateral Loan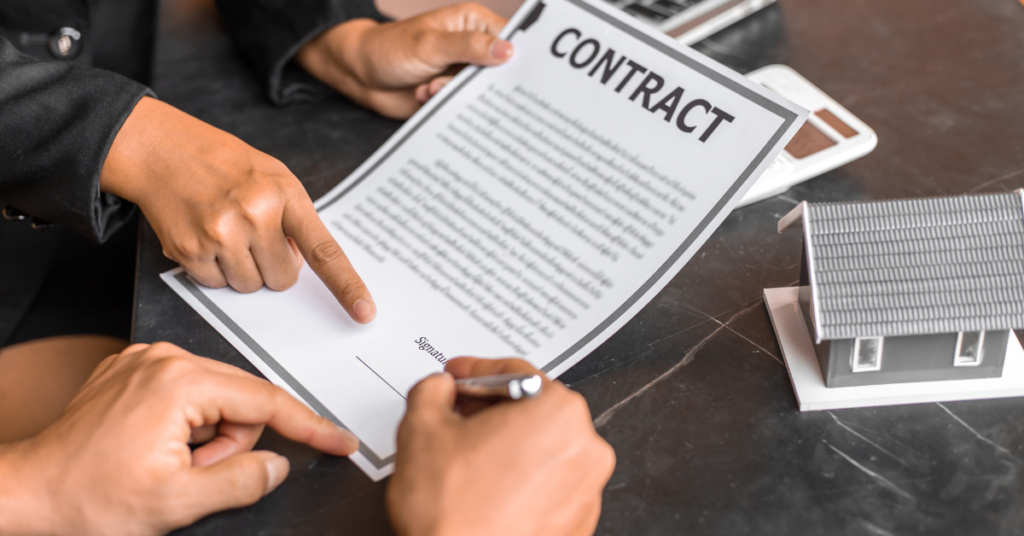 Good for building credits
Many people dismiss the collateral loan because either they need a loan in a short time or don't have a good credit score. Unlike the unsecured loan that charges a high-interest rate but is available almost at any time, providing collateral seems to be a hassle to some.
However, you need to know that collateral can help you build or manage your credit score. Providing collateral can help you increase your credit score as you consistently show that you're capable of repaying your loans. It's not uncommon for someone to build their credit score by providing collateral while refinancing their debts.
Providing collateral is crucial for a borrower. As it means they give the lender a chance to repossess the asset when they fail to repay the debt. Therefore, they need to work their best to repay their debts in time. Borrowers can use the same asset as collateral when they work on debt consolidation or refinancing. What they can't do is use the same collateral to apply for several debts at once.
Read More:
Type of Refinance in Malaysia
Car Refinancing Loan In Malaysia – PROs And CONs
How to Refinance A Car Loan in Malaysia
What is a collateral loan in Malaysia