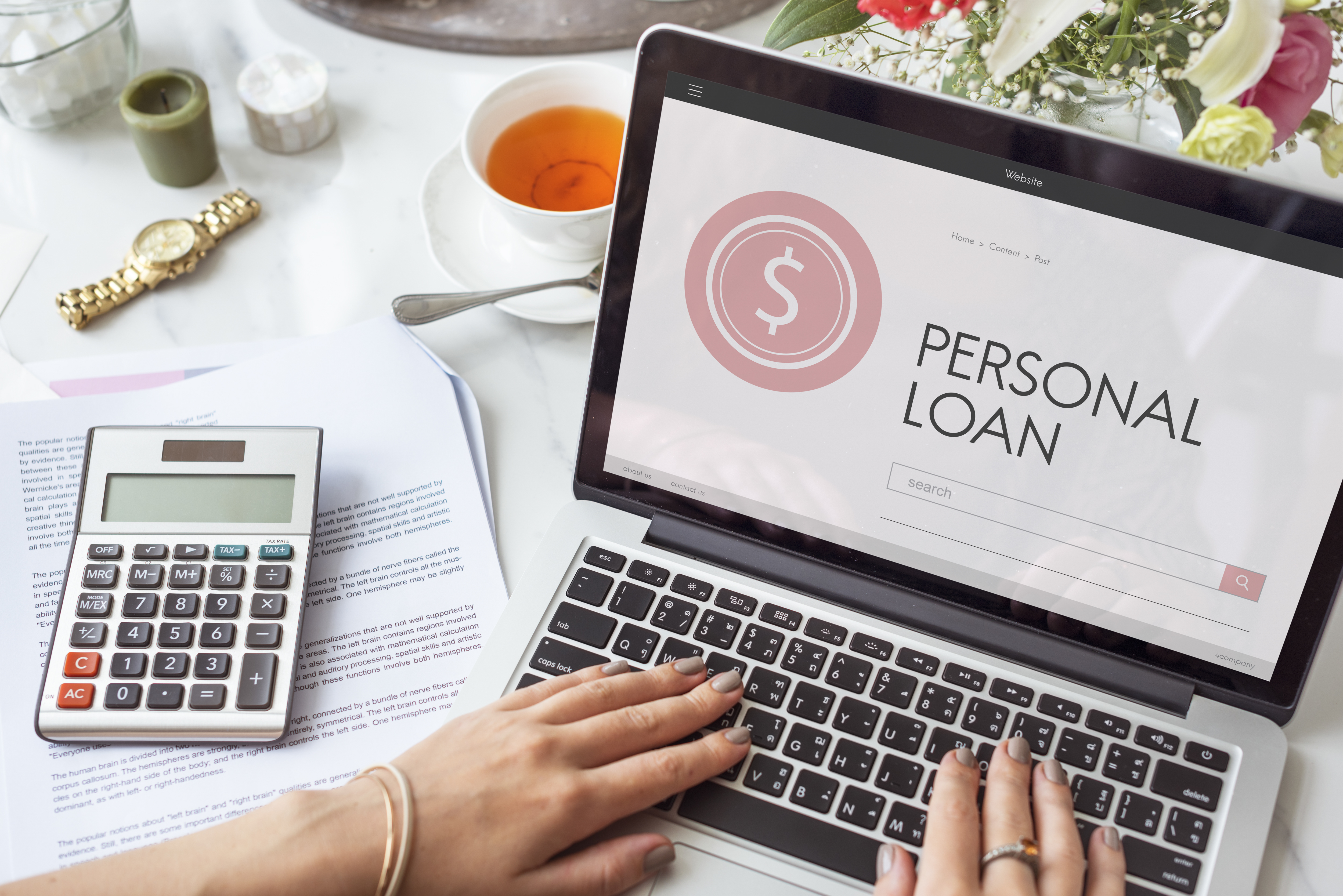 Making Your Vehicle Works For You by Vehicle Collateral Loan
Most Malaysians choose to purchase their vehicles through refinancing or a loan. It's understandable because the price of a new car can be worth several months of wages. But do you know how to make your vehicle gain extra value?
You would be surprised at how many people are unaware of how easy and highly beneficial it is when they use their vehicles as collateral. It's not a new concept, yet many are still in the dark about the pros and cons of having a vehicle as loan collateral or vehicle refinance loan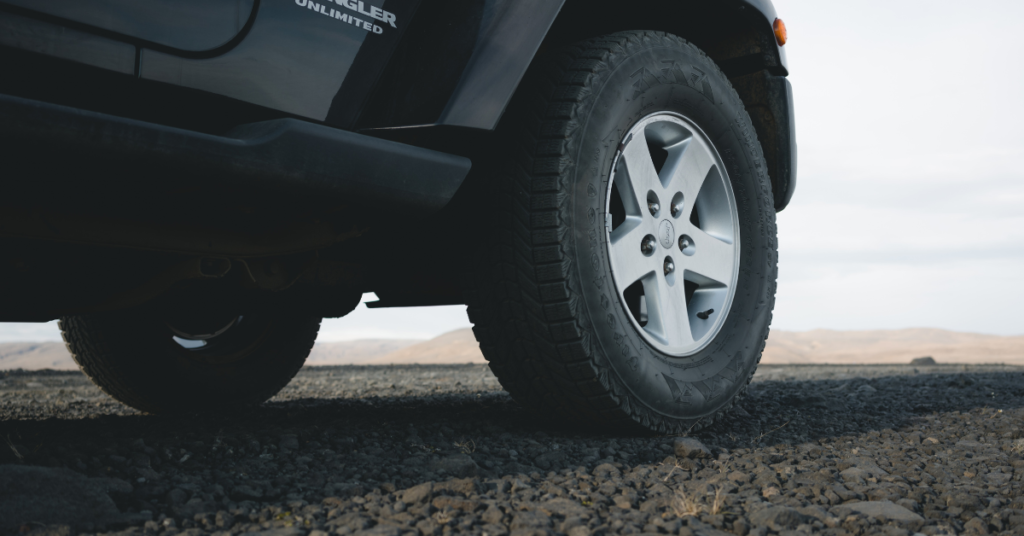 Vehicle as loan collateral
Using your vehicle as loan collateral is not a new practice. Many business owners choose to include their vehicles as their assets and have their loans approved in no time.
This is most common for personal loans and small business owners. However, large companies also need to include their vehicles as their moving assets Of course, you can notice how the interest rate and maximum loan you can get differ from using another asset.
But you can have the extra edge by offering the pink slip and getting a car title loan. This type of loan is common for a short-term loan with a high-interest rate. So should you opt for this loan, think very carefully before proceeding.
What are the benefits?
It's common for people to use their vehicle as collateral when they do refinancing. It will give them a lower interest rate and a longer loan term. But it's also common to use a car as collateral for personal loans.
Your vehicle will do the talking to show that you qualify for a loan. Oftentimes, banks approve loans using vehicles as collateral instead of other methods.
Read more:
All About A Motor Loan Refinancing In Malaysia That You Need To Consider
Car Refinance Compare with House Refinance in Malaysia
When Should You Refinance Your Car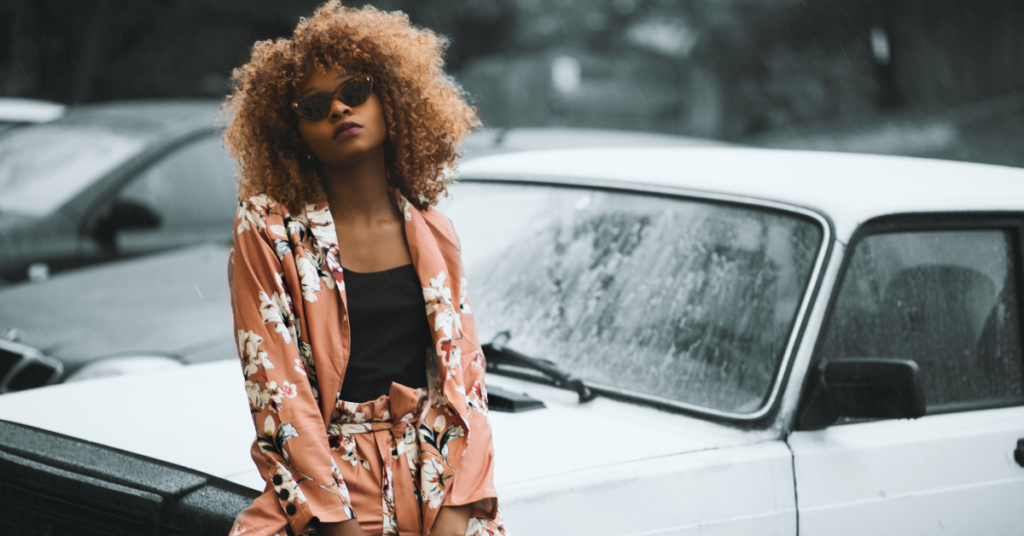 The drawbacks of using the vehicle as collateral
However, using a vehicle as collateral also has several drawbacks. The most obvious is that you may be tied up in deeper debt if you're still far from completing your car financing. If you aim to get a personal loan using a car as your collateral, you need to make sure that you're able to pay for both loans.
Another issue is the risk of repossession. The bank and money lenders can repossess your vehicle when you can't make any payment. Keep in mind that repossession means failure to meet the repayment. And this can give negative values to your credit score.
Before you start thinking about the loans you can get from your vehicle, you need to know the requirements to apply for the loan. Not all vehicles are acceptable as collateral. Some banks only accept ones that meet their requirements. This includes the mileage, purchase year, and machine condition among others. Usually, the bank will have someone appraise your vehicle's condition during the application process.
Each financial institution has different regulations. Now you know that interest rates and loan terms are not the only ones you need to know. Some websites can do the calculation for you. But since their data can be obsolete, it's best to talk to the bank and licensed lenders for complete information.
Read More:
Type of Refinance in Malaysia
Car Refinancing Loan In Malaysia – PROs And CONs
How to Refinance A Car Loan in Malaysia
What is a collateral loan in Malaysia