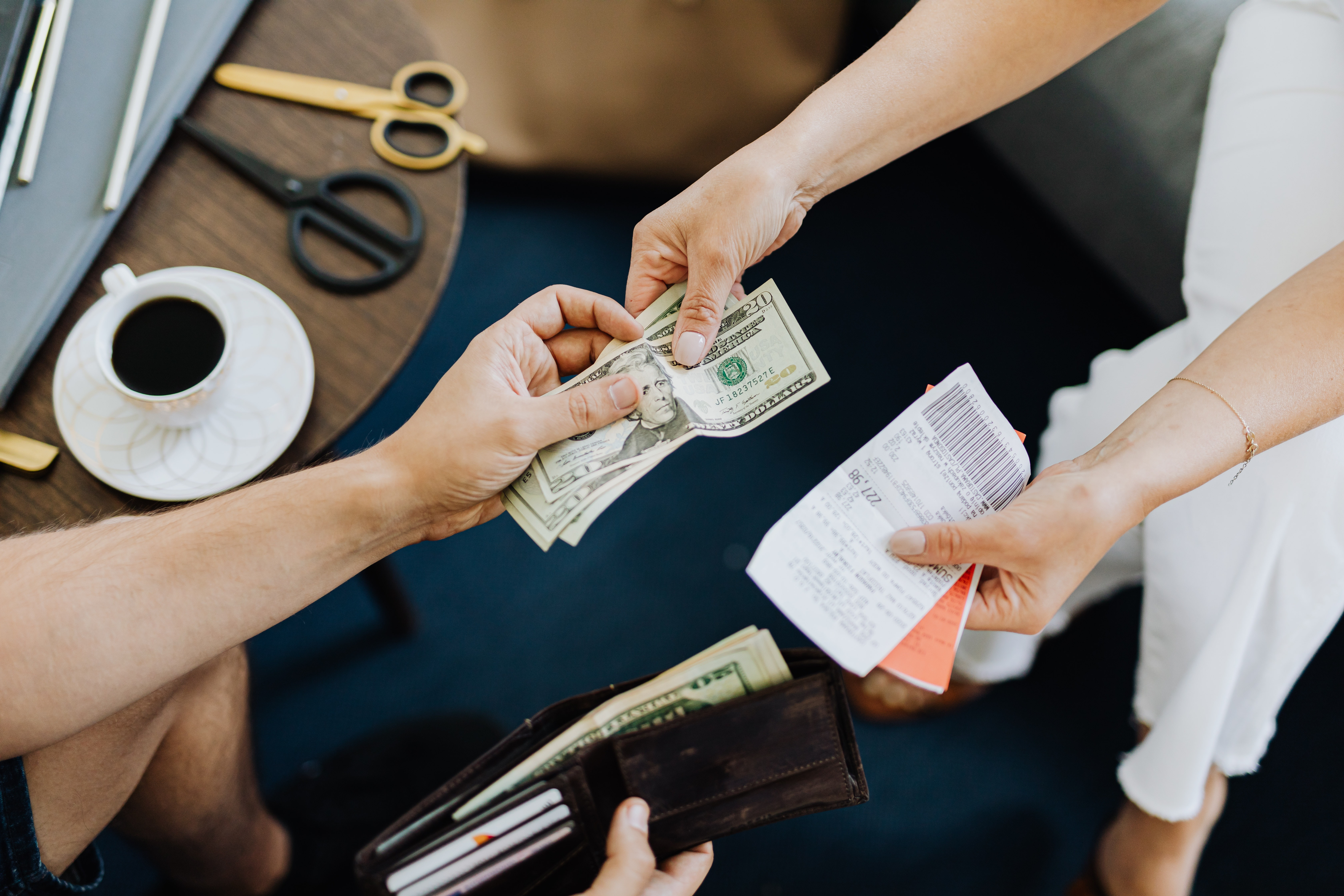 What to Know About Collateral Loan Vs Pawn Malaysia
Are you looking for a collateral loan or another certain pawn? Before you decide this, get yourself with two things about collateral loan vs pawn Malaysia. Do they guarantee you?
Do they take the benefit of the money you borrow from a lender? Whatever it is, the point is the lender must give you the best profit or you may consider refinance car loan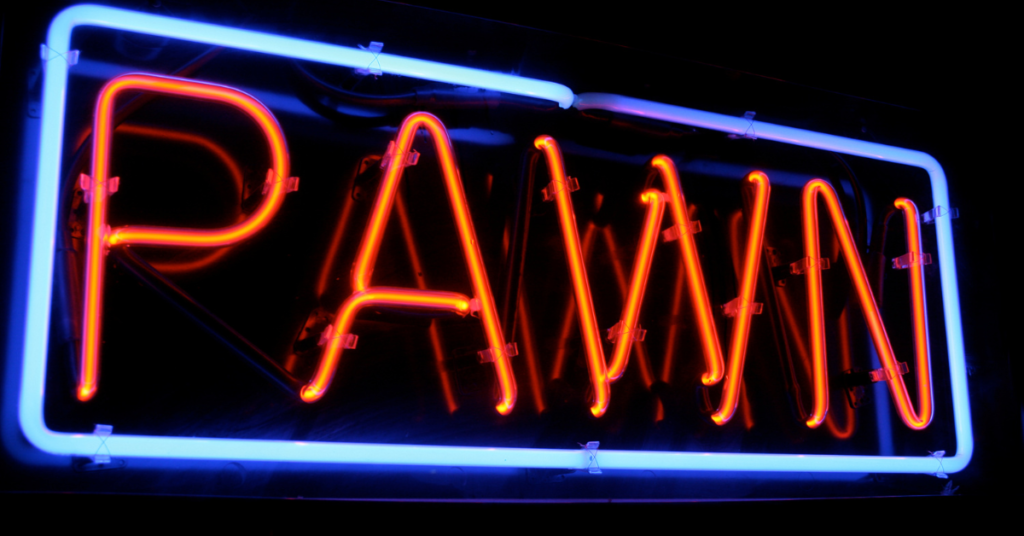 What are a collateral loan and a Pawn?
A collateral loan is known as a legal loan. That means the loan is secure and the process of lending is guaranteed till the due date of payment. If you cannot pay back the loan on time, well the lender can claim your properties as long as they have their right. The properties that the lender takes from you are quite precious, for example, car, savings accounts, pieces of jewelry, investment portfolio, real estate, insurance policies, and other valuables properties.
Talking about collateral loan vs pawn Malaysia can give you a lot of information on how to borrow, lend and the requirement of becoming pawnbroking There is a lot of pawn Malaysia business that offers you the best profit to get some money. Pawn only accepts the most precious thing for example gold. But, some pawn shops in Malaysia also accept luxury watches, handbags, handphones, laptops, and even motorcycles.
Both of those loan businesses offer different policies, prices, interest value, and the due date of payment. Before you apply for a loan that is high for example RM10,000 in the pawn shops, you should compare the point of interest value is not more than 24% per year. How about the collateral loan? You can borrow such a high amount of money without putting any guaranteed thing like gold. The firm can easily give you the loan, and you need to deal with the policy that is approved by you and the firm.
Read more:
All About A Motor Loan Refinancing In Malaysia That You Need To Consider
Car Refinance Compare with House Refinance in Malaysia
When Should You Refinance Your Car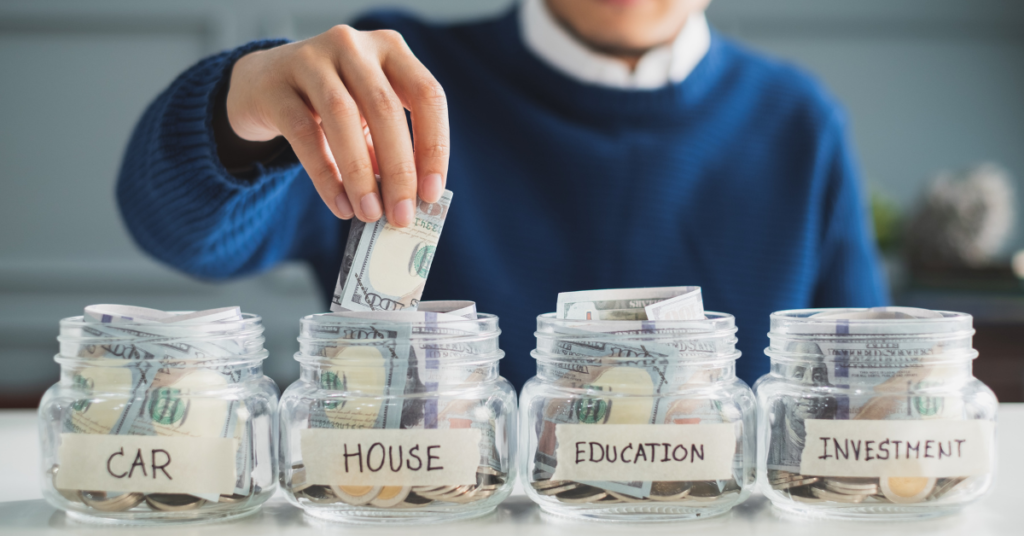 Collateral Loan or Pawn Shop?
Which one is suitable for your need collateral loan or pawn Malaysia? Normally, every loan has the authority to ask something from you as a pre-loan agreement. A collateral loan lender will ask for your precious items as collateral. Moreover, the lender will ask about your home and other assets, for example, vehicle, gold, investment, insurance, and receivables. A collateral loan does not limit the purpose of borrowing. It is up to you what you write in the loan letter as the reason for borrowing money. So, every loan produces its own risk to take.

What about pawn shop Malaysia that provides all the borrowers with quite enough money? Not all the pawn shops in Malaysia will accept your property. The properties that are in trouble, possibly the pawn will not prove the loan. It is better what you give to the pawn as the guarantor, the properties are yours. The agreed terms are clear and understandable. But there is one thing you must know, usually the pawn shop will loan you an amount of money based on the item price in the market. It might be beyond your expectation. Do you want to borrow a loan without taking any risk? You should read carefully the agreed terms before you sign it.
Read More:
Type of Refinance in Malaysia
Car Refinancing Loan In Malaysia – PROs And CONs
How to Refinance A Car Loan in Malaysia
What is a collateral loan in Malaysia