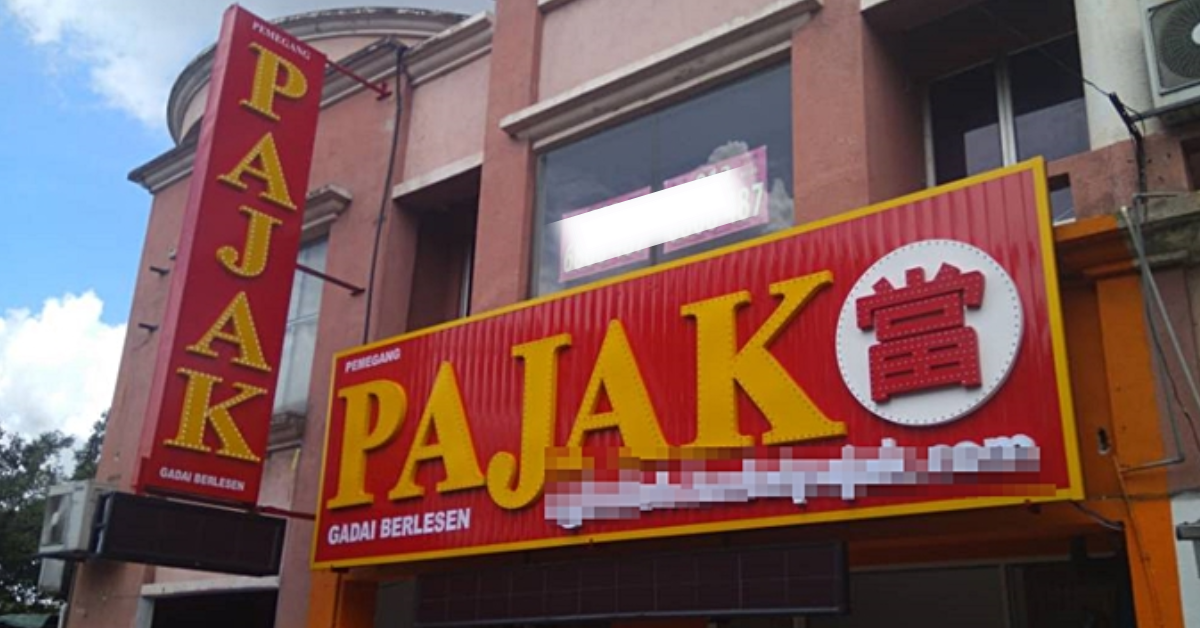 Benefit of Pawn Vehicles In Malaysia
Pawn car or pawn vehicle is a term you've probably heard before, but you might not fully understand it. Sure, you know you can pawn your car or vehicle for instant cash, but what steps are involved in the process? Here is a complete guide to pawn cars, from the first time you think about it to the moment you get your cash.
You have a car you'd rather not drive, but you need something to get around. You could try to sell it, but then you'd have to take time out of your busy schedule to take pictures and wait for people to come and look at it. Fortunately, there's a better option. You can pawn your car to get a loan for the money you need immediately. If you want to know about pawn cars, read this article to clear your doubts about pawn car.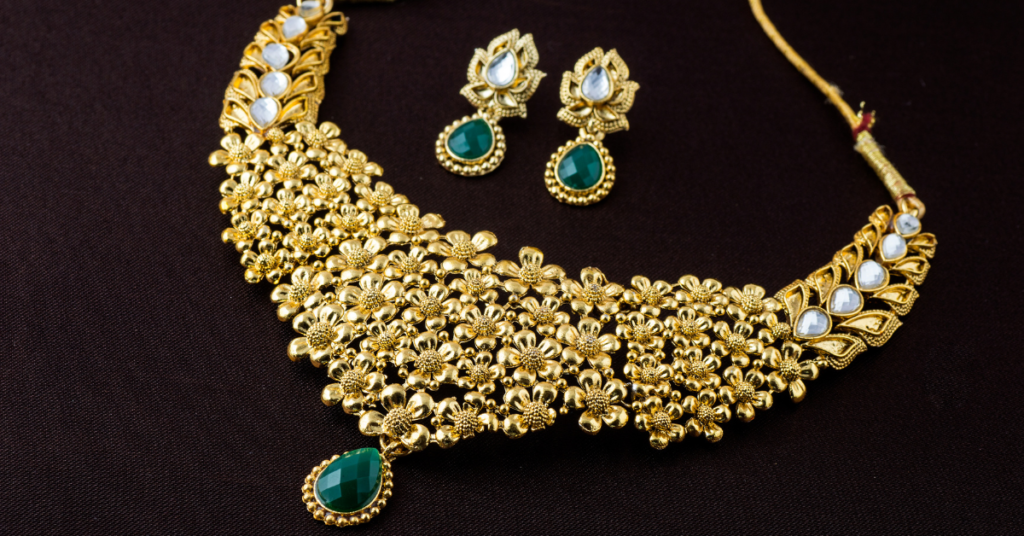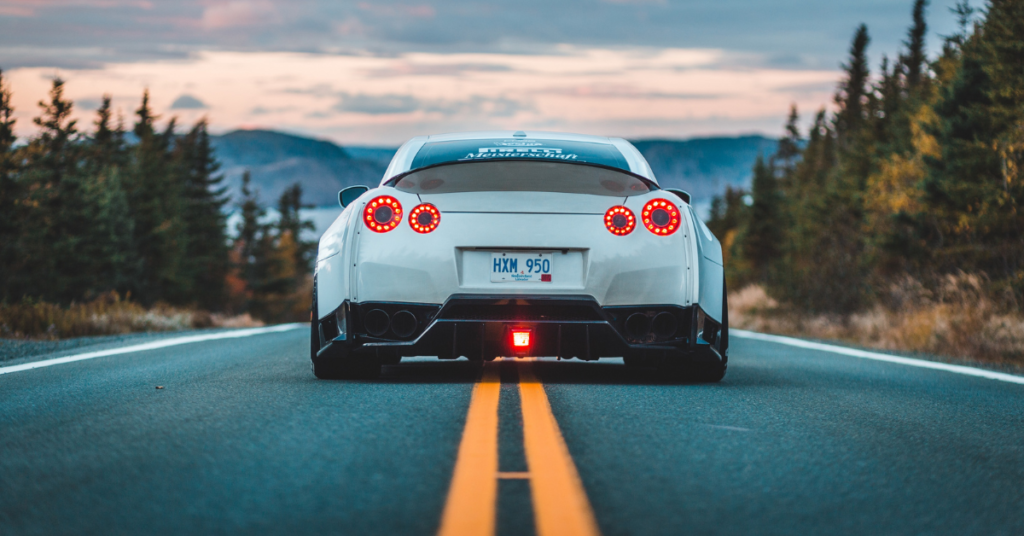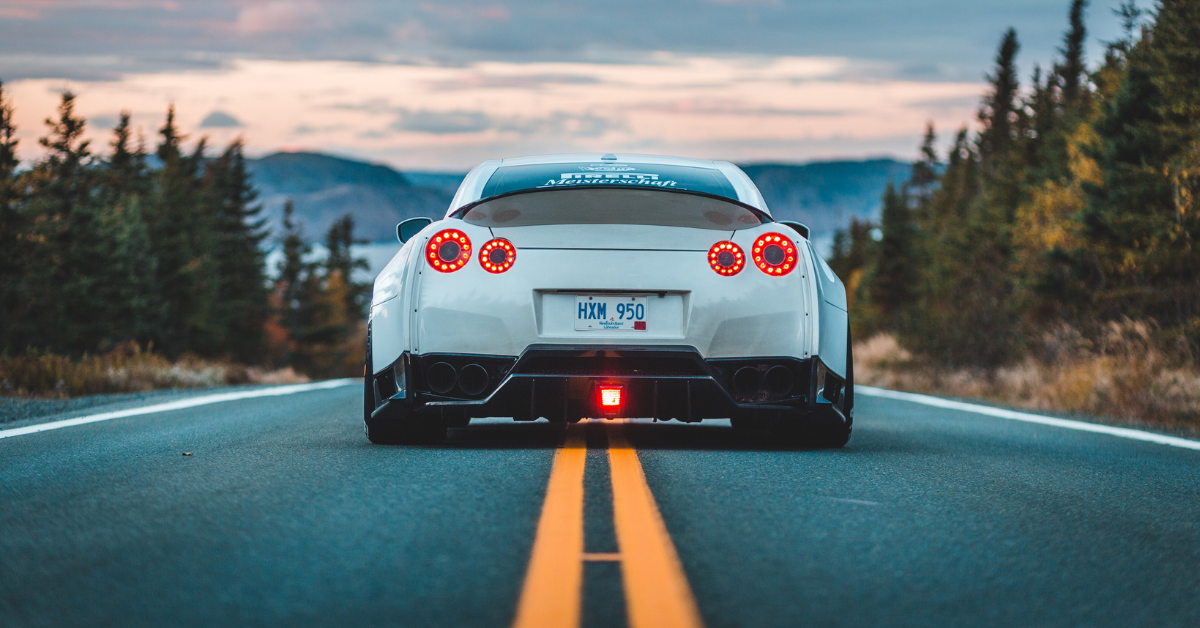 Benefits of pawning cars
Whether you need money or just want to earn money off your unused possessions, pawning cars can be an excellent method to get cash. If you're in the market to pawn your car, check out these benefits-
1. Low-interest rate
If you know the loan terms and conditions, you must know that you must pay interest on the loan bought to the lender. Some people might get worried about pawn titles' interest rates. As you have read above, that car pawn has a lower interest rate than a secured loan. However, Vehicle Refinance or pawn loans may have very high-interest rates, yet they are frequently still less expensive than payday loans and title loans, which may have APRs as high as 300% on average. Moreover, This loan is more affordable than predatory payday lending if you have poor credit or no credit.
2. No credit worry
If you have borrowed an unsecured loan before, you might be aware that a credit score is crucial for getting a loan. Every lender looks at and checks the credit score before lending a loan. But you do not have to worry about the credit score for pawn loans. Although many different kinds of no-credit-check loans are available, they could lower your credit score if you fail to repay them. However, pawn loans do not come with this type of risk. The pawn lender won't refer you to a debt collector who then reports your account to the credit bureaus if the loan is not repaid. But, they'll simply sell your collateral.

3. Faster process
The loan approval process for unsecured loans is relatively slower than for secured loans, like a pawn, because lenders take a lot of time to verify the documents. If you need to raise a few hundred dollars quickly, heading to a pawn loan is a simple method to get the cash you require. Of course, you can only do this if you have a valuable object to utilize as loan collateral.
We hope that you are happy by knowing the benefits of the pawn car loan. However, if you have decided to take a pawn loan by using a car as collateral, you must read the risk of the car pawn loan because it also has risks that might be harmful to you.
Read More:
Type of Refinance in Malaysia
Car Refinancing Loan In Malaysia – PROs And CONs
How to Refinance A Car Loan in Malaysia
What is a collateral loan in Malaysia