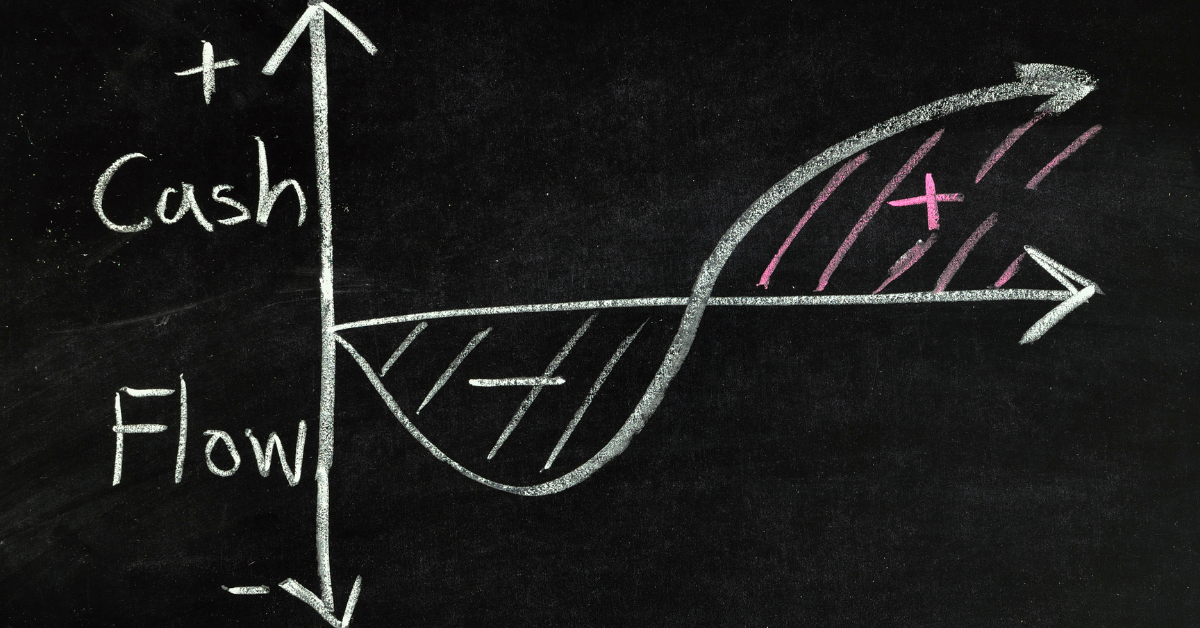 Business Cash Flow In Malaysia
What is Business Cash Flow?
In simple terms, Cash flow is the amounts of money or its equivalents that get moved in and out of your business. The money you received is called inflows while the money that get transferred out is called outflows. The business cash flow is typically classified as cash flows coming from business operations, financing as well as investing.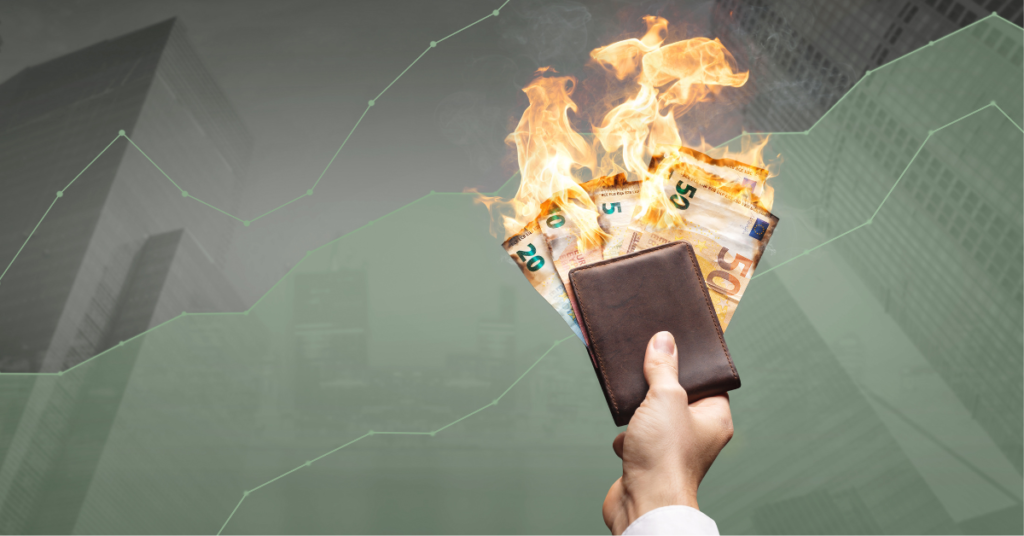 Is It Important To Manage Business Cash Flow?
Cash flow is crucial for your business to stay afloat. The money that your business receive will eventually go to another parts of the system to keep the business going. If you experience insufficient cash flow, you will get financial related problems down the line. Poor cash flow management makes your business unable to provide proper payroll, replace inventory or employ marketing campaign strategies. With that in mind, having smart cash flow management is pivotal for your business's future. By having a good cash flow management you will be able to make your business to have consistent cash flow that will lead your business to expand.
With that being said, there are so many businesses that can't survive due to their poor management regarding to cash flow, especially those small business employers. To minimize the risk of bankruptcy there are some tips you can try to manage your business cash flow.
The Cash Flow 101: Learn About The Negative and Positive Cash Flows
Before you begin to manage the cash flow, it is better for you to understand the basic of cash flows. As mentioned on the paragraph above, cash flow is where your money goes in and out when doing business. Typically, a company monitors and logs cash flow in weekly, monthly, sometimes quarterly depending on the business financial situation.
In general, cash flows are categorized into two types:
• Positive Cash Flow: It means that the cash that your business receives is more than the expenses that goes out of your business.
• Negative Cash Flow: refers to the company situation when the business company spends more expenses than what it acquires. It is usual for a company to spend money in order to expand their business, acquire more customers or provide equipment and services. However, when negative cash flow happens often, it can be a sign of poor business plan and lack of cash flow management. With that being said, you need to fix this problem by reducing expenses.
Is Having Positive Cash Flow Equals To Having Successful Business?
You need to be aware of the difference between "cash flow" and "profit and loss statement" since those two are different. If your business has a positive cash flow, it does not automatically translates to having good profitability and vice versa. The cash flow statement is only a report of the state where your money is going after a short period of time. This is not necessarily an indication that your business is doing great.
However, you can tell if your business is profitable or not by looking at the profit and loss statement. A profit and loss statement can give information for the business owner about how the companies are doing financially. The report will give you additional insight about total revenue and expenses as well as other important financial details, so that you can asses your business according to the report.
Read more:
All About A Motor Loan Refinancing In Malaysia That You Need To Consider
Car Refinance Compare with House Refinance in Malaysia
When Should You Refinance Your Car
Benefits of Using Collateral Loan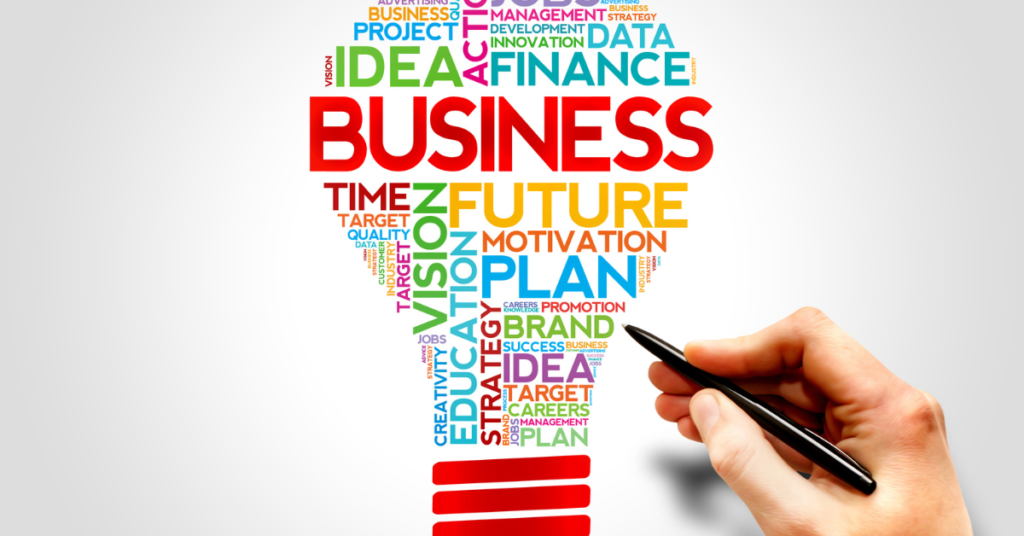 Tips To Manage Company's Cash Flow
Now after you have learned the basic of cash flow, it is time to take the knowledge into action. Here are few tips you can do to manage your business's cash flow better.
1. Identify Risks On Your Business And Prepare For It Accordingly
Running a business is not all sunshine and rainbows. There are always risks that can befall your business at any time and that is pretty normal in the business world. You can't expect your company to have smooth sailing for years to come. Sometimes you will face storms and floods and the other time you will reap profits. However, there are some old adage that says, "by failing to prepare, you are preparing to fail". With that being said, planning is crucial. The most critical steps in cash flow management is to have a good and concrete plan on how you would stay away, mitigate and rectify those risks when they come.
Take Covid 19 pandemic for example. When the pandemic sweeps the world in 2020, all countries were impacted especially the business sectors. When the government applied lockdown, many business were in financial ruin. After the pandemic impact has lessened, the aftermath happened. Many business sectors experienced materials shortage, supply chain problems, food shortages as well as inflation along with others. Businesses that deal with export and import face problems of currency values. Thus, from these problems we can learn that planning in advance is necessary for your business's future.
2. When It Comes To Business, Always Have A Separate Bank Account
When dealing with money, it is important to have a cash flow management. However, you also need to make the cash flow monitoring easy to conduct. However, many business owners make this mistake. They do not separate their personal and business bank accounts, this will only blur the cash flow reports since it will be difficult to tell which ones are from your personal expenses and which ones are from your business activities. For this reason, having a separate bank account dedicated only for your business is crucial to make cash flow management easier to do.
3. Include Inventory On Your Cash Flow
Inventory is important to include in the cash flow report. Without enough inventory, it will be challenging to fulfill orders from customer. If not addressed it will lead to a much worse problem. That is why you need to know your inventory as accurate as possible to help you manage those materials.
4. Always Provide Cash Reserve For Unexpected Events
Cash reserves can save your business from going downhill in case unexpected events arise. Having at least 3 months worth amounts of cash can fill emergency funding needs.
5. Reduce Cash Outflow Expenses
If the cash outflow in your business is bigger than the inflows, you need to reduce the expenses to amend the problems. It is time for you to write down where your expenses go and decide which ones you should focus on and which ones should be stopped.
How To Find Business Cash Flow Management Services In Malaysia
If you are in need of cash flow management services in Malaysia, here are tips to find a good services. Make sure the the services include the following criteria:
• Providing Reports of daily cash flows. This includes sales, expenses and deposits.
• The service can keep a check on accounts payables as well as receivables.
• It provides credit card reconciliation reports.
• Financial risk management.
• Bank statements reconciliation.
• Cash flow budgeting.
• Cash flow planning and forecasting.
• It provides fraud management strategies.
• Financial contracts review.
Read More:
Type of Refinance in Malaysia
Car Refinancing Loan In Malaysia – PROs And CONs
How to Refinance A Car Loan in Malaysia
What is a collateral loan in Malaysia