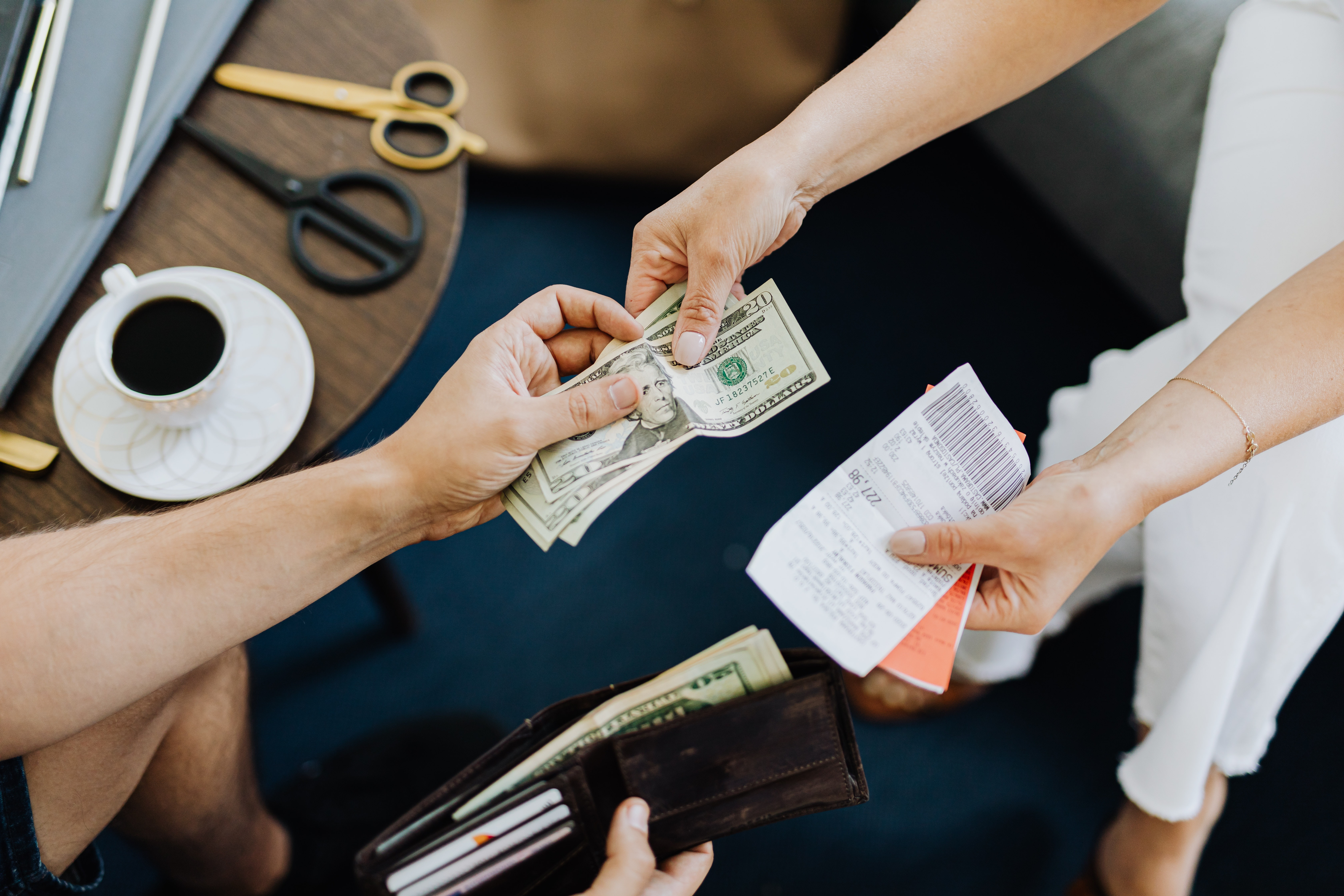 Car Collateral Loans in Malaysia: Unlocking Financial Opportunities
In the dynamic landscape of financial solutions, one option that has gained significant traction in Malaysia is the concept of car collateral loans. These loans offer individuals a unique avenue to access funds swiftly by leveraging the value of their vehicles. In this article, we will delve into the intricacies of car collateral loans, exploring the application process, advantages, risks, and considerations associated with this financial tool.
Understanding Car Collateral Loans
Car collateral loans, also known as title loans, operate on a simple premise – the borrower uses their vehicle as collateral to secure a loan. This type of loan is especially attractive for individuals facing credit challenges, as it typically does not require a stringent credit check. Eligibility criteria often revolve around the value and condition of the vehicle, making it a viable option for a broad spectrum of borrowers.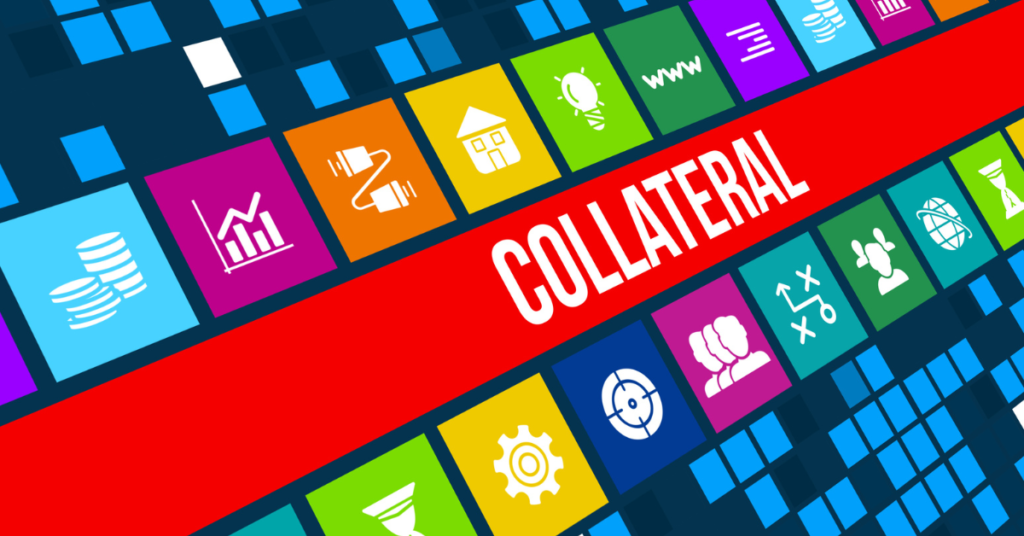 Application Process
Securing a car collateral loan involves a straightforward application process. Borrowers are required to provide details about their vehicle, including its make, model, and current condition. The lender assesses the vehicle's value and determines the loan amount accordingly. The documentation required usually includes proof of ownership, identification, and address verification.
Advantages of Car Collateral Loans
One of the primary attractions of car collateral loans is the speed at which funds can be accessed. Unlike traditional loans that may take weeks for approval, car collateral loans often provide same-day approval. Additionally, these loans usually come with lower interest rates compared to unsecured loans, offering a cost-effective solution for those in need of quick cash. The absence of stringent credit checks is another advantage, making these loans accessible to a wider audience.
Risks and Considerations
While the benefits are apparent, it's crucial for borrowers to weigh the risks associated with car collateral loans. Defaulting on payments can result in the repossession of the vehicle, posing a significant setback for the borrower. Therefore, it's essential to evaluate one's financial capacity before opting for such loans.
Choosing the Right Lender
Selecting a reputable lender is paramount to a positive borrowing experience. Thorough research on various lending institutions and a careful reading of terms and conditions are essential steps in ensuring a fair and transparent loan agreement.
Impact on Credit Score
Many borrowers wonder about the impact of car collateral loans on their credit scores. While these loans don't typically involve a credit check during approval, timely repayment can positively influence credit ratings. On the flip side, defaulting on payments can have adverse effects.
Popular Car Collateral Loan Providers in Malaysia
In Malaysia, several financial institutions offer car collateral loans. A comparative analysis of these lenders, considering interest rates, repayment terms, and customer service, can guide borrowers in making an informed choice.
Customer Experiences and Reviews
To gain a deeper understanding of the practical aspects of car collateral loans, it's beneficial to explore customer experiences and reviews. Hearing from individuals who have navigated this financial route provides valuable insights into the process.
Alternatives to Car Collateral Loans
While car collateral loans offer a unique set of advantages, exploring alternative financing options is wise. Depending on individual circumstances, there may be other solutions that better align with financial goals and capabilities.
Legal Aspects and Regulations
Understanding the legal framework surrounding car collateral loans in Malaysia is crucial for consumer protection. Familiarizing oneself with the rights and responsibilities as a borrower ensures a fair and transparent lending environment.
Tips for Successful Repayment
Successful repayment is key to a positive borrowing experience. Implementing budgeting strategies and taking advantage of early payment incentives can contribute to a seamless repayment process.
Impact on Vehicle Ownership
Concerns about using a vehicle as collateral often center around ownership. Clarifying the process of retrieving the vehicle title upon loan repayment alleviates such concerns and provides borrowers with peace of mind.
Market Trends in Car Collateral Loans
The financial landscape is ever-evolving, and trends in car collateral loans are no exception. Staying informed about current trends and future projections enables borrowers to make decisions aligned with the market trajectory.
Artikel lain:
Apa maksud Pinjaman Berasaskan Cagaran di Malaysia?
Gunakan Kenderaan Anda Untuk Mengurangkan Beban Hutang
Bila Anda Perlu Membiayai Semula Kereta Anda
Perkara Yang Anda Perlu Tahu Tentang Kewangan Mikro di Malaysia
FAQs
Are car collateral loans suitable for individuals with bad credit?

Yes, car collateral loans are often accessible to individuals with bad credit as they primarily require the vehicle as collateral.

What happens if I default on a car collateral loan?

Defaulting on payments may result in the repossession of the vehicle by the lender.

Can I still drive my car if it's used as collateral for a loan?

In most cases, borrowers can continue to use their vehicles while repaying the loan as agreed.

How can I minimize the impact on my credit score when opting for a car collateral loan?

Timely repayment is crucial; it can positively impact your credit score.

Are there alternatives to car collateral loans with similar benefits?

Exploring personal loans or lines of credit might be alternatives worth considering.
Conclusion
In conclusion, car collateral loans in Malaysia present a viable financial option for individuals seeking quick and accessible funds. However, informed decision-making is crucial to navigate the potential risks associated with such loans. By understanding the application process, evaluating lenders, and considering alternative options, borrowers can harness the benefits of car collateral loans while minimizing potential drawbacks.
Baca Artikel Bermanfaat:
Bagaimana untuk mendapatkan pembiayaan di Malaysia?
Mana lebih baik, jual kereta atau gadai kereta?
Pembiayaan Semula Pinjaman Hartanah vs Pembiayaan Semula Pinjaman Kereta
Peraturan Polisi Pinjaman Geran Kereta di Malaysia