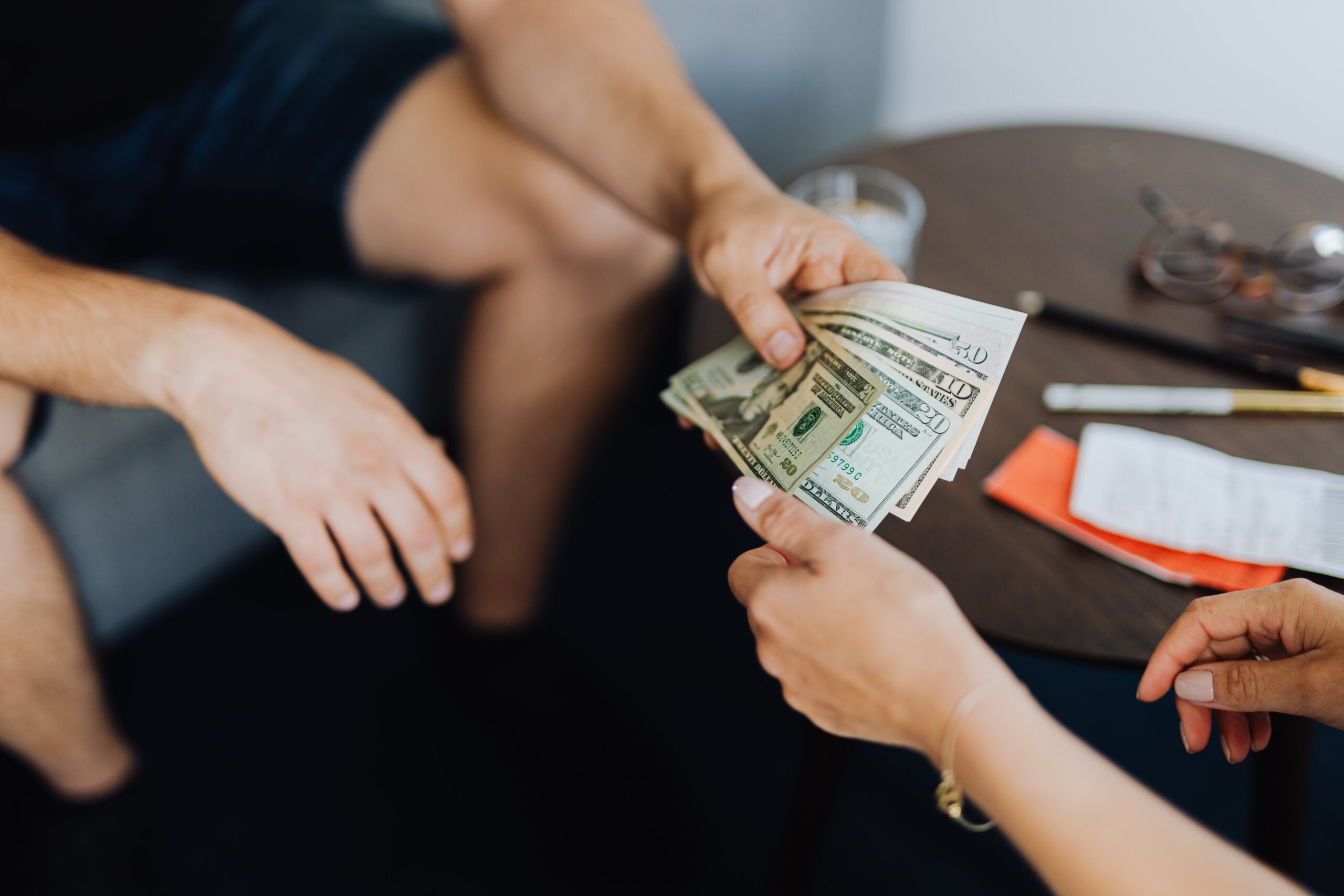 All About the Rules of Car Grants Loan Policies in Malaysia
We always have some names attached to our properties when we purchase them through any means. Cars are no exception to such properties. At some points, we have to undergo processes for any relevant documents on our cars, including car grants.
Essentially, we can never sell our cars without car grants. We also can't renew our existing grants without having the original car grants on hand. Another term we called refinance car loan.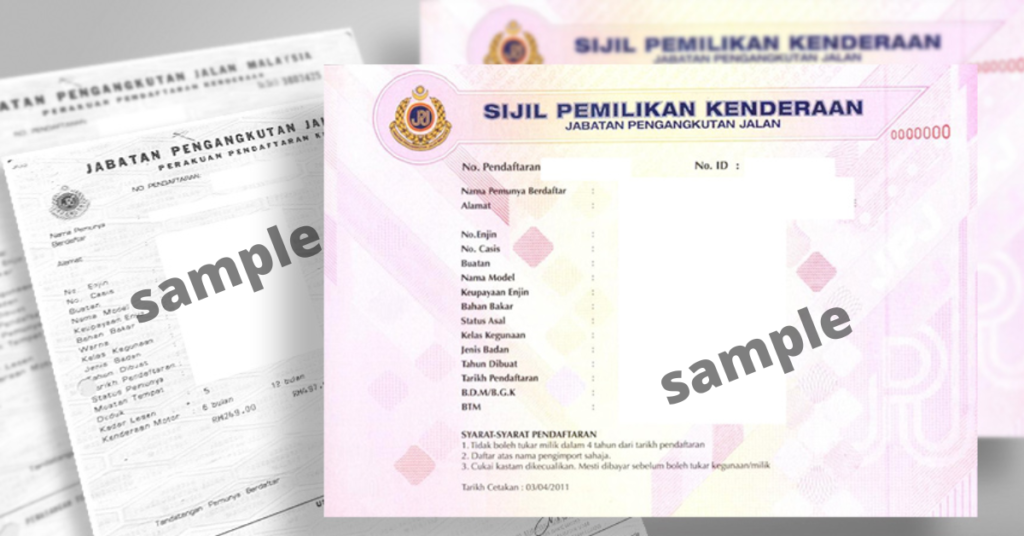 What are car grants all about (and what can we do on these documents)?
In Malaysia, the Road Transport Department (JPJ) is the government organization that issues a car grant (also known as "geran" for Malaysian people). As with taking care of other official Malaysian documents, you would always need MyKad in doing things related to your geran.
You can renew or issue the grants through any nearby JPJ offices, kiosks, or banks. You will have to pay RM50 for every geran you renew or issue through any of these three places.
However, you will have to make sure the original car owner has paid the vehicle's debts in full amounts before you execute the document processes through these three places. Hence, you need to do some preliminary steps, including inspecting the cars to Puspakom.
How do Puspakom and JPJ work in handling the grants (and what are some of the exceptions)?
First of all, you need to reserve your spots on Puspakom's website to make an inspection appointment. Then, you need to bring your MyKad and the original copy of your grants to Puspakom to have them inspect your vehicle properties.
By doing these two steps, Puspakom will then give you either B5, B7, or B2 forms depending on the statuses of your vehicles after they examine the cars. You need to complete every form they give to you before you can proceed to the next step, which is filling in the borang (typically either JPJ K7, K3 or K3A) to change the ownership statuses in the respective JPJ offices.
However, there are some exceptions when you can't go to any JPJ offices or kiosks. It is when you never got the original document copies from the bank. In such cases, you need to prepare your MyKad and complete the forms in the bank where the original car loan and grant-related documents are located.
Read more:
All About A Motor Loan Refinancing In Malaysia That You Need To Consider
Car Refinance Compare with House Refinance in Malaysia
When Should You Refinance Your Car
Benefits of Using Collateral Loan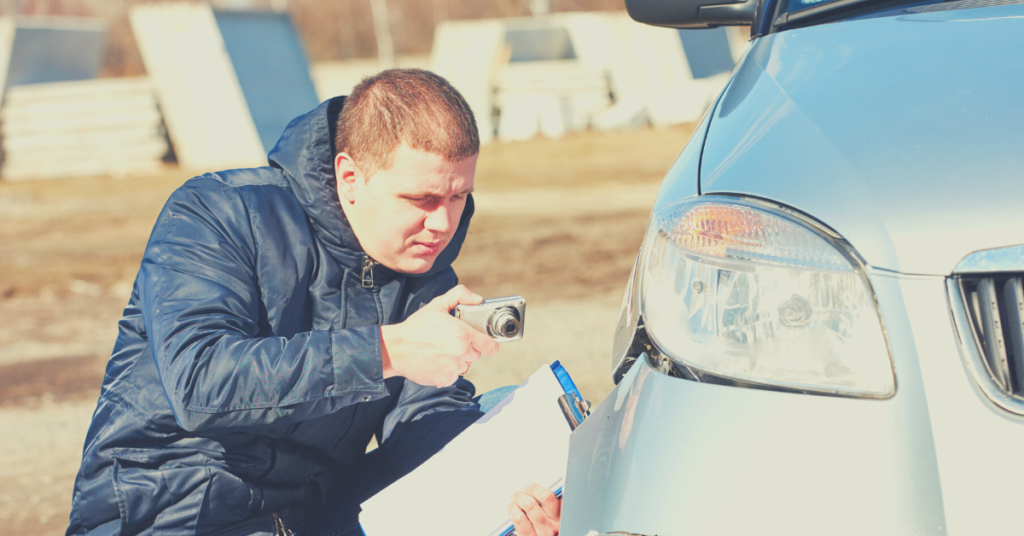 What are the issues we commonly find in car grants loan policies in Malaysia?
Car grants loan policies will be more convenient if the original owner is still alive. It is only when the original owners have paid in full amounts that you can sell the vehicles at whatever prices you wish.
However, things will be more complicated when the owners have passed away. In such cases, you need to observe if your name is on their will lists. If not, you would have to wait for the vehicles to be transferred to the original owner's family members before you can do anything on those cars.
Another thing to remember in terms of these loan policies is that the "sambung bayar" deal is illegal under Section 38 of the Hire-Purchase Act 1967. You should never get involved in such deals for loan activities that involve car grants.
Read More:
Type of Refinance in Malaysia
Car Refinancing Loan In Malaysia – PROs And CONs
How to Refinance A Car Loan in Malaysia
What is a collateral loan in Malaysia