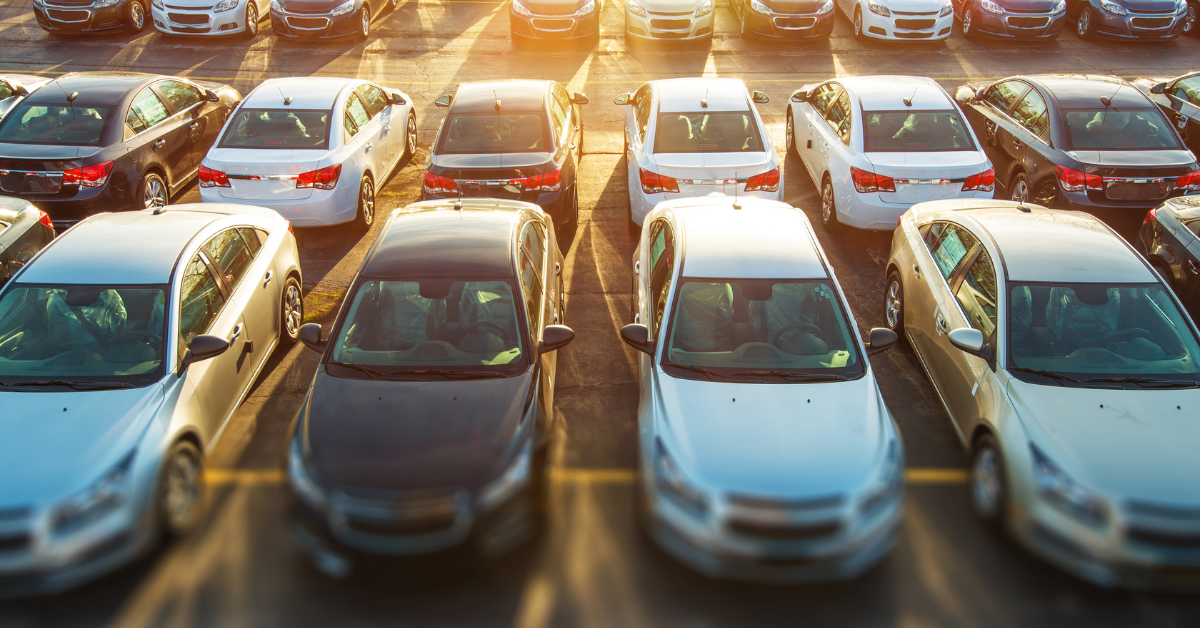 Guide for Car Loan Refinancing in Malaysia 2023
Car loan refinancing is a financial strategy that allows individuals to replace their existing car loan with a new one, often with more favorable terms. Whether seeking lower monthly payments, reduced interest rates, or adjusting the loan tenure, car loan refinancing can be a smart move. This guide will walk you through the process, considerations, and benefits of refinancing your car loan.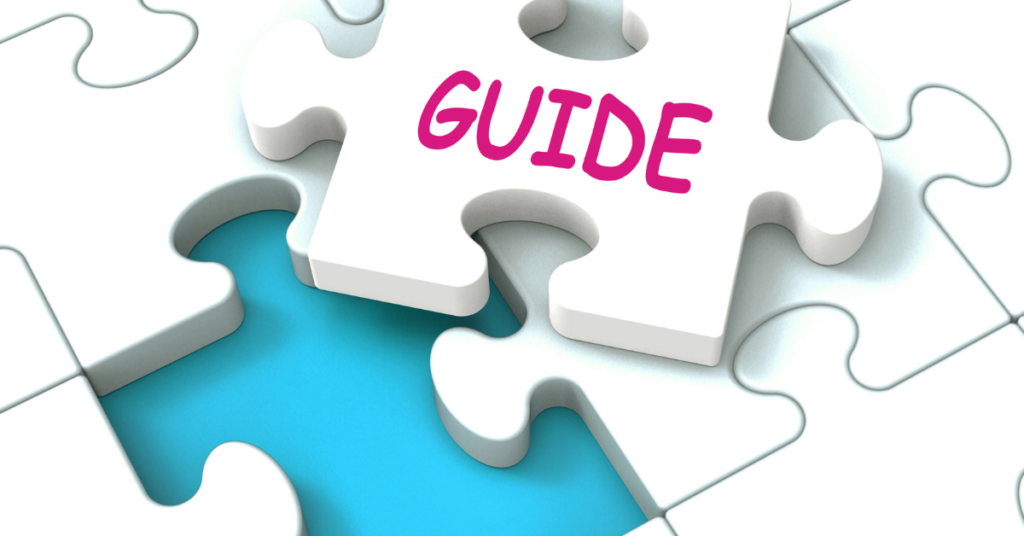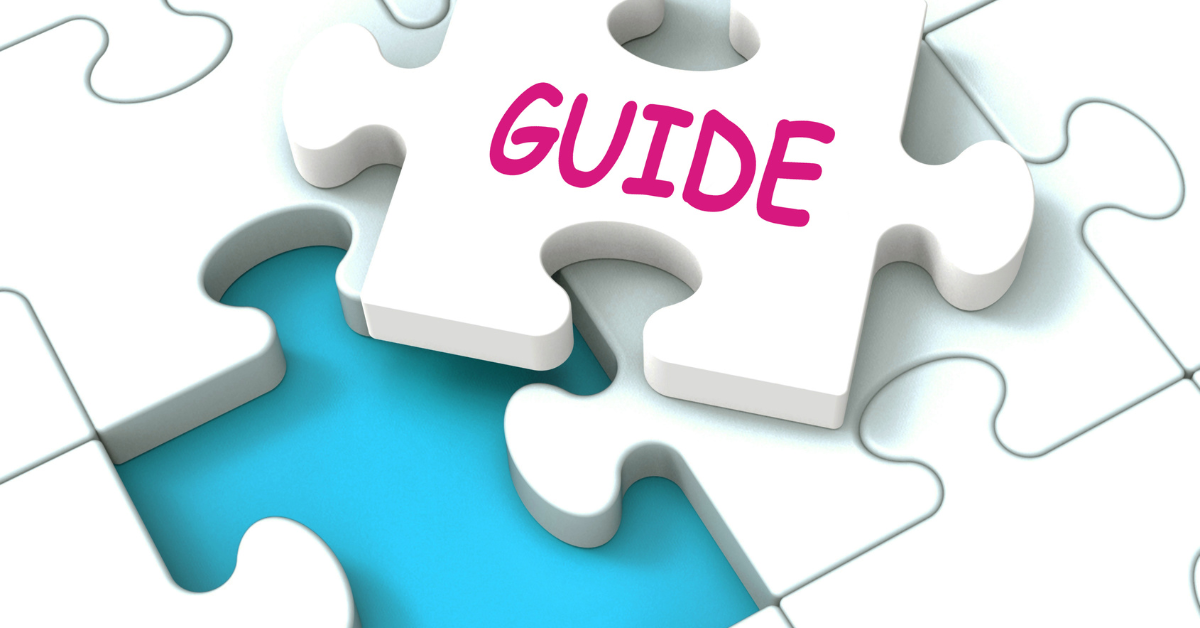 1. Understanding Car Loan Refinancing:
Car loan refinancing involves replacing your current auto loan with a new one from a different lender. The new loan pays off the existing one, and you make payments to the new lender. This process can result in better interest rates and more flexible loan terms.
2. When to Consider Refinancing:
Lower Interest Rates: If market interest rates have decreased since you obtained your original loan.

Improved Credit Score: If your credit score has improved, you may qualify for better rates.

Change in Financial Situation: If your financial situation has improved, refinancing can offer better terms.
3. Assessing Your Current Loan:
Review Loan Terms: Examine your existing loan for details like interest rate, monthly payments, and remaining balance.

Calculate Total Cost: Evaluate the total cost of your current loan to understand potential savings through refinancing.
4. Credit Score Check:
Obtain Credit Report: Check your credit report to understand your current credit score.

Improve Credit Score: Take steps to improve your credit score before applying for refinancing.
5. Researching Lenders:
Explore Options: Research different lenders, including banks, credit unions, and online lenders.

Compare Terms: Compare interest rates, fees, and customer reviews to choose a reputable lender.
6. Preparing Required Documents:
Gather Documents: Collect necessary documents such as proof of income, vehicle registration, and identification.

Loan Repayment History: Provide information about your loan repayment history.
Artikel lain:
Apa maksud Pinjaman Berasaskan Cagaran di Malaysia?
Gunakan Kenderaan Anda Untuk Mengurangkan Beban Hutang
Bila Anda Perlu Membiayai Semula Kereta Anda
Perkara Yang Anda Perlu Tahu Tentang Kewangan Mikro di Malaysia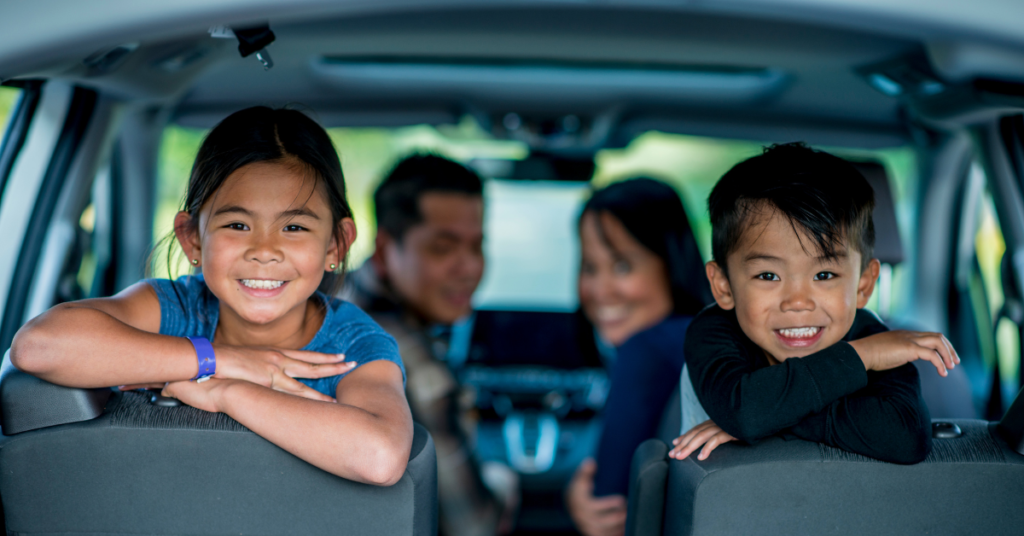 7. Loan Application Process:
Submit Application: Complete the loan application process, providing accurate information.

Credit Check: Be prepared for a credit check as part of the application process.
8. Loan Approval and Terms Negotiation:
Review Terms: Once approved, carefully review the new loan terms, including interest rates and fees.

Negotiate: Negotiate with the lender for the most favorable terms possible.
9. Settlement of Existing Loan:
Coordinate with Lender: Work with the new lender to settle the existing car loan.

Ensure Smooth Transition: Ensure a smooth transition between the old and new loans.
10. Post-Refinancing Management:
Timely Payments: Make timely payments on your new loan to maintain a positive credit history.

Consider Additional Payments: If possible, consider making additional payments to reduce overall interest costs.
11. Benefits of Refinancing:
Lower Monthly Payments: Refinancing can lead to lower monthly payments, improving cash flow.

Reduced Interest Rates: Securing a lower interest rate can result in significant savings over the loan term.

Flexible Loan Terms: Adjusting the loan tenure can provide more flexibility in managing your finances.
12. Risks and Considerations:
Prepayment Penalties: Be aware of any prepayment penalties associated with your existing loan.

Long-Term Costs: Consider the long-term costs and benefits before deciding to refinance.
Conclusion:
Car loan refinancing in 2024 can be a strategic financial move, providing potential savings and improved loan terms. By understanding the process, researching lenders, and carefully evaluating your current loan, you can make informed decisions to enhance your overall financial well-being.
Baca Artikel Bermanfaat:
Bagaimana untuk mendapatkan pembiayaan di Malaysia?
Mana lebih baik, jual kereta atau gadai kereta?
Pembiayaan Semula Pinjaman Hartanah vs Pembiayaan Semula Pinjaman Kereta
Peraturan Polisi Pinjaman Geran Kereta di Malaysia