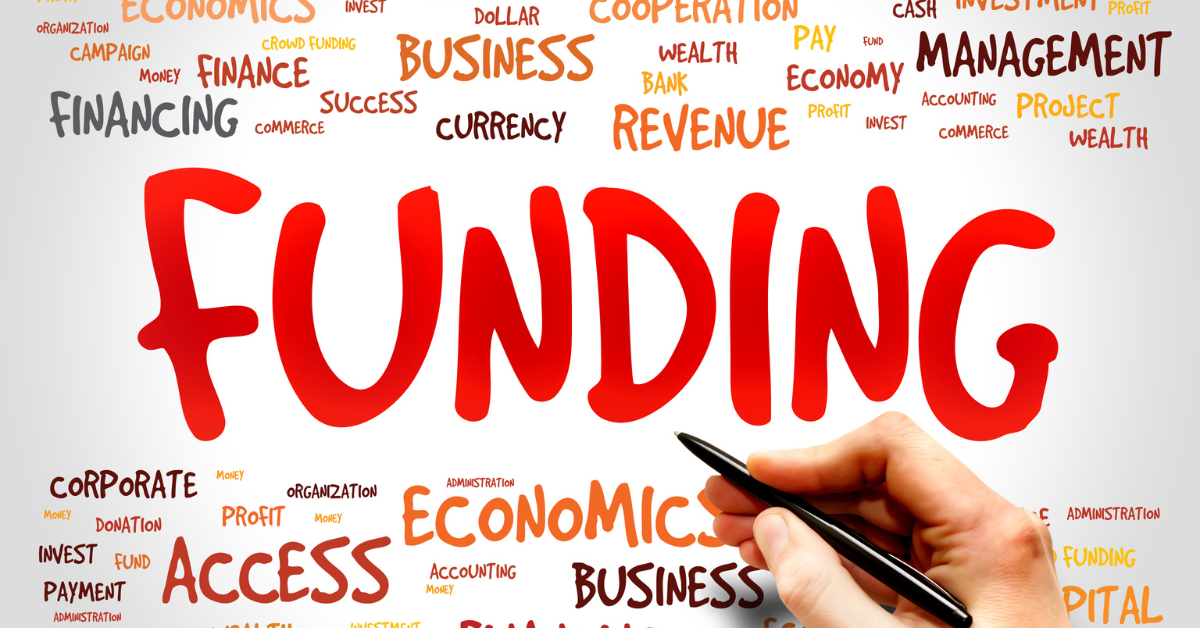 Guides To Get Business Funding In Malaysia 2023
If you want to start a business, it is inevitable that you will spend a lot of money, possibly thousands or millions of ringgit. You will need to fund your business to maintain daily operations. There are many expenses you have to spare such as for equipment, marketing, paying employees and getting your business registered.
On the positive notes, you can obtain money for your business by utilizing these six options explained below. Let's find out what those are!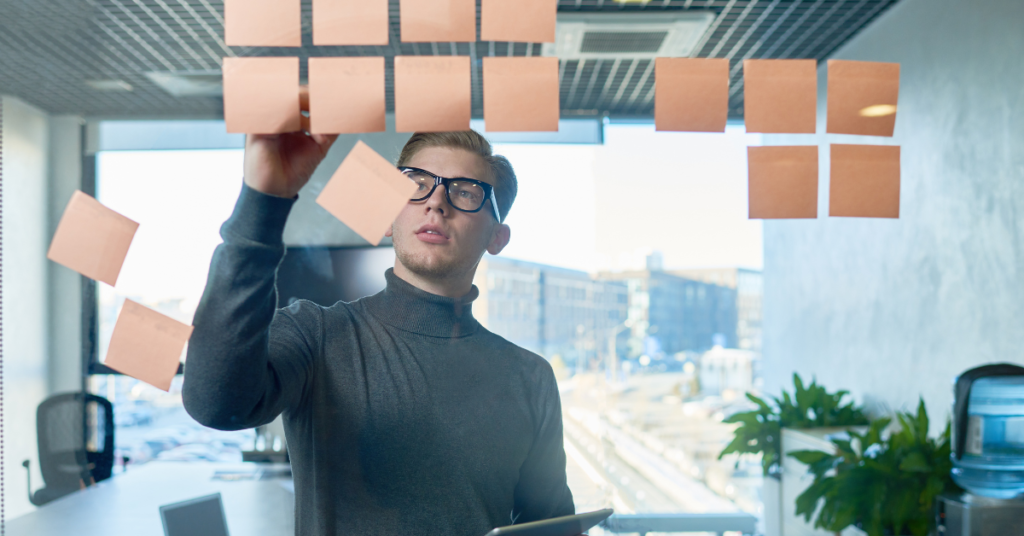 1. Taking Personal Loan
When finding a way to finance your business as a business owner, taking loan route might be the last thing you want to do. However, a personal loan can be an ideal choice to take when you need to cash up some ringgit to advance your business. This option is acceptable for microenterprise businesses that don't require a great deal of capital. For instance: catering business, food truck or a home based bakery.
In order for you to be eligible to get a personal loan, first thing you need to make sure is your credit standing. You also need to prove that you have a stable income. In general, a personal loan is much easier to get than a business loan.
For your information, if you want to take a business loan, you have to prove that your business has been running for few years. Some of these loans provider also give out funds just in one working day. This quick funding will surely be useful when you are really in need of some quick cash for rainy day.
Besides having a positive side, taking a personal loans can also lead to some negative impacts. Personal loans have financing limit that are much lower. It is approximately between 50.000 Ringgit to 200.000 ringgit. The limit may also depends on your earnings. Moreover, typically they also have interest rates that are much higher than the business loans counterpart. On top of that, if you are running a business or if your job is self employer, then it can be a lot harder to be eligible for this personal loan.
2. Business Loan
Now let's discuss about the business loan. Unlike personal loan, business loans are tougher to obtain than personal loans. Your business may need to run for certain years before you are granted personal loan. If you need high financial funding, you may have to put up collateral. Moreover, once you receive the funds, they may come with restrictions. For instance, you may not capable to use the funds to invest in real estate or to purchase shares.
However, on the bright side, you can really receive a lot of funding, approximately between RM 10.000 to millions ringgit. in spite of what preceded, it also depends on the nature of your business operations and whether you have any collateral you can pledge to. Business loans also charge interest with the range of 5% to 7% p.a. The amount of interest in business loan is much lower than personal loans that can be as great as 18% p.a.
Read more:
All About A Motor Loan Refinancing In Malaysia That You Need To Consider
Car Refinance Compare with House Refinance in Malaysia
When Should You Refinance Your Car
Benefits of Using Collateral Loan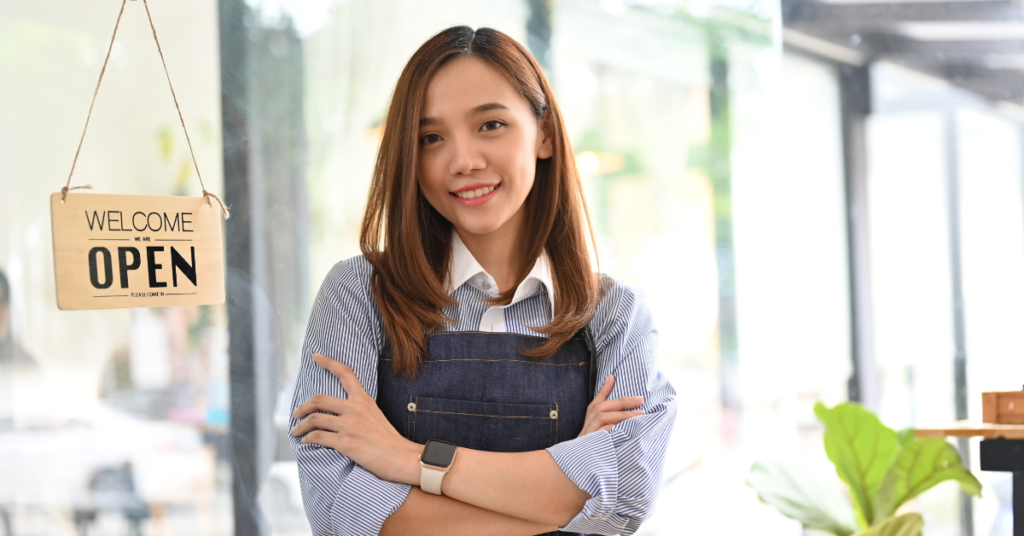 3. Grant And Schemes
Other option you can try is obtaining grants and schemes. You can get funding by using government or corporate schemes since they provide low-interest or even free of interest for financial aid, grants or mentorship as well as networking opportunities.
But in spite of that, you need to be aware of the requirements, since each financing schemes has a set of rules you can't afford to ignore. For example, some schemes are only feasible for specific business only (e.g. for people looking to boost their digital capacity) or for certain demographics (e.g. exclusively for female entrepreneur or an applicant of Bumiputera). over and above that, some grants can be quite competitive that it requires a multitude of evaluations before they decide to accept your application.
If you are interested to apply for grant and schemes from government and corporate, visit MDEC, MaGIC and SME Corp Malaysia websites to get more information.
4. Crowdfunding
If grant and schemes from government and corporate are not your thing, you can try crowdfunding. Crowdfunding is raising money by asking many individual investors to chip in in order to earn money. Here are few types of crowdfunding:
Reward Based Crowdfunding.
This type of funding can be found on some international websites like Indiegogo and Kickstarter. On those websites, users give money to individuals or business sectors in return for services or products.
Donation Based Crowdfunding
Websites such as GoFundMe is a type of donation based crowdfunding where users can support individuals, charitable organizations and even business without expecting to get anything to repay the favor.
Equity Crowdfunding
Malaysia has some Equity crowdfunding platforms such as Crowdo, Leet Capital and pitchIN. This type of crowdfunding happens when individuals invest their money to companies as a compensation for share of profit or ownership.
In general, it is a lot easier to get money through crowdfunding than through grants or bank loans. This is because the requirements you need to fulfill in order to be eligible are not as hard as loans or grants. In some cases you don't even need to prove history of your business operation if you go with donations or rewards based platforms.
in spite of that, it may also have downsides. For instance, some of crowdfunding platforms won't let you receive money if the target funding is not reached, despite the fact that that you have invested money and time to build the campaign.
5. Peer-to-peer lending
Also known as P2P lending or debt based crowdfunding is a type of lending where you get a huge amount of money as a loan from investors.
This alternative option of financing is good choice you can try if for some reasons you are not eligible to obtain a bank loan. P2P can offer lower operational as well as financial eligibility requirements. Moreover, P2P lending can provide quick cash. Let's say if you borrow below 100.000 ringgit, it may only take them few days to process your application.
But for all that, you need to be prepared to pay a lot of interests. P2P providers tend to set higher amount of interests (it can goes up to 18% p.a) while banks' interest are around 5% up to 7% p.a. This is because your investors expect you to give back more money than what they lend you. This might lead to financial risk in the future if you can't pay back the money. The interests they set are in addition to the charged fees from the P2P providers themselves, which may be your loan's percentage cut.
Read More:
Type of Refinance in Malaysia
Car Refinancing Loan In Malaysia – PROs And CONs
How to Refinance A Car Loan in Malaysia
What is a collateral loan in Malaysia