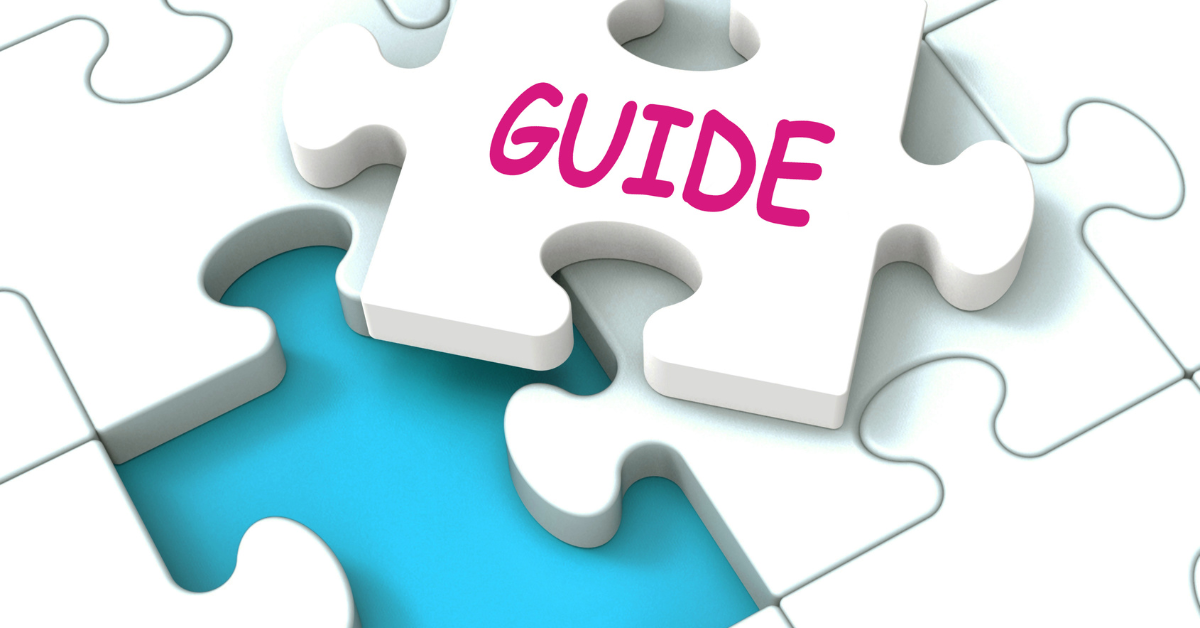 Guides To Pawn Your Commercial Vehicles in Malaysia 2023
In layman terms, the meaning of pawnbroker is the lender who lends you money in return for personal property. This is called collateral. The lender can sell the collateral if you fail to repaid your loan by a certain time according to the contract agreement. In Malaysia, people generally recognize the rule of pawn as pawnbroking. This is according to The Pawnbrokers Act dating back in 1972 as the main source that controls pawnbroking system in Malaysia. There are some sources claimed that pawnbroking is an easy way out to lend money without having to undergo credit check. You can pawn your belongings ranging from houses and even commercial vehicles.
With that being said, there are still regulations that govern this system. If you want to pawn your commercial vehicles, there are some rules you need to follow. In addition to that, there are also some things that you need to pay and fulfil prior to pawning your vehicles in a pawn shop.
To give you more detailed information about pawning your commercial vehicles, we will tell you about things you can do when pawning your vehicles. You may also want to check "Pajak Kereta" or Refinance car loan service.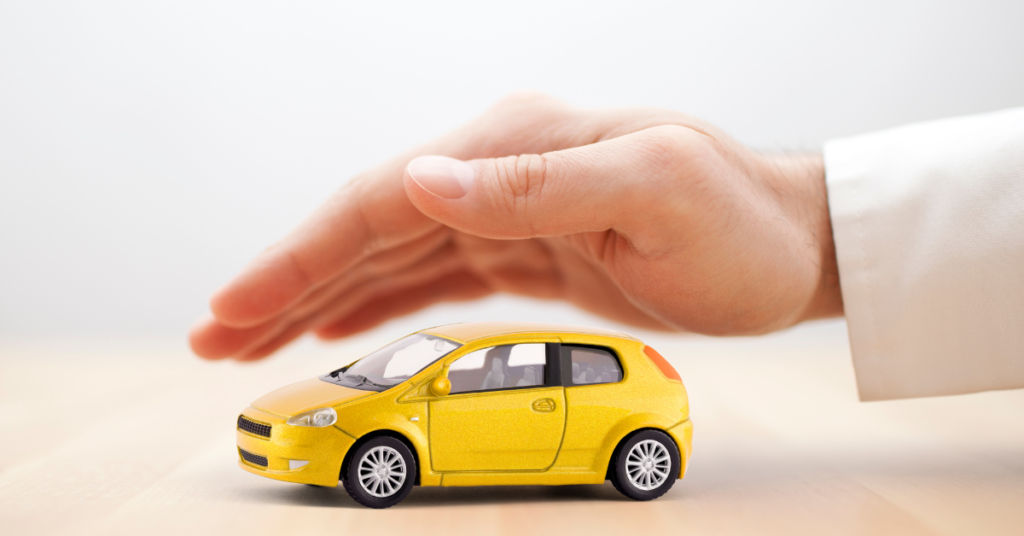 How Can I Pawn My Commercial Vehicles In Malaysia?
In pawn shops, there are high demand pawn items that you can pawn in order to obtain quick cash such as Jewellery, Electronics, Precious metals, houses and also your vehicles among other things.
As mentioned in the paragraph above, In Malaysia vehicles can be pawned because the regulations acknowledge them as valuable things. in spite of that, you are advised to find financial organizations when you want to pawn your vehicles such as motorcycles or cars due to the fact that the amounts of money you get are not so big compared to other pawn worthy items such as diamonds, golds, or other equivalent jewellery and accessories.
Before you find the pawnbroker, you need to prepare your valid ID and also the item you want to pawn (in this case is your vehicle). Then, the broker will evaluate the items and give you the loan. The assessment will always make the value goes down than the item's actual value because of the added interest rates.
After the item is accepted and all is done, you will receive a pawn ticket. This is a receipt of item you have pawned. This ticket is important and you should keep it secure as you will need the ticket again after you have paid off the loans and want to get your vehicle back.
What Pawning Policies Should I Know Before Pawning My Vehicles in Malaysia?
The critical points you should understand when you wish to pawn your belongings are the interests rate and also the maximum loans. At the time this article is written, the highest amounts of loans you can receive are 10.000 ringgit. In addition, the interest rate is around 2% each month or 24% annually.
If you are a moslem and looking for pawns that is regulated within sharia rules, unfortunately there are no pawnshops that operate within sharia principles in Malaysia except golds pawn. As a direct consequence, you have to pay your loans with the interest rates when you want to pawn your belongings. Moreover, the vehicles (cars and motorcycles) prices scales are going to be on the lower-average level after we consider the evaluated values and also the highest amounts of loan you will get.
In most cases, the average cost for cars in Malaysia is around RM 40.000 or around 450 ringgit per month for the payment price. On the contrary, the price for motorcycles in average starts from around RM 8.000 to RM 11.000. If you pay per month, it would be around RM 228 to RM 350.
Pawnbrokers in Malaysia normally limit the payment plans for up to six months while both the pawnbrokers and you decide how long grace periods should last. If you fail to pay according to the agreement you will risk losing your pawned items.
Read more:
All About A Motor Loan Refinancing In Malaysia That You Need To Consider
Car Refinance Compare with House Refinance in Malaysia
When Should You Refinance Your Car
Benefits of Using Collateral Loan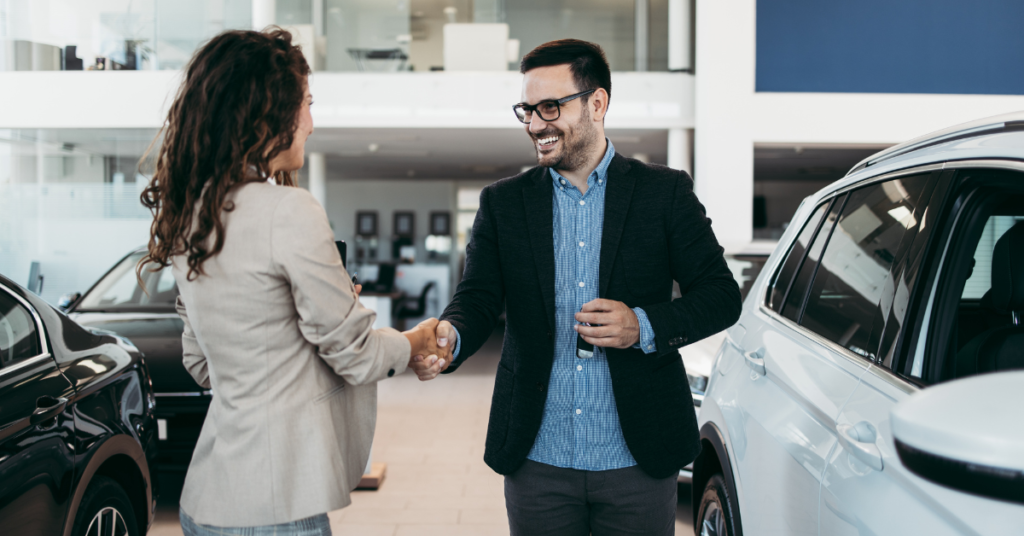 4 Things To Consider Before Pawning Your Commercial Vehicles in Malaysia
We all know that pawning your belonging may seems like an easy way out from financial deficiency and it is! However before you rush over to sign the pawn contract, it is always a wise move to follow these three things before you pawn your vehicles. These four things will help you to check whether you are eligible to obtain loan and prevent delay in getting loans.
Ensure The Vehicle Is Free From Debt
On the assumption that you are free from outstanding car debt and you can prove that you are the legal owner of your car, you can proceed to the pawning contract. You cannot pawn your car prove of ownership (car title) while you keep the car. When you pawn your car, the loan company will take the car from you and move it into secure and protected storage facilities. You can only get your car, your car title and car keys back after you have completely paid off your debt.
Make Sure You Prepare All Documents Requirements
Before going to see the pawnbroker, you need to prepare these documentations:
• Proof that you are 18 years or older by providing Your ID
• Proof of address
• Proof of income
• Valid Driver's License
• Service Book
• Original Registration Documents
• And Your vehicle Keys
Make Sure You Understand Factors That Affect The Car's Value
It is important to keep in mind that your car's value is evaluated and valued based on many factors. When you pawn your car prove of ownership a.k.a car title, the loan company may apply interest to the amount.
And The Last Is Do Ask About How They Store Your Car
After you have found the pawnbroker for your car, you need to figure out how they will store your car while you try to pay them back later. Do they provide indoor storage? The last thing you want is for your car to become worse while they are in charge to keep it. Choose pawnshops that offer safe and secure indoor storage for your peace of mind.
Read More:
Type of Refinance in Malaysia
Car Refinancing Loan In Malaysia – PROs And CONs
How to Refinance A Car Loan in Malaysia
What is a collateral loan in Malaysia