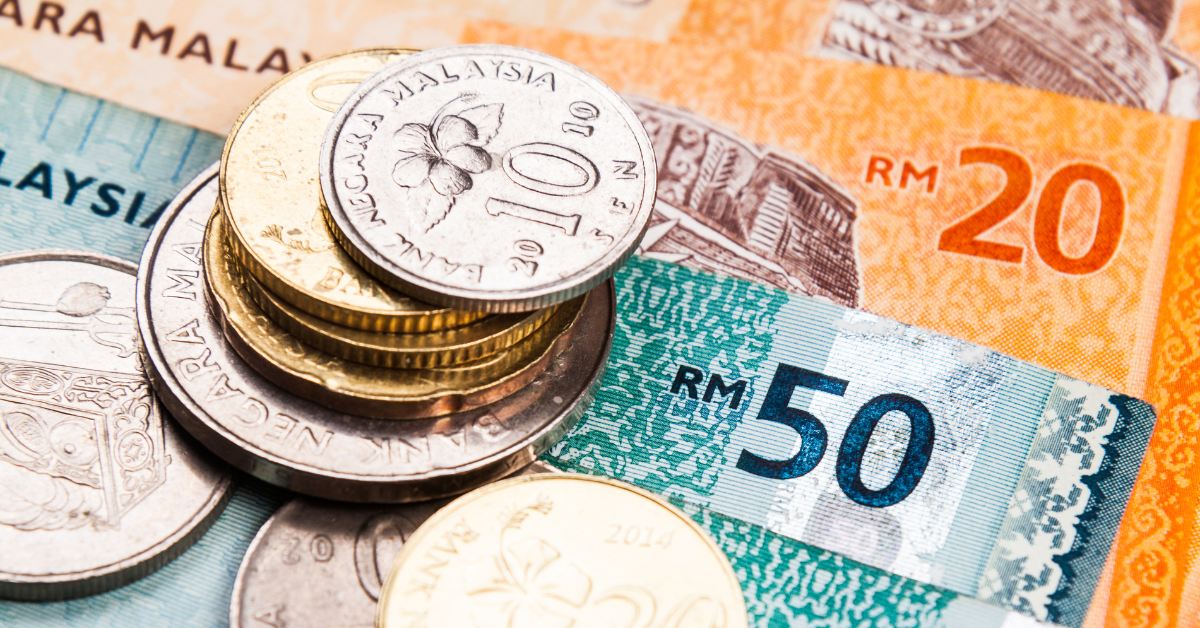 How Malaysia Overcome Inflation Crisis in the Past
Inflation crisis has been a significant challenge faced by Malaysia in the past. The rapid increase in prices and the erosion of purchasing power have had adverse effects on the economy and the well-being of the population. In this article, we will explore the causes of the inflation crisis in Malaysia, discuss strategies to overcome it, and highlight the role of various stakeholders in addressing this issue.
Causes of Inflation Crisis
Several factors contributed to the inflation crisis in Malaysia. Firstly, global economic conditions, such as fluctuations in oil prices and exchange rates, had a direct impact on the country's inflation rate. Additionally, government policies and fiscal measures, including excessive spending and inadequate regulation, played a role in exacerbating the crisis. These factors led to an increase in the cost of living and created challenges for businesses and individuals alike.
Strategies to Overcome Inflation Crisis
To overcome the inflation crisis, Malaysia implemented various strategies. The central bank employed monetary policy measures, such as adjusting interest rates and managing money supply, to control inflation. Tightening fiscal discipline and promoting price stability were also essential aspects of the government's strategy. Encouraging savings and investment helped to stimulate economic growth and mitigate the impact of inflation on individuals and businesses.
Government Initiatives
The Malaysian government took proactive steps to address the inflation crisis. The implementation of price control mechanisms aimed to regulate prices of essential goods and services, ensuring affordability for the population. Strengthening regulatory frameworks and enforcing fair competition practices were crucial in preventing price manipulation and reducing inflationary pressures. Additionally, supporting small and medium enterprises (SMEs) through financial assistance and capacity-building programs played a vital role in stabilizing prices and promoting economic growth.
Role of Central Bank
The Central Bank of Malaysia played a crucial role in managing inflation and ensuring financial stability. Through the implementation of monetary policies, such as adjusting interest rates and managing money supply, the central bank aimed to control inflation within a target range. Monitoring inflation indicators and economic data allowed for timely interventions and adjustments to policy measures, contributing to the stabilization of prices and economic conditions.
Public Awareness and Education
Public awareness and education played a significant role in overcoming the inflation crisis. Enhancing financial literacy among the population helped individuals make informed decisions regarding their spending habits and investments. By understanding the causes and consequences of inflation, individuals could adopt responsible financial practices and contribute to a stable economic environment.
Collaboration with International Organizations
Malaysia actively collaborated with international organizations and participated in regional economic forums to address the inflation crisis. By learning from global best practices and exchanging knowledge and expertise, Malaysia was able to formulate effective strategies and policies. Collaboration with international organizations also provided valuable insights into managing inflation and promoting economic stability.
Economic Diversification
Diversifying the economy was crucial in overcoming the inflation crisis. Reducing reliance on specific industries and promoting innovation and technology allowed for the development of new economic sectors. By expanding the economic base, Malaysia could minimize the impact of external shocks and create a more resilient and sustainable economy.
Evaluating Past Successes and Challenges
It is essential to evaluate past successes and challenges in overcoming the inflation crisis. Analyzing previous strategies and outcomes helps in identifying areas of improvement and fine-tuning future approaches. Addressing ongoing challenges, such as income inequality and rising living costs, is crucial to ensuring a more inclusive and stable economy.
Artikel lain:
Apa maksud Pinjaman Berasaskan Cagaran di Malaysia?
Gunakan Kenderaan Anda Untuk Mengurangkan Beban Hutang
Bila Anda Perlu Membiayai Semula Kereta Anda
Perkara Yang Anda Perlu Tahu Tentang Kewangan Mikro di Malaysia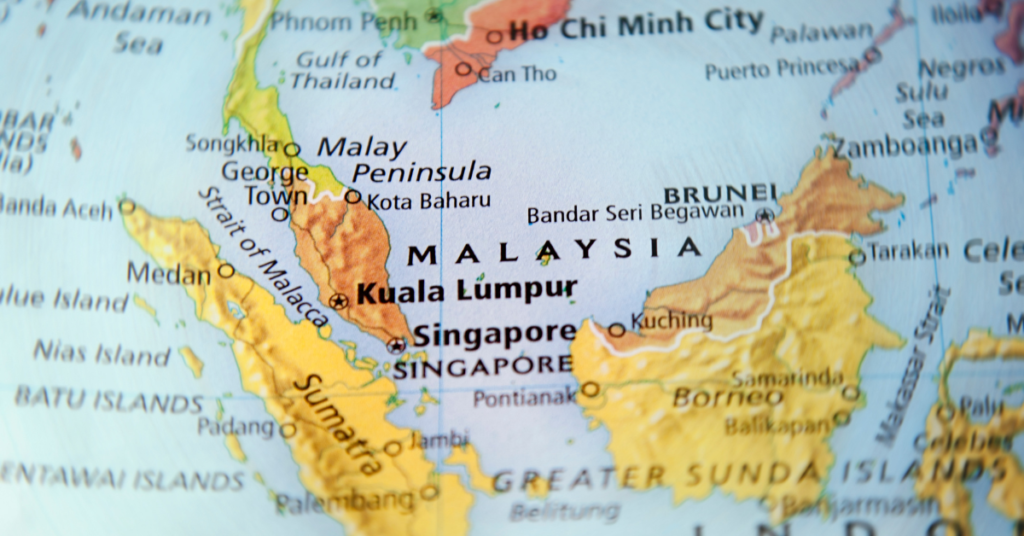 Conclusion
Overcoming the inflation crisis in the past required a multi-faceted approach involving the government, central bank, and the public. Through effective monetary and fiscal policies, price controls, financial literacy initiatives, and collaboration with international organizations, Malaysia successfully navigated the challenges posed by inflation. However, continuous evaluation and adaptation to changing economic conditions remain essential to maintain long-term stability and sustainable economic growth.
FAQs
1. How long did it take for Malaysia to overcome the inflation crisis in the past?
The duration to overcome the inflation crisis in Malaysia varied depending on various factors, such as the severity of the crisis and the effectiveness of the implemented measures. It is important to note that addressing an inflation crisis requires sustained efforts over an extended period, and complete recovery may take several years.
2. Did the inflation crisis in Malaysia affect the automotive industry, specifically car taxes (pajak kereta)?
The inflation crisis in Malaysia had an impact on various sectors, including the automotive industry. The increased cost of living and rising prices may have affected car taxes and the overall affordability of vehicles. However, specific policies and measures implemented during the crisis aimed to mitigate the impact on consumers and support the growth of the automotive industry.
3. How can individuals protect themselves from the negative effects of inflation crisis?
To protect themselves from the negative effects of an inflation crisis, individuals can adopt certain strategies. These include practicing responsible financial management, such as budgeting, saving, and investing wisely. Diversifying income sources and staying informed about economic conditions can also help individuals navigate inflationary pressures.
4. What role does the government play in preventing future inflation crises?
The government plays a vital role in preventing future inflation crises. It is responsible for formulating and implementing sound fiscal and monetary policies, maintaining regulatory frameworks, and promoting economic stability. By ensuring effective governance and proactive measures, the government can help mitigate the risk of inflation and its negative impacts.
5. How can Malaysia learn from other countries' experiences in overcoming inflation crises?
Malaysia can learn from other countries' experiences in overcoming inflation crises through knowledge sharing and collaboration. Participating in regional economic forums, engaging with international organizations, and studying successful case studies provide valuable insights and lessons learned. By analyzing and adapting global best practices, Malaysia can strengthen its strategies and enhance its ability to address future inflationary challenges.
Baca Artikel Bermanfaat:
Bagaimana untuk mendapatkan pembiayaan di Malaysia?
Mana lebih baik, jual kereta atau gadai kereta?
Pembiayaan Semula Pinjaman Hartanah vs Pembiayaan Semula Pinjaman Kereta
Peraturan Polisi Pinjaman Geran Kereta di Malaysia