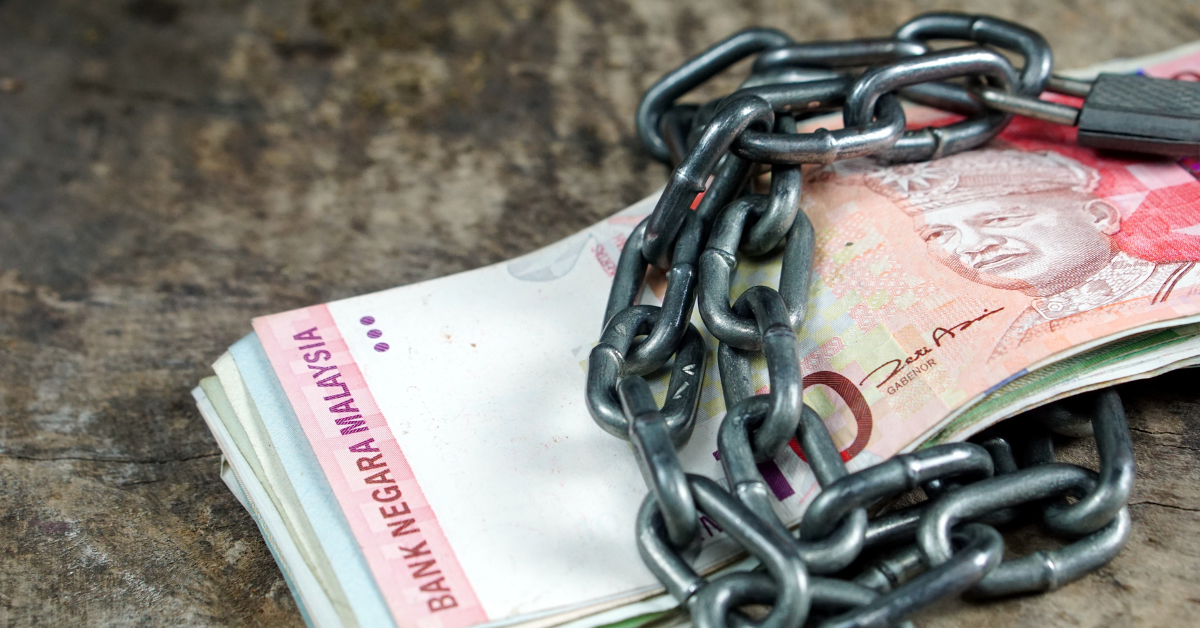 What is the best way to settle a loan payment in Malaysia?
Anyone can apply for a loan, but whether they will receive approval is another matter. Getting a loan can be too much trouble for little return. On top of repaying the initial loan, you also will have to repay the interest and other fees.
However, it's undeniable that a loan is a crucial financial instrument. Many people have to take a loan to buy properties and vehicles. Of course, they need to have a proportionate wage to get approval. But the real joy comes when you're settling the debt.
How to settle a loan?
You can do loan settlement any time you want before the loan term is up. It's a common practice since it can help boost your credit score and save you from paying more interest.

There are three common practices to settle a debt before the loan term is up. Each method appeals to and works for different people. So you need to ensure that the method suits your financial life.

The first method is snowballing. This method works best when you have several loans at the same time. You can focus on repaying and settling the smallest debt and slowly work on the largest one.

The snowball method works best when you have the means to repay the loan plus interest until you are free from debts. If you only have one debt, then the next one may work for you.

The next method is the balance transfer method. In this method, you are moving the debt from one bank to another. Simply put, you're capitalizing on the low-interest rate among the banks. Several banks in Malaysia offer a zero-interest installment plan for the first-time applicant.

This practice can put you in a worse pinch. You need to pay close attention to which bank the loan is at when paying the installment. And you also need to keep track of the date as transferring the debt means the due date for settlement pay can differ.

Another thing you need to keep track of is the fines and transaction fees. Different bank means different regulation.

The last method is debt consolidation. Instead of transferring the debt, you're taking a new debt to clear out all of your other loans. This will increase your debt amount for a short while, but you will have an easier time repaying the debt.
Read more:
All About A Motor Loan Refinancing In Malaysia That You Need To Consider
Car Refinance Compare with House Refinance in Malaysia
When Should You Refinance Your Car
Benefits of Using Collateral Loan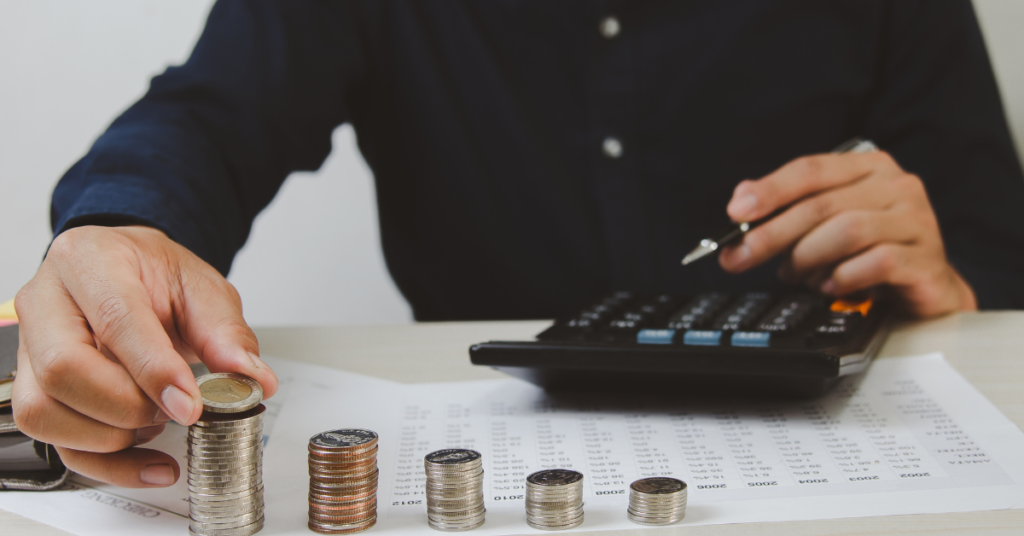 What to do after settlement?
Most people don't understand what to do next after settling their debt. They think that as soon as their final payment gets through they're free from all responsibility.
The truth is, you still need to do the necessary paperwork. You may or may not employ legal help, depending on how big the loan is. The last thing is to find out if you still have another debt to settle.
And since a debt settlement can improve your credit score, so you can check the score to see the latest update. If your score is still unsatisfactory, then you can contact your bank for information on any missed debts.
Settling a loan can be quite a hassle but not impossible to do. The key is understanding your limit and setting up a solid goal. You can choose any method and adjust it to your capacity. But remember that any method you choose will affect your credit score.
Read More:
Type of Refinance in Malaysia
Car Refinancing Loan In Malaysia – PROs And CONs
How to Refinance A Car Loan in Malaysia
What is a collateral loan in Malaysia