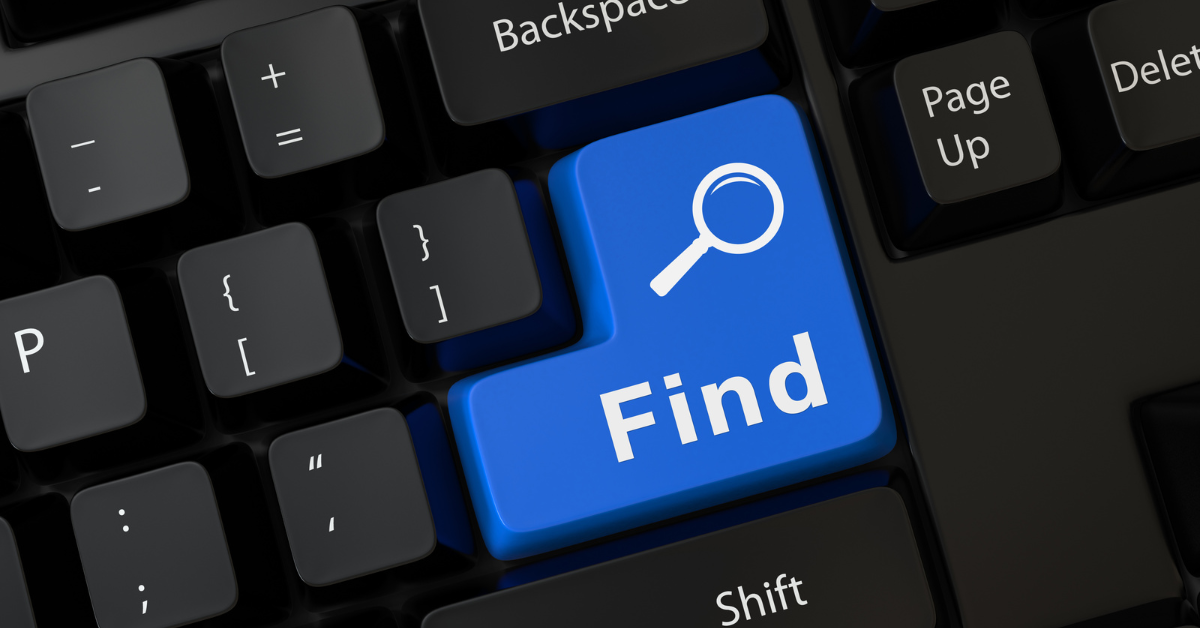 How To Find the Trusted Vehicle Pawn in Malaysia
Nowadays there are many schemes to get money instantly. People could sell their belongings, take a loan, or even get a combination: a pawn loan. Pawn brokers or shops in Malaysia accept collateral in several forms like gold, jewellery, securities, and vehicles. If you plan to make your cars or other vehicles your pawn, here are several things that you need to know.
To give you more detailed information about pawning your commercial vehicles, we will tell you about things you can do when pawning your vehicles. You may also want to check "Pajak Kereta" or Refinance car loan service.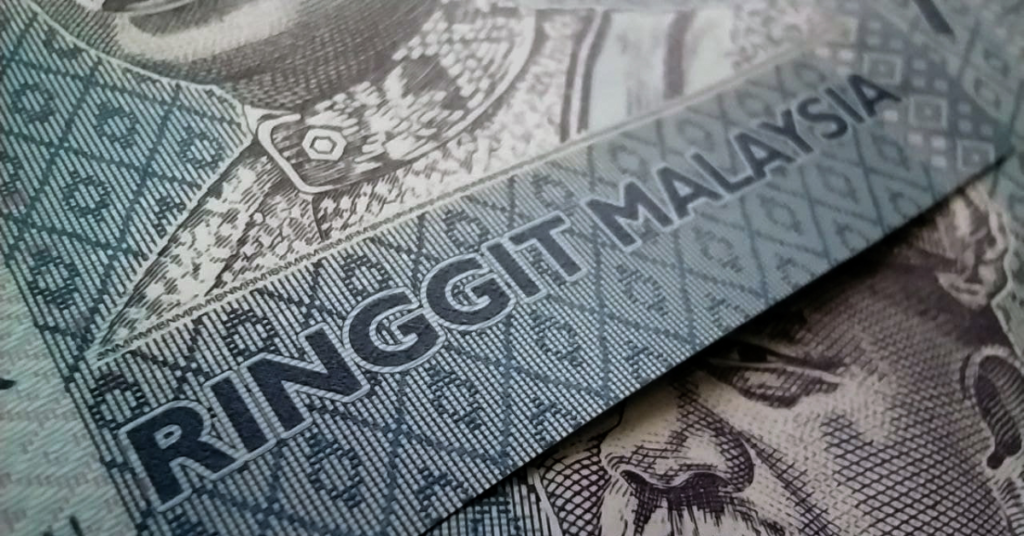 Pawn loan law in Malaysia
Pawn loans are commonly found in banks and pawn brokers/shops. Legally, pawning is controlled under the Pawnbrokers Act 1972. Based on the act, a pawn loan refers to a loan in exchange for someone's valuables in case the person is unable to pay back the loan. Two things can be done by a pawnbroker; they can give collateral-based loans or buy valuable things.
The maximum flat interest by law is 24% per year or 2% per month. Meanwhile, the maximum loan that can be lent by a pawn shop to a client is RM10,000. Pawnbrokers will provide the length of the loan along with the interest which mostly is up to six months. The lender could choose to pay monthly or all at once at the end of the period.
The amount of the loan is usually determined by the value of the collateral. In the case of a vehicle, the type and year affect greatly the loan. Whether the vehicle is fully paid or still has monthly instalment payments could even determine the eligibility of a person to get the loan. As most pawnbrokers only receive fully paid and owned vehicles, vehicles with running instalments are rarely accepted as collateral.
How to get a vehicle pawn in Malaysia
As mentioned before, vehicle pawns are mostly available in corporate institutions like banks or on a smaller scale like pawn shops/brokers. Some large banks offer pawns and loans, but most of them only provide the loan. One of them that offers pawns is Bank Rakyat.
Meanwhile, for the smaller scale, many pawnbrokers or pawnshops can be found online and offline. Yet, choose the trusted one, and tips to find one is provided after this section. Generally, there are several steps in getting a vehicle pawn in Malaysia.
• Find a trusted vehicle pawn lender (it can be a bank or pawnshop).
• Read the terms and conditions of the pawn thoroughly. If you think you are eligible and the institution can be trusted, you can go to the next step.
• Prepare for the requirement such as the vehicle ownership documents, vehicle registration certificate, driving license, and others. You could also prepare the vehicle by fixing some damaged parts to make it look more valuable.
• Fill out the pawn application. Though different pawnshops/banks have different questions in their application, most applications want to know the aim of the loan/pawn and your background, and whether you are considered to be able to pay until finished or not.
• If your application is approved, they will check your vehicle first to give the exact amount of loan that they can lend to you.
• If you agree with the amount of the loan and other terms, you can sign off the loan contract and receive the money.
Read more:
All About A Motor Loan Refinancing In Malaysia That You Need To Consider
Car Refinance Compare with House Refinance in Malaysia
When Should You Refinance Your Car
Benefits of Using Collateral Loan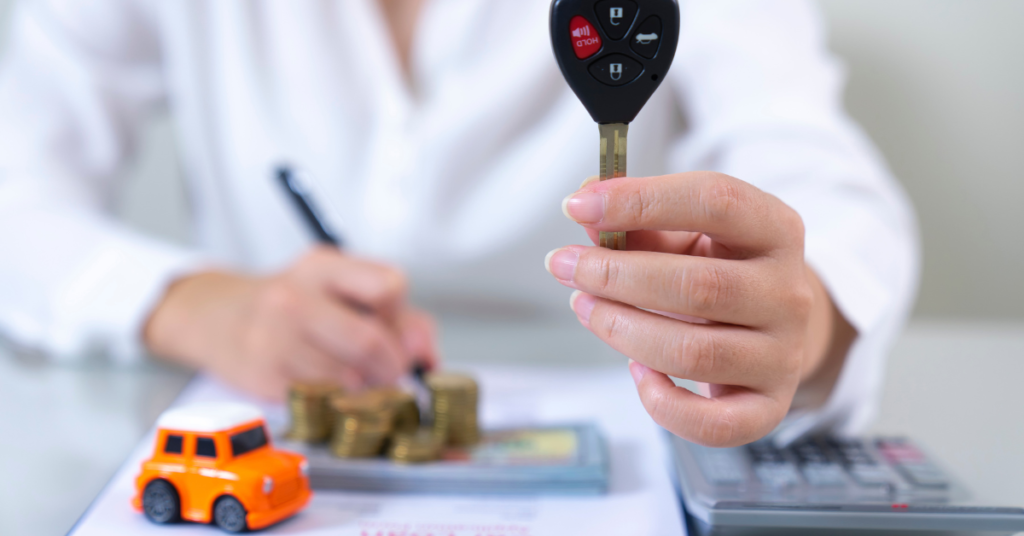 Tips to find trusted vehicle pawn lenders in Malaysia
• Large, legal, and corporate institutions like banks are surely safe places to get a loan/pawn. Yet if you are not eligible, you can go to pawnshops. The important thing is to go to the licensed ones. There are several lists of licensed and legal pawnshops on the internet.
• Read thoroughly the details of the pawn including the principles of the lender. For example, if the lender employs the Shariah principle, there will be no interest but there is a safekeeping fee. Then compare to conventional principle and find the one that suits your condition best.
• Check the interest rate. Some law is already regulated this.
• While contacting them, make sure about what they will do to your vehicle. That includes if there is damage to your car once it is returned.
• Find more views whether they are online or from people that you know. Moreover, it will be more beneficial if you can get testimony from someone who is already taking or finishing a pawn loan.
Malaysia vehicle pawn benefits and disadvantages
Benefits:
• The pawn will not affect your credit score. When you cannot pay the loan, they will just sell your vehicle. If the vehicle costs more than RM200, the pawnshop or the bank will conduct an auction to sell your vehicle.
• Usually, you can have alternatives of the monthly payment or bulking payment all at once at the end.
• There will not be growing interest penalties. You may only lose your vehicle as collateral and no further confiscation may happen in the loan scheme.
• fewer documents or paperwork are required. Compared to unsecured loans, a vehicle pawn has a faster process.
Disadvantages:
• Compared to personal loans, the vehicle pawn has a higher interest rate.
• Your vehicle or other valuable things used as collateral will be valued less than its real value. so, it is better for you to finish your loan than lose your vehicle also.
The risks of pawning the vehicle
In several cases, there is something unexpected happens and the vehicle owner must be ready. The first one is vehicle damage. Some pawnbrokers just keep the vehicle while others might use it. Make it clear before you sign off on the contract. Worse than that, some parts of your vehicle might be illegally changed. Though this case is quite rare, it may still happen especially in unlicensed pawnshops/pawnbrokers.
Once you experience the ease of getting a loan from a pawn scheme, there is a potential for you to take other valuable items as a pawn for other loans. Do not get addicted or even use the pawn loan to support your lifestyle. Pawnbrokers always provide you with loans as it will benefit them whether you can repay them or not. Consider other types of loans including credit cards, personal loans, and even selling your valuable things first before jumping into a loan related to pawn vehicle commercial vehicles in Malaysia.
Read More:
Type of Refinance in Malaysia
Car Refinancing Loan In Malaysia – PROs And CONs
How to Refinance A Car Loan in Malaysia
What is a collateral loan in Malaysia