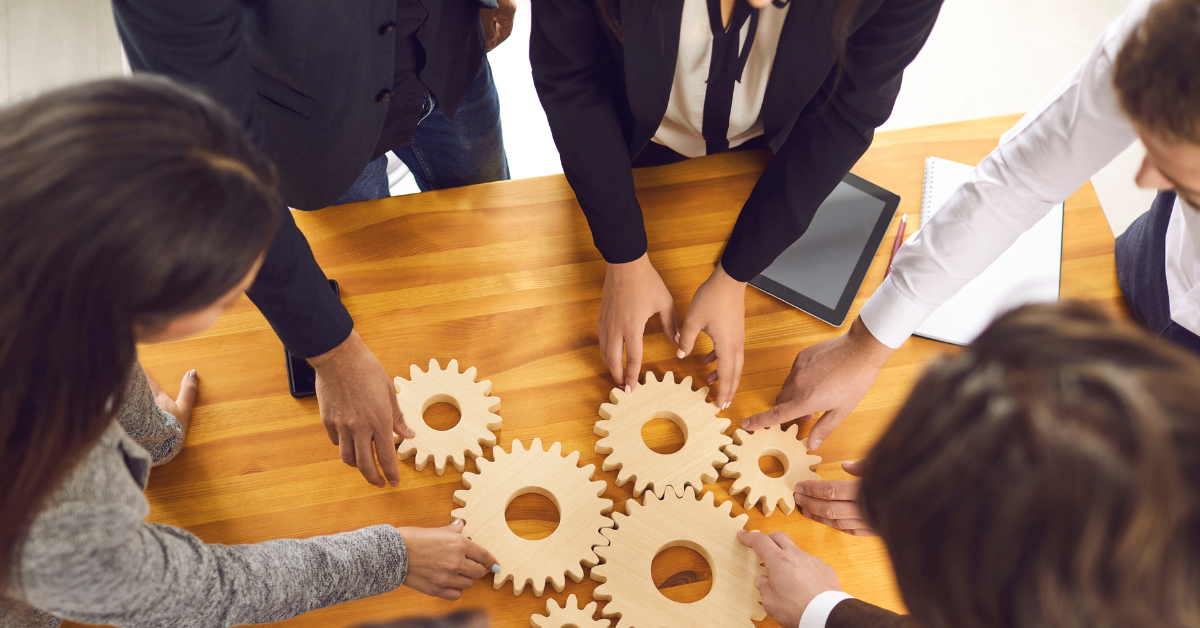 How to Refinance Auto Loan in Malaysia

One of the questions many people ask is how to work with their car loans. Many people see owning a car as a more affordable option instead of purchasing a house. At any rate, car loan installment often takes 15% of the wages.
And you need to pay the loan for at least the next five years. What will happen when you suddenly have other needs and need to take more loans? Can you afford to repay all of your loans? What should you do to manage your finances better?
Thankfully there is a car refinancing option. This option can be beneficial for you in many ways. You will get a new car and a better loan rate. Still, there are things to consider before you start applying for a refinance auto loan.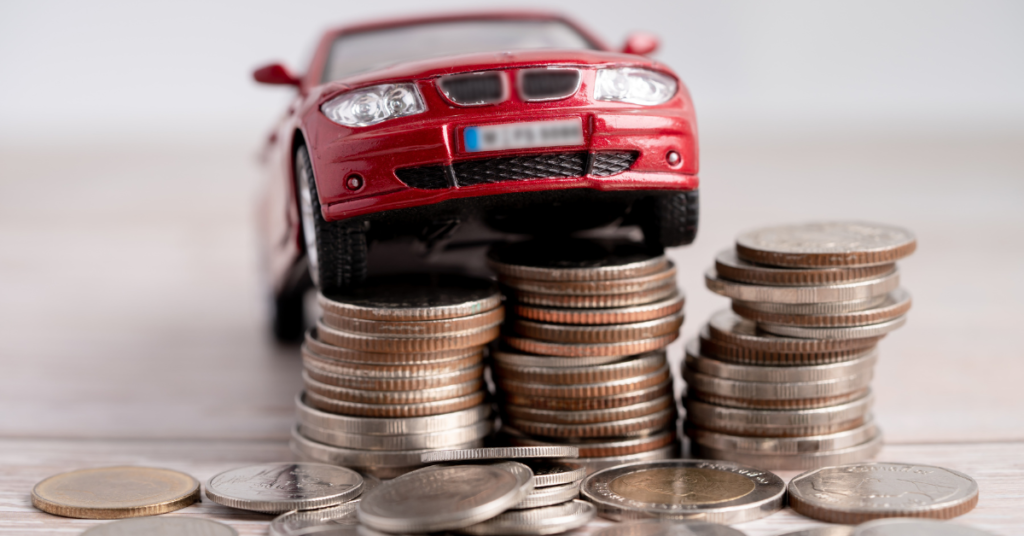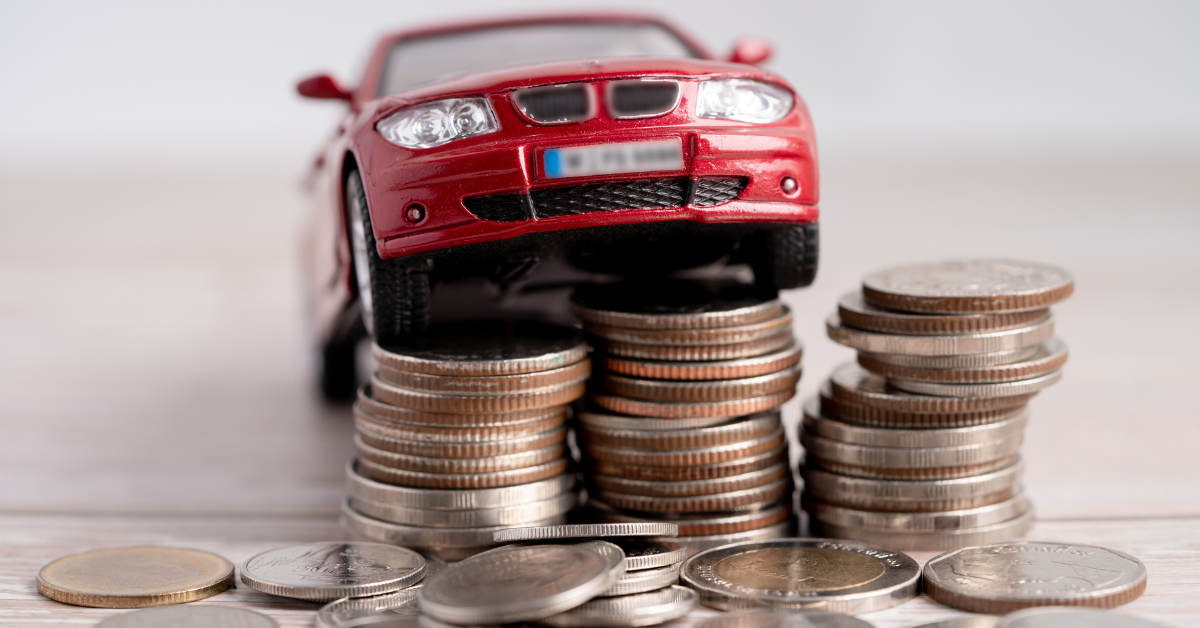 Why Should I refinance my loan?
You need to understand the many benefits of refinancing your loan. For starters, you will get a lower interest rate. Your next loan also will have a longer tenor and
But the most apparent benefit is you will get a new car in the process. It may be cheaper than your current one, but the point of car refinancing is to settle your debt sooner.
What is the calculation that I should know?
Before you start your refinancing process, you need to do some calculations. This will help you have a better understanding of the refinancing process.
First is whether your current income can support the new loan plan. Car refinancing is substituting one loan with another. You still have the loan but at a lower interest rate and for a longer term.
You also need to calculate the car's engine capacity, maker, and secondhand price. Your car's engine and maker count into the road tax you have to pay.
And due to the differences in road conditions, East Malaysia has a lower road tax than West Malaysia. Take note that all road tax has a progressive calculation from the base rate. Naturally, the bigger the car's CC is, the more expensive the road tax will be.
Read more:
All About A Motor Loan Refinancing In Malaysia That You Need To Consider
Car Refinance Compare with House Refinance in Malaysia
When Should You Refinance Your Car
Benefits of Using Collateral Loan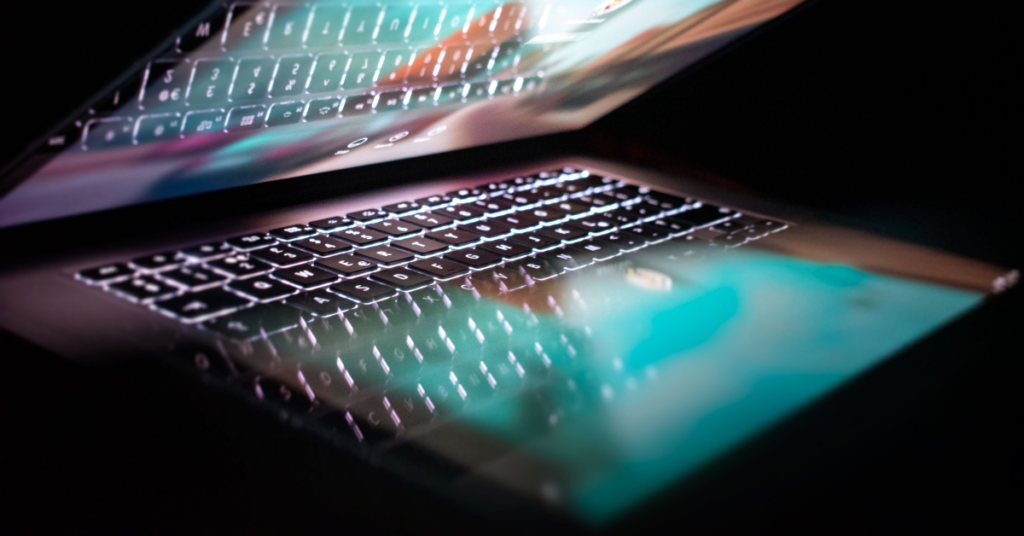 When to start the refinancing process?
Technically you can refinance your car loan within the first year. But it's a proposal that many banks will notice and frown upon. Most people agree that refinancing should come after two or three years into the loan.
When you take a car loan for five years, it means you are halfway into completing your loan.
Which bank should I choose to refinance?
You can refinance your loan in the same bank as the one you're taking the loan from. It will help you with paperwork as they already have the data and your payment record. But when you get a refinancing loan from another bank, you can build a better credit score.
Keep in mind that the banks can reject your car refinancing plan. Maybe you have records of missed payments, a low credit score, or missing a chunk of your income. If that's the case, you can look for a debt consolidation plan instead of car refinancing.
Read More:
Type of Refinance in Malaysia
Car Refinancing Loan In Malaysia – PROs And CONs
How to Refinance A Car Loan in Malaysia
What is a collateral loan in Malaysia