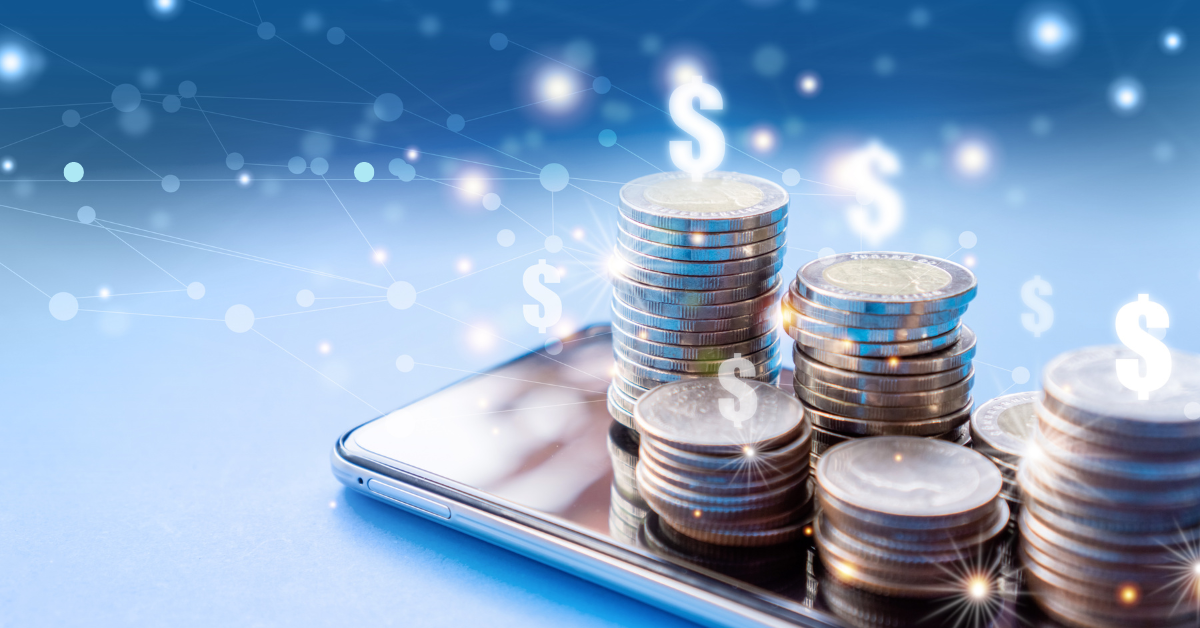 Things About Micro-Loans In Malaysia You Need To Know About
Micro-loans in Malaysia have been one of Malaysia's trending topics due to the increase in Malaysia's micro-SME companies. Essentially, any company with five or fewer employees and a yearly sales turnover and asset values of less than RM300,000 are considered a micro-SME company.
With such limited assets and workforces, micro-SME businessmen face significant pressures in dealing with business operations, such as fixing or replacing machines, recruiting employees, managing social media widgets and content, and more.
These phenomena become the reasons why these businesses need micro-loans. Banks are the most common places for micro-SME businesses to get micro-loans like getting refinance car loan.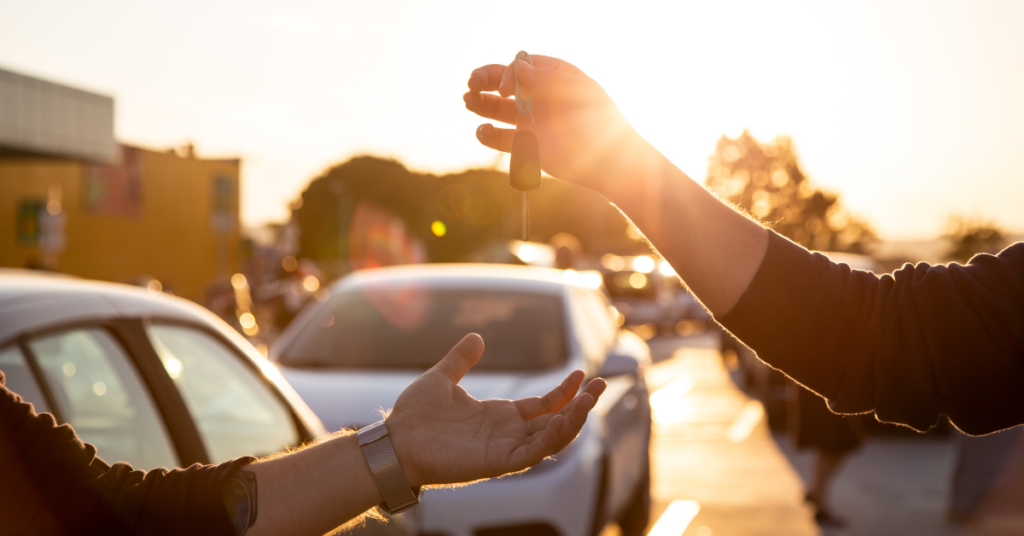 Malaysian banks (and financial institutions) that provide micro-loans for businesses
When we talk about micro-loans in Malaysia here, we mean loans with businesses (rather than individuals) as the primary focus. Maybank is one of the most well-liked Malaysian banks since the financial disbursements for businesses that partner with Maybank are as quick as one minute.
In addition, applicants with Maybank accounts don't need to have collaterals and fill-in documents to get their micro-loans. We can also find these convenient requirements in the Funding Societies and other similar online financial institutions.
There are also sharia options for micro-loans. We can find these options in Bank Rakyat with Tawarruq concepts. CIMB also provides SME Biz Property Financing-i and SME Renewable Energy Financing-i as two sharia micro-loan options.
What are the government programs to get micro-loans for micro-SME businesses?
Government loans for micro-SME businesses run with the same primary purpose as loans from banks and other financial institutions, which is to make the businesses run more conveniently. The Soft Loan Schemes are the government programs that most Malaysian micro-SME businesses know.
The Soft Loan (or Financing) Schemes apply to all business industries, except for banks and financial institutions. The businesses should be active for more than six months, and at least 60% of shareholders must be Malaysians.
Government programs with the same shareholder percentage requirement that Malaysian micro-SMEs can participate in include the SME Digitization Initiatives.
Digital Content Grant by MDEC and GTF for Catalyzing Digital Innovation Ecosystem are some other government grants that micro-SMEs can participate in, so they will get the most benefits from going digital.
There are also other government fundings that micro-SME businesses can apply for. Some of the examples include the programs to financially empower women who own micro-SME businesses in Malaysia, Skim Kredit Pengeluaran Makanan (SKPM) for Malaysian food industries, and more.
Businesses in Malaysia can apply for any of these government loans or grants. It's not enough to only become micro-SMEs or have the majority of Malaysian citizens as shareholders.
Read more:
All About A Motor Loan Refinancing In Malaysia That You Need To Consider
Car Refinance Compare with House Refinance in Malaysia
When Should You Refinance Your Car
Benefits of Using Collateral Loan