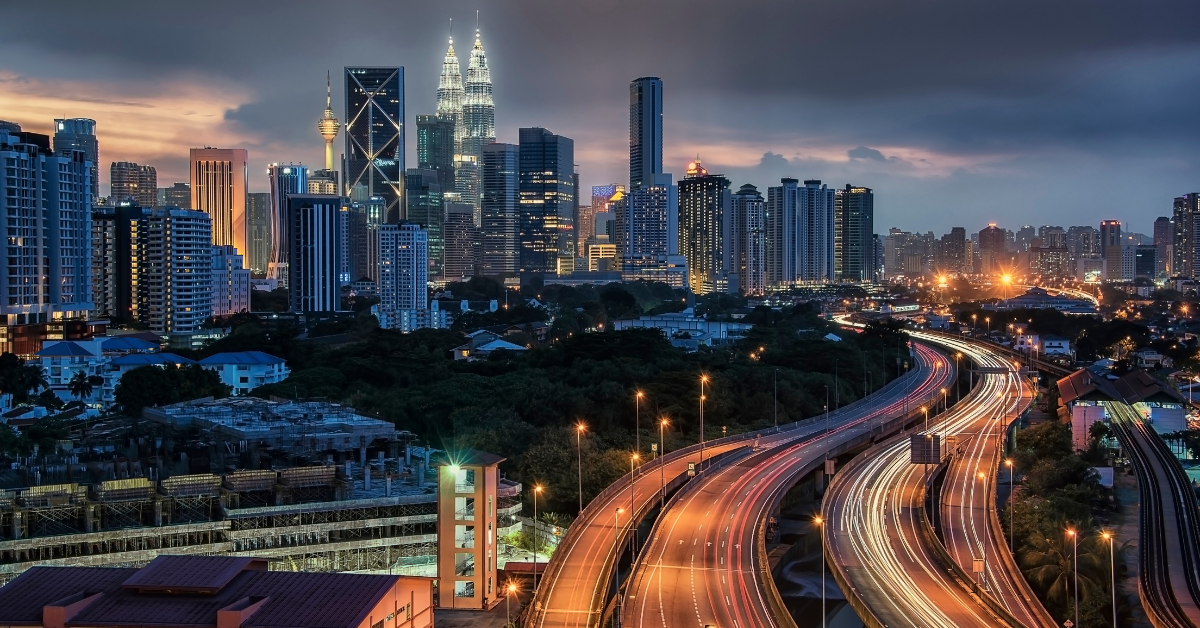 Things To Pay Attention For Pawn Vehicles' Rules In Malaysia
Malaysian people commonly recognize the pawn rules as pawnbroking. The Pawnbrokers Act 1972 is the primary rule that regulates pawnbroking in Malaysia. Some sources state pawnbroking for everything under the rule (including vehicles) is a swift and convenient way to lend money without undergoing credit checks.
However, there are rules about pawn vehicles that you should follow. There are also things you have to fulfill and pay for before your vehicle goes into the pawn shop. As a starting point, we will let you know what things you can do in a pawn shop or you may consider Pajak Kereta a.k.a refinance car loan service.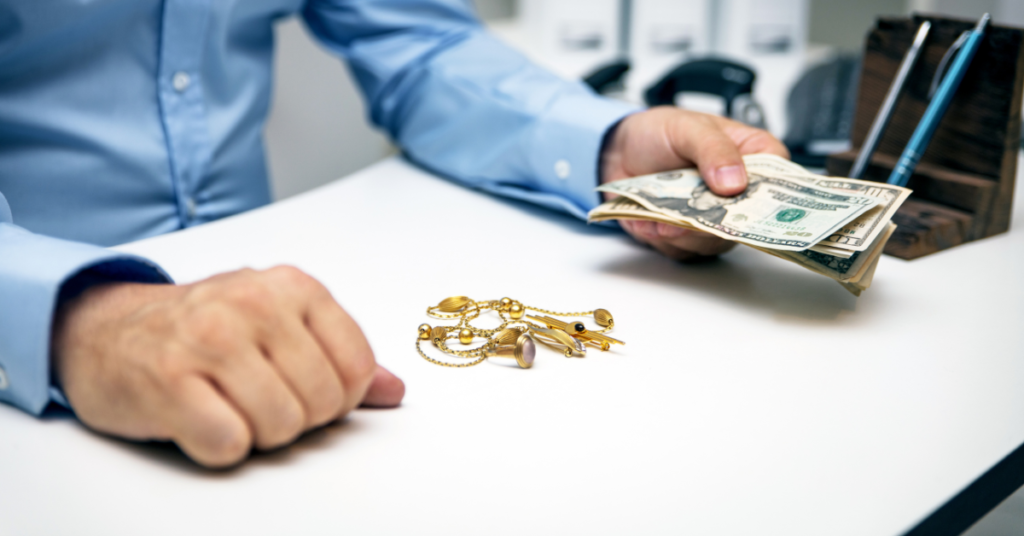 How do pawn vehicles work in Malaysia?
Vehicles are among the things you can pawn since Malaysia's regulations recognize vehicles as valuable things. However, you should seek financial organizations to pawn your cars or motorcycles, since the amounts are not so much when compared to pawning golds, diamonds, or other similar jewelry and accessories.
Once you find the brokers, you need to show your valid ID photo and bring your belongings. Then, you will get the amounts of the loan based on the assessment results from the institutions. The assessment itself will result in a lower value than the actual value since the institution should weigh the interest rates.
You should receive a pawn slip once you've pawned your vehicles. You will need the slip when you've paid for the loans and wish to get back your belongings.
What are the policies on pawning vehicles in Malaysia?
The maximum loans and interests are two things you should pay attention to in pawning your vehicles in Malaysia. Currently, the maximum amounts you can get for your loans are RM10,000, and the interest rates should be no more than 2% per month (or 24% per year).
There are no sharia pawns for non-golds in Malaysia. So, you need to pay the loans and the interest rates when you pawn these belongings. Also, the cars' (and motorcycles') prices should be on the lower-average scales when we consider the assessed values and the maximum amounts of loan we will get.
On average, the average price for cars in Malaysia starts from around RM40,000 (or RM450 per month for the installment rates). On the other hand, the average price for motorcycles is around RM8,000-RM11,000 (or around RM228-RM350 per month).
Malaysian pawnbrokers usually limit the installment plans to a maximum of six months, while both you and the pawnbrokers determine how long the grace periods are. Failure to pay within the agreed time frames will result in you losing your belongings.
Read more:
All About A Motor Loan Refinancing In Malaysia That You Need To Consider
Car Refinance Compare with House Refinance in Malaysia
When Should You Refinance Your Car
Benefits of Using Collateral Loan