Refinance Your Car in Malaysia is a Smart Way to Save Money in 2023
Missing payments or finance deferments are issues many people face in terms of credit obligations every month worldwide. The problem is not always about financial constraints, but also interest rates, bad credit services, and other circumstances. If you experience one of those things, a refinance could be the solution to the problem.
If you happen to be in Malaysia, and having a problem in paying your car loan payments? Or, maybe your car installments are draining your monthly cash flow? You might be able to overcome the difficulties through the refinancing process, such as at Carsome, Ringgit Plus, Pajak Kereta, and many more.
Therefore, when to refinance and how to refinance your car in Malaysia?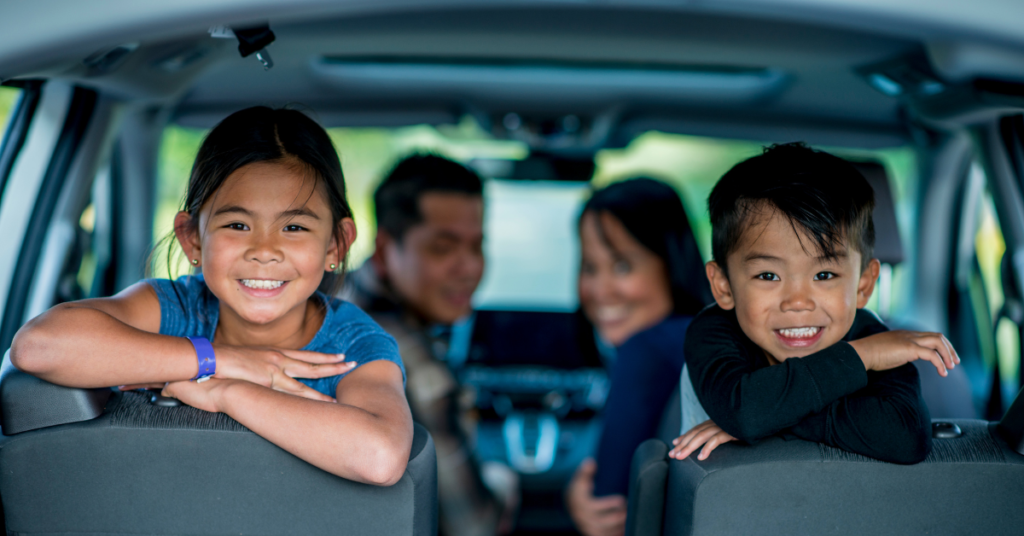 When to Refinance Your Car
If you are paying for a new or used car, you will hear the term "refinance". To put it simply, when paying for a car, you can apply for refinancing with a guarantee, such as a certificate of ownership. In general, a car refinance is intended to reduce existing financial burden and utilize lower interest rate deals than the previous loans. This is done, especially if your financial flows are disrupted due to current economic situations, mainly pay cuts, loss of income, and so on.
In addition, a car refinance is a renewal of a car loan application from the bank or a financial institution to settle the existing car loan balance. A car refinance is aimed at reducing the amount of monthly installment payments, thus leading to saving expenses and improving current cash flow. For this reason, refinancing usually offers lower interest rates with longer payment periods.
Therefore, when's the best time to refinance your car in Malaysia? Here are some conditions that can be taken into consideration:
● Refinancing can usually be done at the beginning of your car installments. If it's not offered, you can ask for one.
● If your installments at this point is a shortfall and it's difficult for you to apply for another credit, then, when your credit score is good, that's the right time to apply for refinancing. With a good credit history score, the refinance offers can be better.
● When there is an offer with a lower interest rate, you can start the refinance process, assuming all other costs are the same. Obviously, the debt you have to pay is smaller.
● In fact, the longer the car is used, the less valuable it gets. So, you should not delay too long for refinancing. Not to mention, good interest rates usually apply to vehicles that are still okay and new.
Ways to Refinance Your Car
To refinance your car in Malaysia is easier if you are already a customer of a bank. So, the data collection and account verification process in your financial history doesn't need to be done from scratch again. However, when submitting your refinance request to other financial lending institutions, there are several things that need to be done.
So, here's an overview of the ways to refinance your car in general:
Total Loan and Interest
Before choosing a refinance institution (Carsome, Pajak Kereta, etc.), make sure they are approved by the financial services authority. Be familiar with the total number of loans you need and how much interest will be given if you pawn your car. Be sure to reduce the amount with the remaining car installments. After that, choose the type of interest you will use (fixed rate or floating rate).
Complete Documents
The documents you are most required to prepare are as follows:
● Applicant's ID card (Malaysian NRIC)
● Proof of income— salary slips for the last 3 months, savings account, proof of employment, income tax return forms, etc.
● Car registration information— car certificate of ownership, VIN number, car insurance, or car mileage.
● Information on existing loans— monthly installments, interest rate, current balance, and repayment periods.
Credit Simulation
Once you prepare important documents, you will have to apply for a credit simulation. This is done to get a clearer picture and arrange the payment scheme (types of interest, etc.).
Survey
A team of financial institutions will conduct a survey on your car that will be used as collateral. At this point, make sure the car is in a proper condition.
Refinancing Approved
If your car refinance process is approved by the financial institution, they will automatically pay off the remaining funding. Thus, the remaining money will be given to you, or it depends on the policies implemented by the institution.
Read more:
All About A Motor Loan Refinancing In Malaysia That You Need To Consider
Car Refinance Compare with House Refinance in Malaysia
When Should You Refinance Your Car
Benefits of Using Collateral Loan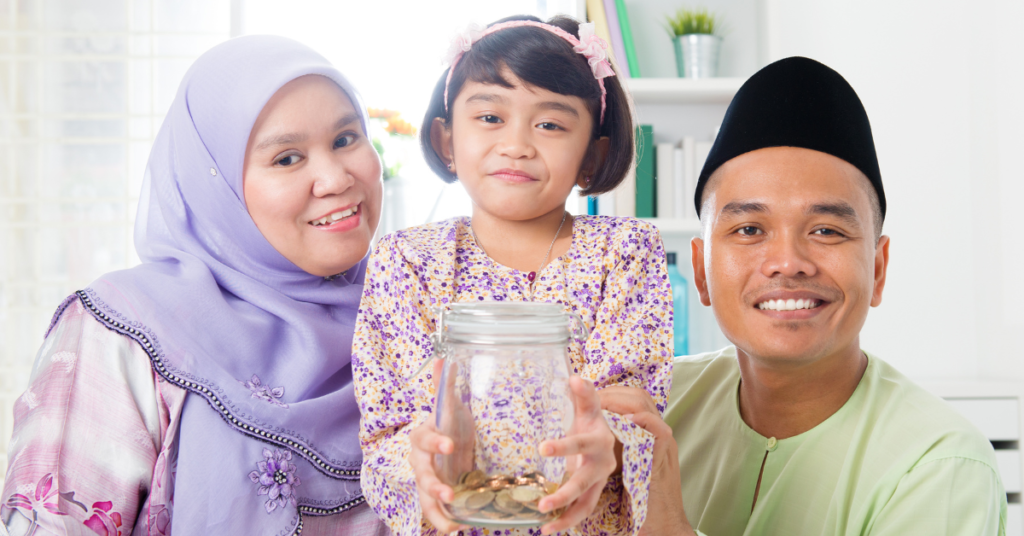 Advantages and Disadvantages of Car Refinance
To refinance a car in Malaysia does provide various benefits. Especially, if you can pay it off on time without any obstacles. Here are some of its main advantages:
● Get additional funds— You can receive additional funding as long as you have a good financial history. Thus, it transpires when the installments start from the beginning, adjusting to a fixed or low interest.
● More effective debt payment— You can pay off debt faster in various places with the funds obtained.
● Investment funds— Your approved car refinance allows you to invest in other things, mainly building your own business or investing in other business. Make sure the business is profitable, so you don't have a pile of debt.
Despite getting extra savings, here are some of refinance disadvantages:
● Increase debts— You need to pay attention to the interest rate that is offered to you. If you arrange the wrong interest rate determination, then the costs you will pay will certainly increase.
● High liability costs— In the long run, you will need to pay additional liability costs for car services, gasoline, and other maintenance problems. Since, the costs to maintain a car— new or old ones, can be costly. Thus, it will affect your savings later on.
In conclusion, car refinancing in Malaysia can be profitable, able to ease your car loan installments, and even help pay it off faster, as long as payments are made on time and avoid mistakes that may be detrimental. No need to worry, with complete information and the right analysis, you can do refinancing to enjoy its benefits.
Read More:
Type of Refinance in Malaysia
Car Refinancing Loan In Malaysia – PROs And CONs
How to Refinance A Car Loan in Malaysia
What is a collateral loan in Malaysia