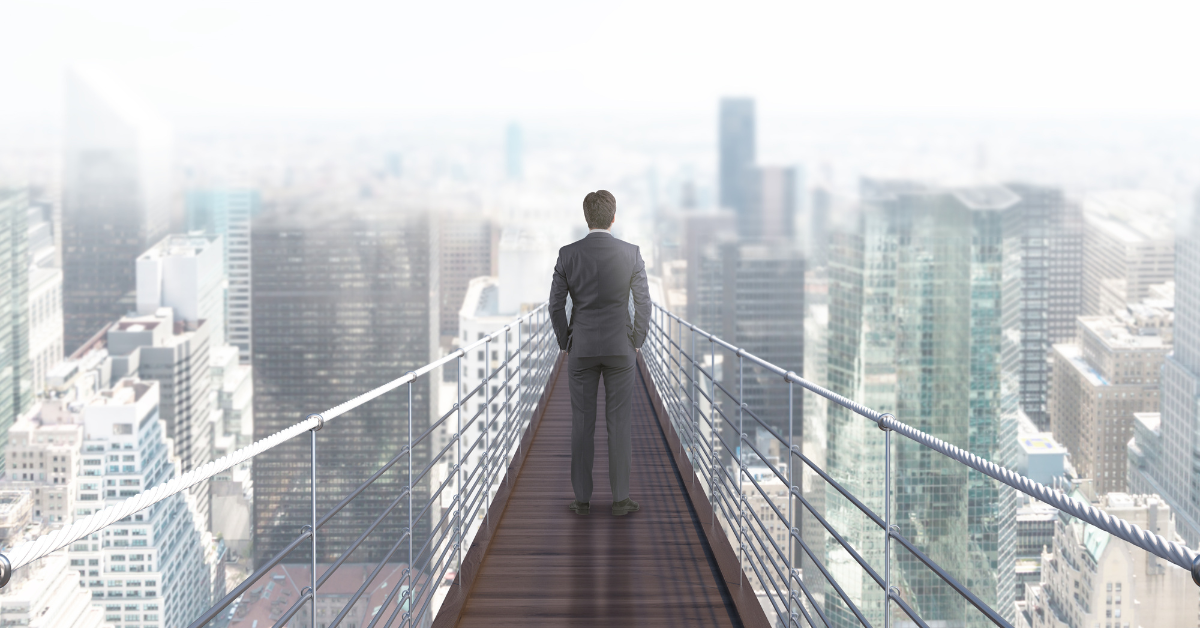 Risk of Pawning a Car
You might consider pawning a car if you've lost your job or have financial difficulties. Some people do it to get some quick cash and pay off their debt, but it's not such a good idea. Learn the risks of this decision from the point mentioned below: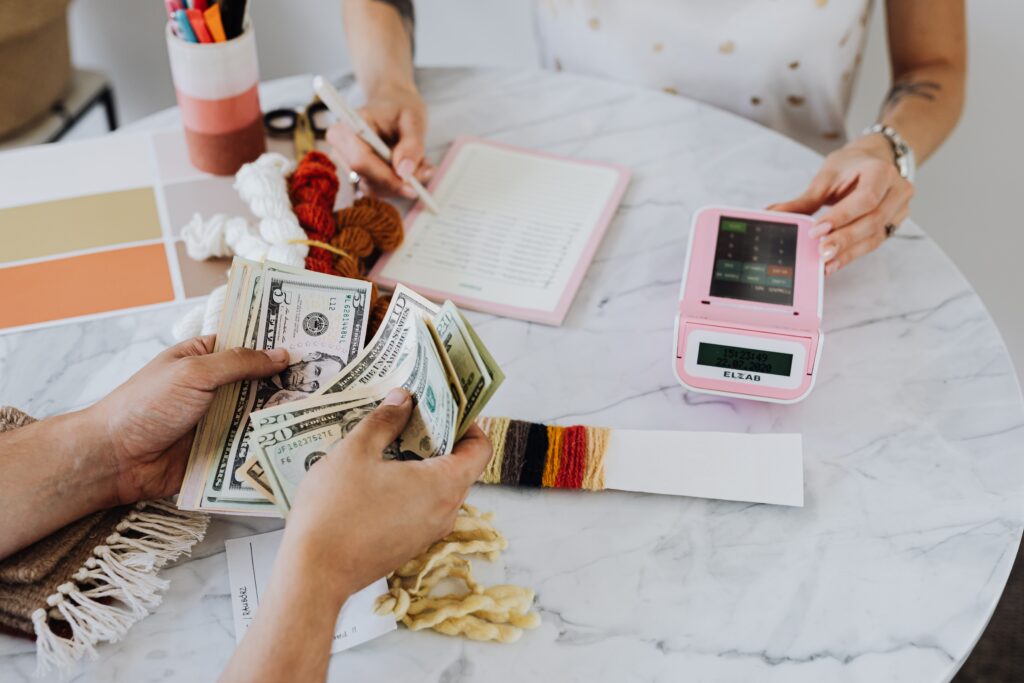 1. Borrowing limit
The first disadvantage of pawn loans is that they come with a borrowing limit. It means that you cannot borrow cash from the pawn lender. The worth of the item you're pawning will determine how much you can borrow from a pawn lender. However, the truth is that you'll only get a portion of what that thing is worth. On average, you can get 150 dollars from the pawn loan, which is not enough for most emergencies.
2. Still high-interest rate
Indeed, pawn loans have comparatively lower interest rates than unsecured loans. But the truth is that pawn loans still hold a higher interest rate. However, the interest rate is not higher for all types of secured loans because Cheaper rates for the borrower usually result from a lower risk for the lender. In addition, collateral assures the lender won't suffer a complete loss if the borrower defaults on the loan. On the other hand, Many pawn lenders continue to charge between 15 and 240% APRs even though they are taking a relatively little risk by granting the loan.
Read more:
All About A Motor Loan Refinancing In Malaysia That You Need To Consider
Car Refinance Compare with House Refinance in Malaysia
When Should You Refinance Your Car
Benefits of Using Collateral Loan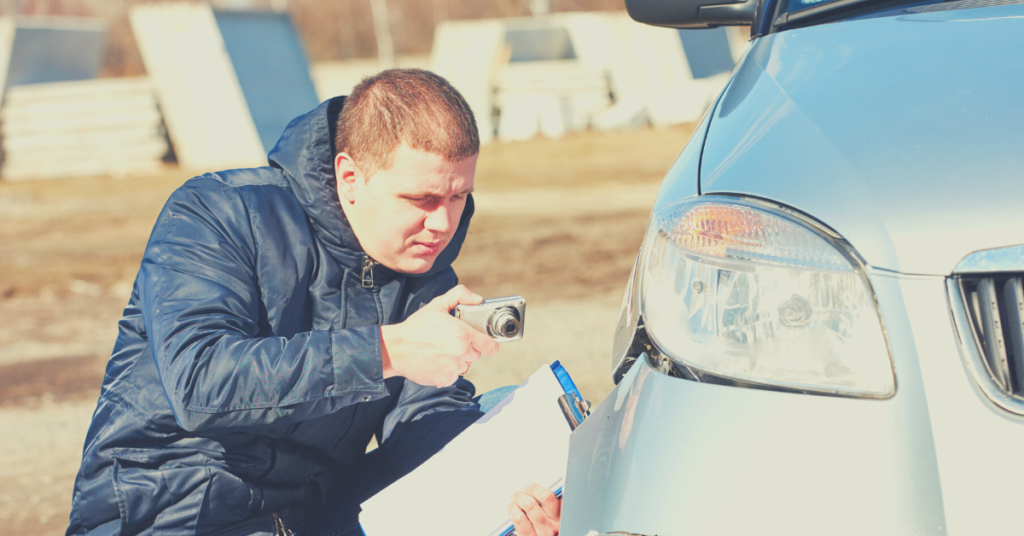 3. Unending debt cycle
Most secured loans have short-term repayment limits. It means that you have to repay the loan in a short time. Most borrowers can not repay the borrowed amount on time. In such situations, pawn lenders frequently allow you to postpone your due date in exchange for higher fees or interest. This situation can result in a vicious debt cycle where you keep adding to the amount you owe on your cash advance loan but never actually pay it off.
4. Risk of lose
Last but not least, pawn loans also give the risk of losing your beloved car or vehicle. Most pawn loan lenders sell borrowers' cars if a borrower unable to pay the amount on time. This statement means that if you cannot repay the borrowed amount, you will not see your beloved car or other stuff again. Therefore, it would be best to pick an item for pawning.
So I assumed you had gained knowledge of the risk of the pawn car. If you are ready to take these risks, you are all set to take a pawn loan. If you are thinking about how Pawn car grant get loan, you must read the next section.
Read More:
Type of Refinance in Malaysia
Car Refinancing Loan In Malaysia – PROs And CONs
How to Refinance A Car Loan in Malaysia
What is a collateral loan in Malaysia