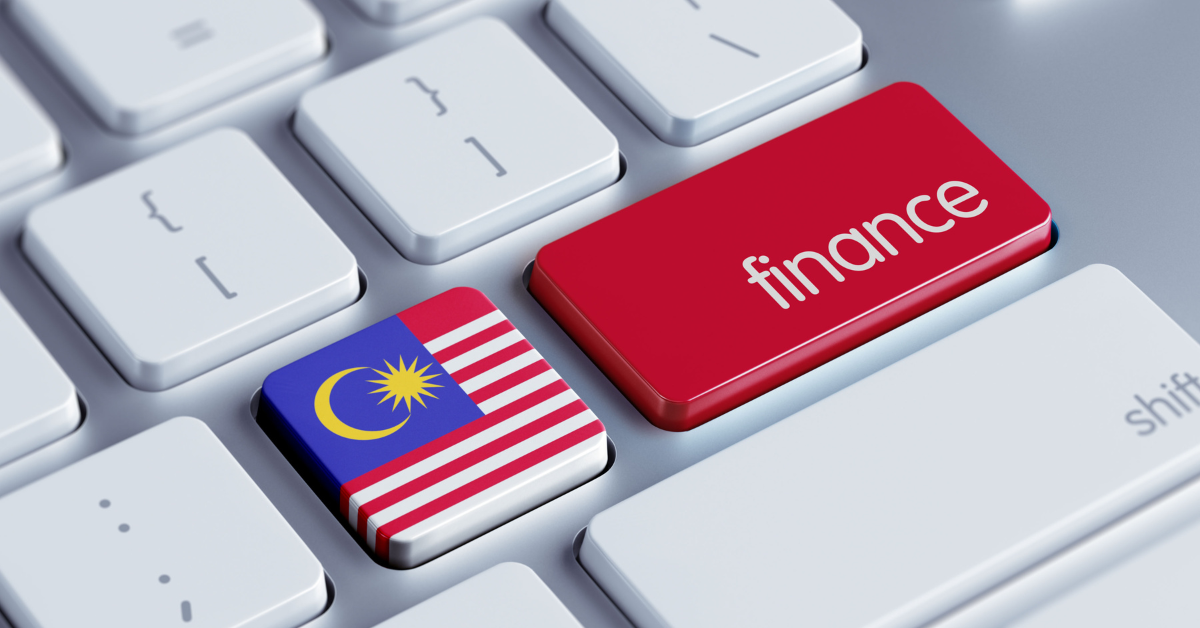 Unearthing the Rich Tapestry of Pawn History in Malaysia
Intriguing, vibrant, and steeped in cultural significance, the history of pawning in Malaysia is a testament to the nation's economic evolution, societal customs, and the resilience of its people. Embarking on a journey through time, we delve into the fascinating world of pawn history in Malaysia, uncovering the stories behind treasured possessions and the financial lifelines they provide.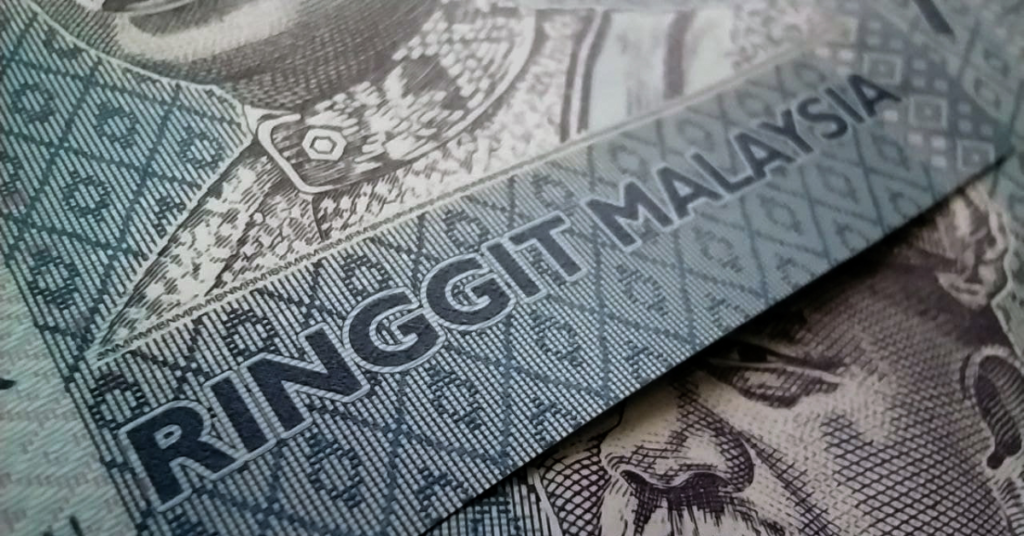 A Brief Introduction to Pawn History in Malaysia
Pawn history in Malaysia, often referred to as "Pajak," is deeply intertwined with the country's heritage and economic landscape. It encompasses the age-old practice of securing loans by depositing personal belongings as collateral. These possessions range from jewelry and heirlooms to electronics and luxury items, and the practice remains a vital financial tool for Malaysians.
The Origins of Pawn History in Malaysia
To grasp the essence of pawn history in Malaysia, we must journey back to the ancient Malay kingdoms. The concept of pawning has been prevalent in this region for centuries, rooted in the culture of mutual trust and economic cooperation. In the early days, pawning was known as "gadai" and was conducted primarily through informal arrangements within local communities.
The Evolution of Pawnshops
As Malaysia progressed through various historical epochs, so did the pawn industry. During British colonial rule, pawnshops in Malaysia began to take on a more formalized structure, governed by established regulations. This shift provided borrowers and lenders with a sense of security and ensured fair dealings.
Modern Pawnbroking in Malaysia
In the contemporary era, pawnshops have evolved into multifaceted financial institutions. They offer a wide range of services beyond conventional pawning, including currency exchange, remittances, and gold trading. This transformation reflects the adaptability and innovation that are integral to Malaysia's pawn history.
Pawn History in Malaysia: An Economic Lifeline
Pawn history in Malaysia tells a tale of resilience in the face of economic challenges. During times of economic downturns, individuals turn to pawnshops as a means of securing immediate funds without relinquishing their cherished possessions permanently. This practice has played a crucial role in helping Malaysians weather financial storms.
The Significance of Pawn History in Malaysia Today
In contemporary Malaysia, the practice of pawning continues to thrive, providing a lifeline for those in need of quick financial solutions. Its significance extends beyond economic utility, touching upon cultural and societal aspects as well.
The Cultural Significance
Pawn history in Malaysia is not just about finances; it is a cultural cornerstone. Many Malaysians view pawning as a responsible and honorable way to manage their finances. The trust between pawnbrokers and customers is deeply rooted in tradition, and this cultural respect for pawning persists to this day.
Socioeconomic Impacts
Pawnshops have democratized finance in Malaysia. They cater to individuals from all walks of life, offering a financial safety net when needed most. This accessibility plays a pivotal role in reducing income inequality and providing opportunities for economic stability among marginalized communities.
Pawning and Sustainability
In an era of growing environmental awareness, pawn history in Malaysia aligns with sustainability efforts. By allowing individuals to retrieve their items after repaying their loans, pawnshops promote responsible consumption and reduce waste. This sustainable aspect resonates with the eco-conscious generation of Malaysians.
Artikel lain:
Apa maksud Pinjaman Berasaskan Cagaran di Malaysia?
Gunakan Kenderaan Anda Untuk Mengurangkan Beban Hutang
Bila Anda Perlu Membiayai Semula Kereta Anda
Perkara Yang Anda Perlu Tahu Tentang Kewangan Mikro di Malaysia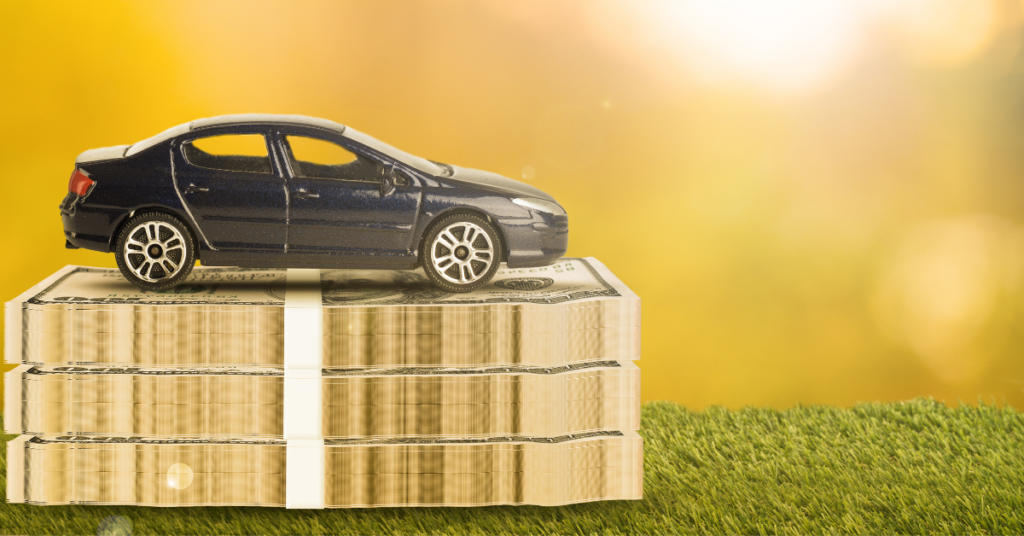 Conclusion
As we conclude our journey through the annals of pawn history in Malaysia, we find ourselves at the heart of a tradition that transcends mere financial transactions. It is a tradition steeped in trust, resilience, and cultural significance.
The pawn history in Malaysia is more than just a historical account; it is a testament to the enduring spirit of its people. It is the trust between borrowers and lenders, the cultural respect for responsible financial management, and the democratization of finance. It is a lifeline for those navigating turbulent economic waters and a symbol of sustainability in a changing world.
In the heart of pawning, we discover the soul of Malaysia—a nation that cherishes its traditions, adapts to modernity, and extends a helping hand to all in need. As we bid adieu to this captivating journey, may we remember that pawn history in Malaysia is not just a story; it is a living legacy, waiting to be explored, cherished, and passed on to future generations.
Frequently Asked Questions (FAQs)
Q: What are the most commonly pawned items in Malaysia? 
A: Jewelry, electronics, and luxury accessories are among the most frequently pawned items in Malaysia.
Q: How do interest rates work in Malaysian pawnshops? 
A: Interest rates vary among pawnshops, but they are typically regulated by government authorities. The rates are calculated based on the loan amount and duration, with a maximum limit to protect borrowers.
Q: Is there a risk of losing my pawned item? 
A: Your pawned item is held securely during the loan period. As long as you repay the loan along with the agreed-upon interest, you can reclaim your item without any issues.
Q: Can I extend the loan period if needed? 
A: Yes, many pawnshops offer the option to extend the loan period by paying the interest accrued. However, there are limits to the number of extensions allowed.
Q: Are pawn transactions confidential? 
A: Pawn transactions in Malaysia are conducted confidentially. Your personal information and the details of your transaction are protected by law.
Q: How can I find a reputable pawnshop in Malaysia? 
A: Look for pawnshops licensed by the local authorities and check online reviews for customer feedback. Reputable pawnshops prioritize transparency and fair dealings.
Baca Artikel Bermanfaat:
Bagaimana untuk mendapatkan pembiayaan di Malaysia?
Mana lebih baik, jual kereta atau gadai kereta?
Pembiayaan Semula Pinjaman Hartanah vs Pembiayaan Semula Pinjaman Kereta
Peraturan Polisi Pinjaman Geran Kereta di Malaysia