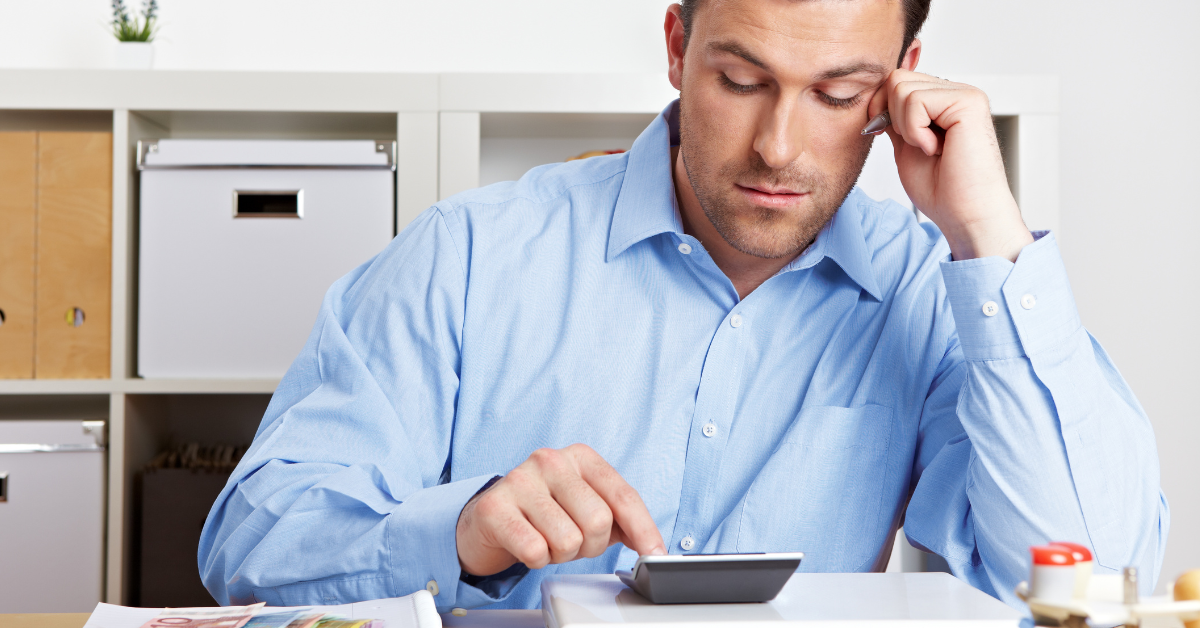 Selling or Pawning a Car? Which is better?
Properties and vehicles are popular high-valued assets even though it's not liquid. Their values are high and it's easy to get a return on the investment.
Like many people worldwide, Malaysians also own a vehicle when possible.
A car is more popular than a motorcycle because of its value. Owning a car also can add prestige and the ability to travel without relying on public transportation.
But most importantly, owning a car helps when you're in a pinch. You can turn your car into cash, by either pawn or selling it.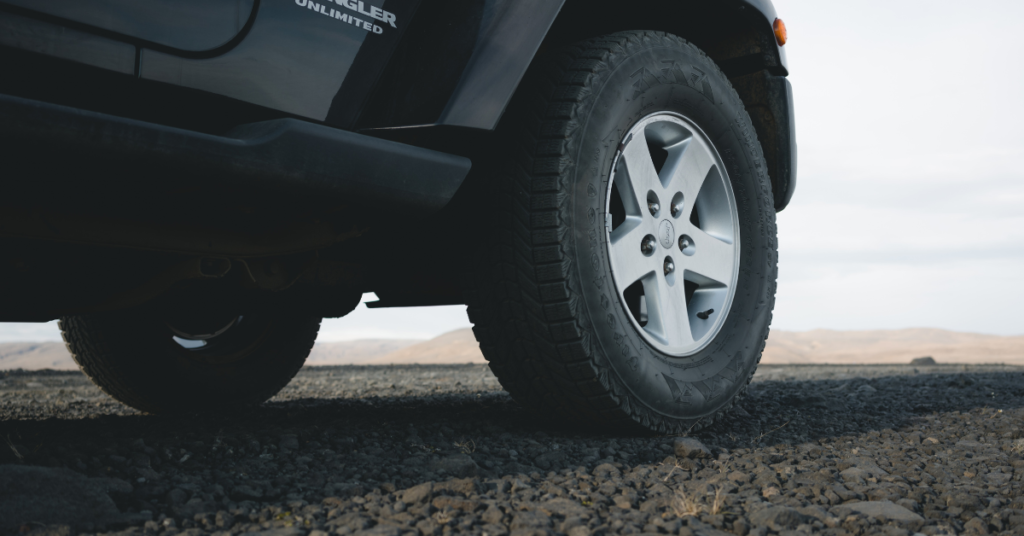 Do a quick assessment of your finance!
Before taking any action, you should have a clear understanding of your financial situation. Each solution holds a different weight that only you can determine.
Many people use pawnshops to help their short-term financial issues. They will pawn their vehicle for three months or until they are more financially stable.
Pawning a car is doable when you have the means to repay the money. While selling means trading your car for cash. Keep in mind both selling and pawning money will give you less cash than you initially sell.
Does Pawnshop accept cars?
The short answer is they do. They accept car documents as collateral. However, they need to assess the vehicle valuation. So you shouldn't expect a high loan from a pawnshop.
Based on Pawnbrowker Act 1972, there is a limit on a pawnbroker valuation. Each shop offers a different interest rate. And you also can choose to pawn your car at an Islamic pawnshop. And you can choose between paying in installments or at the final term.
Can I still use my car?
The pawnbroker has the right to repossess the car if you fail to make payment until the term ends. Normally, the pledge includes the stipulation of a grace period and fines. Unlike selling, you only transfer the ownership temporarily to the pawnbroker until you repay your loan. Fortunately PajakCar allow car owner drive as usual.
Read more:
All About A Motor Loan Refinancing In Malaysia That You Need To Consider
Car Refinance Compare with House Refinance in Malaysia
When Should You Refinance Your Car
Benefits of Using Collateral Loan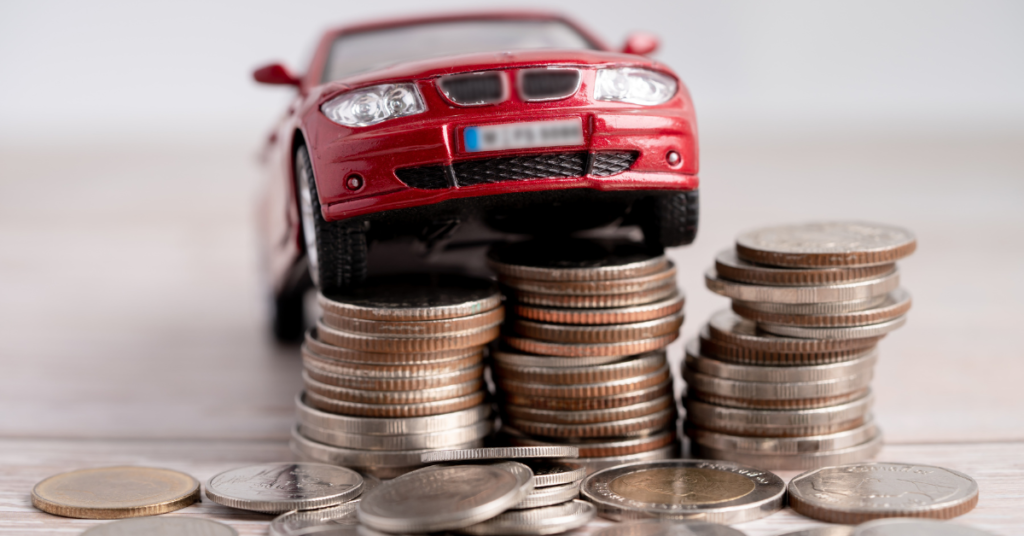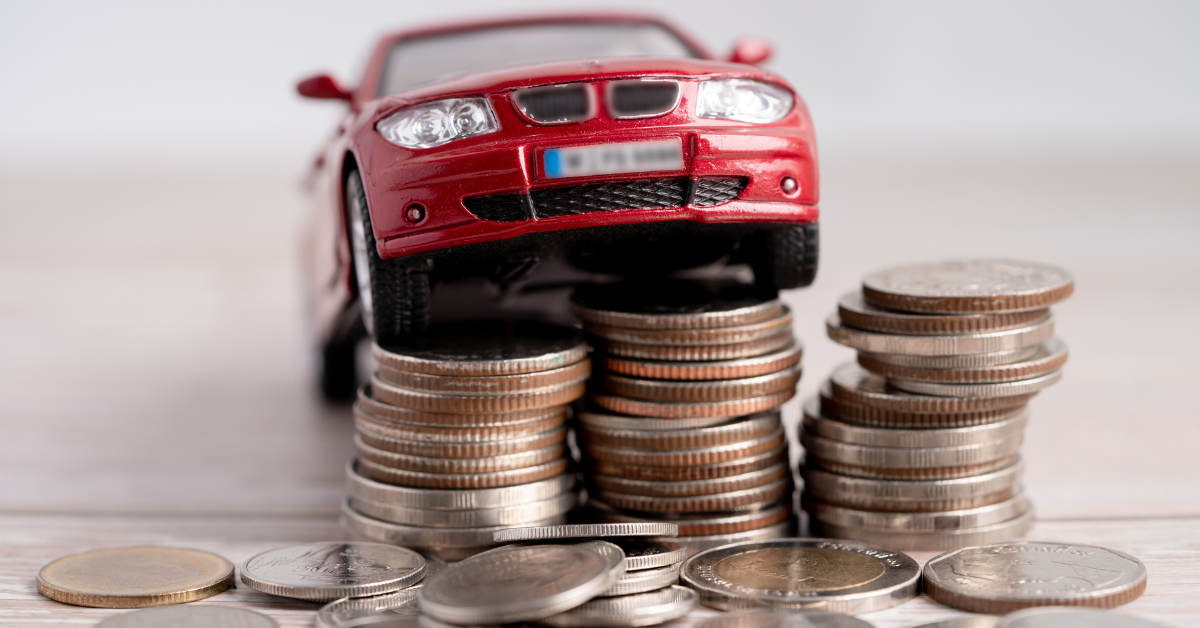 When and Where Should you Sell
Selling is much more straightforward than a pawn. The dealership can help you on assessing the car's value. If you want to sell your car directly to the dealership, you may want to negotiate the selling price.
The dealership's assessment also works as your guide when you want to sell it to a private buyer. As they may be willing to pay more than a dealership. The only downside is that you will have to assess the potential buyers, and it may be weeks or months until you have one. In the meantime, you still have to care for your car and keep it in prime condition.
To reiterate, pawnbrokers are helpful when you need cash in a short time. You will lose access to your vehicle's paperwork for a while but still can use it. Pawning your car also means you have enough funds to repay the loan. While selling is transferring the car ownership to a new owner. Whichever solution you choose, make sure that you choose a licensed pawnbroker and a reputable dealership.
Read More:
Type of Refinance in Malaysia
Car Refinancing Loan In Malaysia – PROs And CONs
How to Refinance A Car Loan in Malaysia
What is a collateral loan in Malaysia