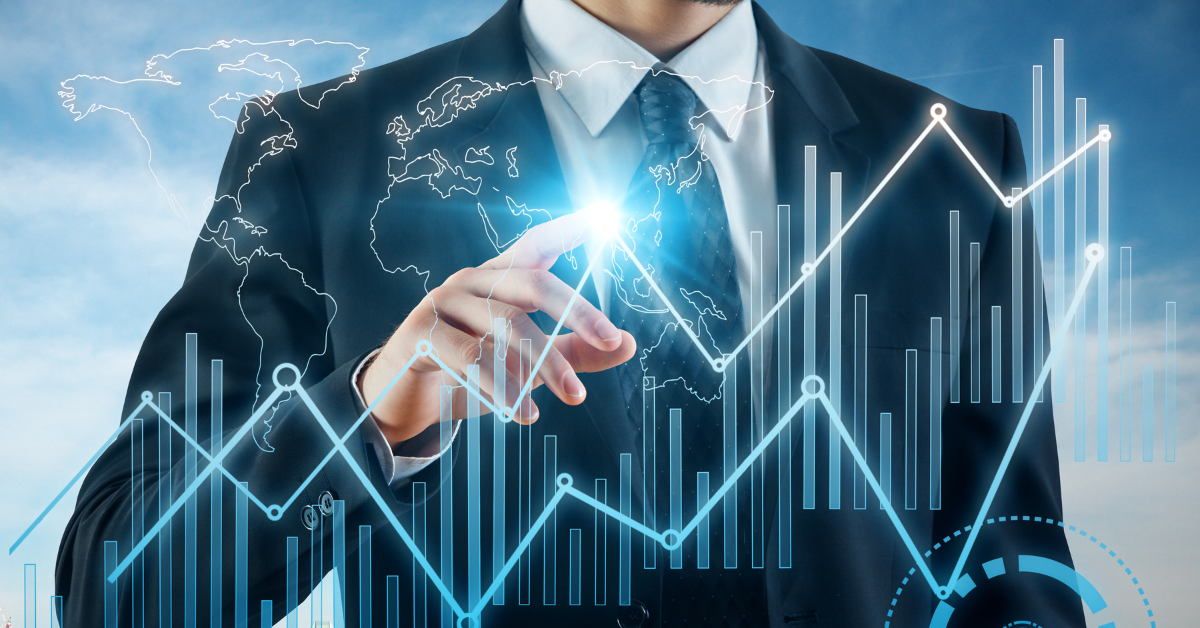 The Guide To Refinance Private Car In Malaysia 2023
After you take out a loan to buy a car, you might want to consider refinancing it to help you pay up the debt. Most car owners take the refinance path in order to decrease the monthly payments that they are obliged to pay. Before we dive into this further, it is better for you to know what car loan refinancing really is.
When you refinance a loan, your old debt obligation will get replaced with the new one that has easier terms. By refinancing your car loan your old loan agreements are replaced with the new updated agreement. This will let you to redo your loan in order to get monthly payment that is much lower than before. You can also get better interest rate as well as more suitable payment structure that could help you to save money for other necessities.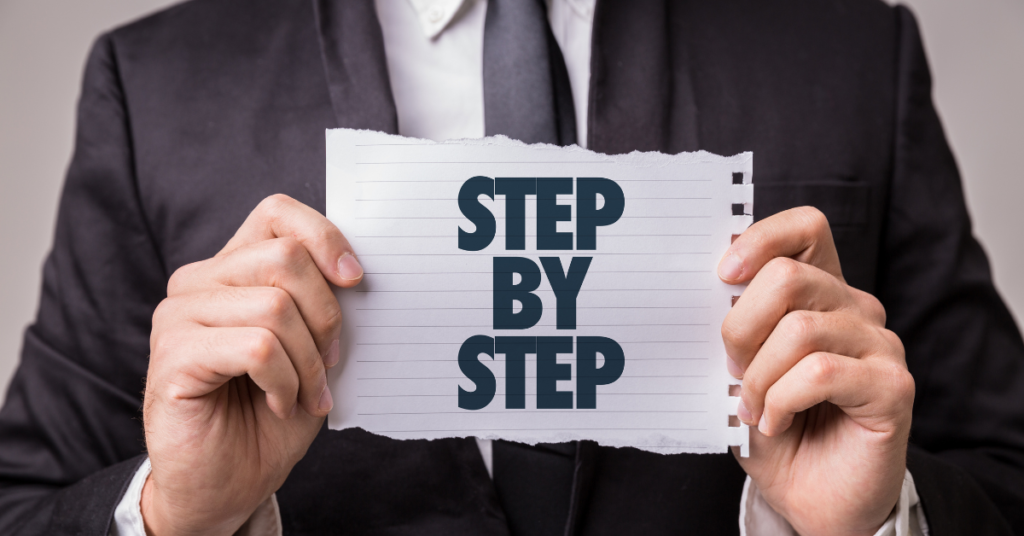 Can You Refinance Your Car Loan?
Yes, it is possible to refinance your car loan if interest levels have dropped since you bought the car or when you have a good standing credit score. By refinancing your car loan, you will not only pay a lower amounts of car payment monthly, but you can also decrease the loan interest.
What Happens When You Refinance Your Car?
By refinancing your car loan, you will get a new loan but with different terms that will replace the old loan terms. Then you will pay monthly payments according to the new loan terms.
You can refinance your car with existing lender or you can also pick a new lender to compare rates, fees and special offers.
The lender will asses your vehicle, check your credit score and verify your income as well as request car insurance proof. You may need to give additional documents to assure the lender that you are capable of making the monthly payments.
What Do You Need To Consider Before Refinancing Your Car In Malaysia?
The first and the crucial thing you need to consider is your credit score ranges. You can review your credit standings by requesting a copy of your CTOS and CCRIS reports. However, the bank will check your credit score before deciding to reject or approve your loan. The credit system in Malaysia is a little bit different than in the USA. Malaysia's credit system appraise your score according to how well you can pay off your loans.
Can I Pay My Car By Cash?
Yes, you can purchase a car by cash, but a lot of people would not do this because it can make you have to deal with Income Tax department. in spite of what preceded, if you are okay with that, then buying the car by cash would be fine.
What are Malaysia's Interest Rates?
The interest rates in Malaysia are pretty definitive if you intend to deal with hire purchase loans. At the time of this article is written, the rate is 4 to 5 percent and it depends on the bank. This is also contrasting with property loan. Property loans use BLR system (Base Lending Rate) and other rate that are specified by the bank. Bank of Malaysia or Bank Negara Malaysia is the one who decide BLR and it changes in a regular periodic manner. If you take hire purchase loans, you will pay standard rate for the loan's whole duration.
Read more:
All About A Motor Loan Refinancing In Malaysia That You Need To Consider
Car Refinance Compare with House Refinance in Malaysia
When Should You Refinance Your Car
Benefits of Using Collateral Loan
Tips When Taking Hire Purchase Loans
It is very common to take hire purchase loans in Malaysia. Even if you already have the money to buy the car right away, you might not want to do that since it might attract undesired attention from the Income Tax department. Here are the tips you can do:
• Try to pay more down payment and use 40:60 ratio. This will make your loan become 60%.
• Then opt for interest rates that are much lower for the shortest time available.
• Most banks in Malaysia will give you at least five years of loan for hire purchase.
• Then negotiate it for three years.
• By doing these methods, you will save your interest rate and you can own the car as soon as possible.
Get A Guarantor For Your Loans
Not many banks need guarantors particularly when you want to buy a car. The reason is because the car will have lesser in value by default. But if you are just borrowing for the first time or if you don't have a good borrowing credit score, you can get help from a guarantor in order to secure your loan. You also have a possibility of receiving much more better rates if the guarantor has outstanding credit history.
Utilize A Loan Calculator
By using a loan calculator, you will be able to easily check how long it will take for you to settle your car loan. In Malaysia the rule stated that you have a year up to 9 years maximum to pay up your loan. Moreover, it is important to understand that banks in Malaysia apply the rule of 78 for car loans. The rule of 78 means that you might end up paying more money than you expect to refinance the car loan. This means that you need to pay the maximum interest at the beginning of the car loan. You need to use loan calculator so you will be able to make the right decision. There are online car loan calculator you can search and use free of charge.
Will A Lender Refinance My Car Loan?
There are some cases when a lender will not refinance your car loan such as:
• The car's condition. If you have older cars with a lot of mileage, it may not be considered eligible for refinancing. In addition, the mileage and age assessment may be different depending on your car's model and brand.
• The car's value. If the value of your car is lower than the cost of the new loan, you are unlikely to get refinancing chance.
• The time left on the old loan. The closer you are to settling off your old loan, the less likely you will get refinance from your lender.
Read More:
Type of Refinance in Malaysia
Car Refinancing Loan In Malaysia – PROs And CONs
How to Refinance A Car Loan in Malaysia
What is a collateral loan in Malaysia