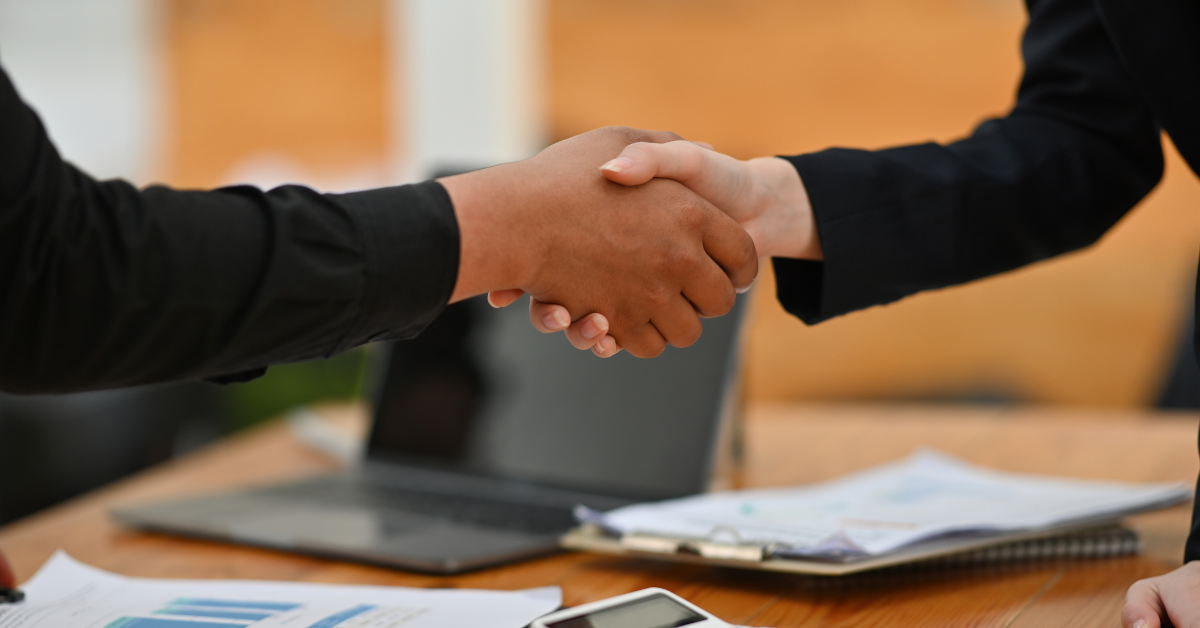 Types Of Business Funding in Malaysia and How to Get One 2023
The pandemic hit hard people all over the world including Malaysians. Research showed that unemployment during the pandemic was at its highest in the last decades. On the other hand, there is a significant increase in new entrepreneurs opening new businesses during the hard time.
To run their business, new entrepreneurs usually use their savings, borrow from their closest ones, or even take a loan. Besides, there are also several business funding schemes in Malaysia provided by the government, venture capital institutions, and other organizations. If you are a new start-up builder or entrepreneur, check several business funding schemes below and how to get them.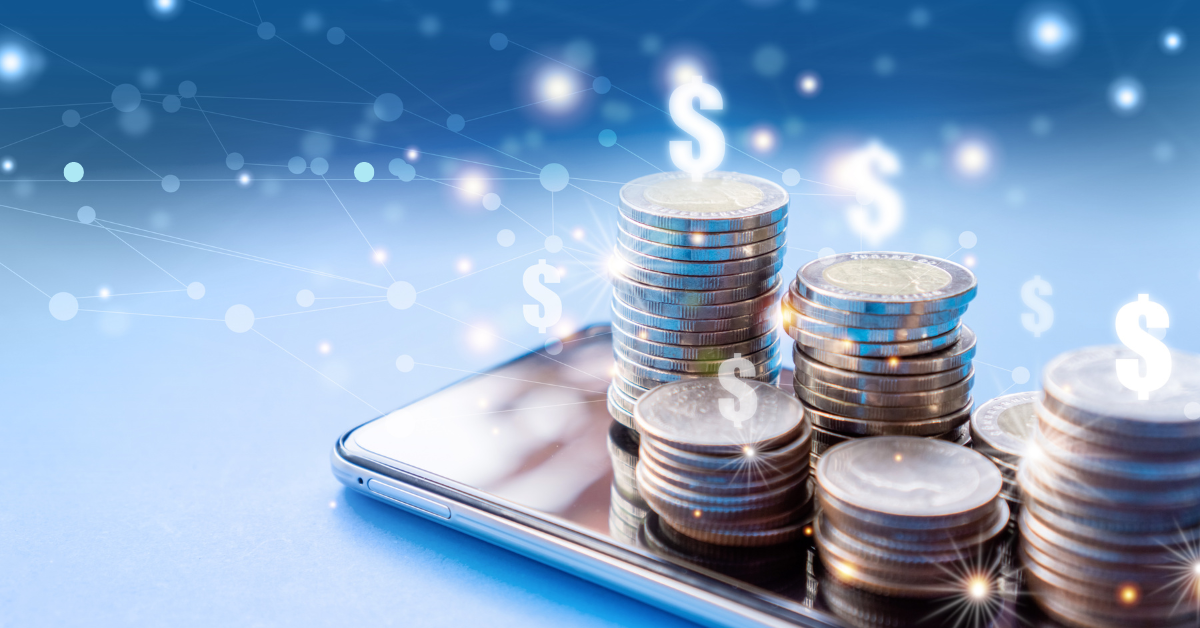 Source of business funding in Malaysia
• Government grants
Without having the responsibility to return the funding, Malaysians could seek government grants. The grants are aimed to help start-ups and businesses with expansion plans, initiate automation, working capital, fund research, emergency support, marketing activities, and others. The two famous grants in Malaysia are CIP Ignite and SME Digitalization Grant. Those grants are focusing on digitalization and the tech industry. CIP Ignite also includes a Structured Coaching Programme covering mentoring and training to help start-ups flourish.
• Government loans
Malaysia's government is generous to provide and facilitate several agencies specializing in business expansion and capital injections such as TEKUN, MIDF, MARA, CGC, SME Bank, and more. Under each agency, there are several programs or funding schemes that every Malaysian can apply. PPUS or Graduate Entrepreneur Development Programme is one of the famous programs is provided by TEKUN offering up to RM50,000 for an individual of Bumiputera graduates and for a partnership the offered amount is RM150,000.
Also being under TEKUN, the Indian Community Entrepreneur Development Scheme or SPUMI is almost similar to PPUS but this program is eligible for Malaysian Indians. Another famous program is SLSME or Soft Loan Scheme for Small and medium Enterprises. Under MIDF, the offered minimum loan is RM50,000 with various percentages depending on the expenditure types and financing caps.
• Government-sponsored venture capital
What makes this funding scheme a little bit different from the two previous schemes is that the government-sponsored venture capital takes a percentage of profits or some ownership of the start-ups/businesses in the exchange for the funding. Hence this scheme mostly applies to start-ups or companies that are already running and making a profit. The focus is to develop, expand and sometimes rescue the business. An example of this program is the BSF or Business Start-up Fund. The offered fund is up to 90% of the total cost of the project or equal to RM5,000,000. Before the selection process, there is an application fee of RM3,500.
• P2P lending
Another lending scheme but not related to the government, this lending scheme has a higher interest rate and complicated eligibility requirements. The interest rates can be up to 18% p.a. it is because the investors look for higher returns in the exchange for investing their money. There is no fee application, but once you are granted the lending the fees can be cut off the money you receive from the loan. The more money you apply, the longer the process will take. Money below RM100,000 usually can be processed in a few days. Examples of P2P Lending institutions are microLEAP, Fundaztic, AlixCo, and more.
Read more:
All About A Motor Loan Refinancing In Malaysia That You Need To Consider
Car Refinance Compare with House Refinance in Malaysia
When Should You Refinance Your Car
Benefits of Using Collateral Loan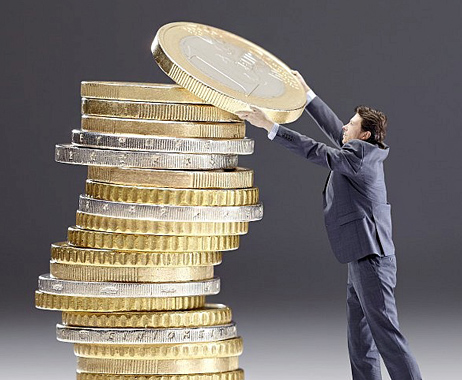 • Crowdfunding
Just like its name, this scheme involves several parties to fund your business. The three most common types are donation-based, reward-based, and equity crowdfunding. Reward and donation-based don't require any paperwork or even business operational history. They can be achieved in a simpler process, but the result can be fluctuated and unpredictable. Meanwhile, equity crowdfunding requires more paperwork and ownership share/profit. Yet they guarantee the exact money for the funding. Examples of equity crowdfunding in Malaysia are Leet Capital, pitchIN, and Crowdo.
• Business incubators and accelerators
Not only providing funds but incubators and accelerators also help and support start-ups and companies to start their ideas and to run their business. They could take a percentage of profit or set a fixed interest rate to be paid. Examples include LaunchPad, Alphacap, Berhad, the Selangor Accelerator Programme, and many others.
• Angel investor
Referring to wealthy individuals, they offer funds and sometimes with supporting programs to business owners or start-ups that are not eligible for a bank loan. It may seem like a charity, but of course, there will be some percentage to be paid. The terms of the exchange are not fixed and differ for each angel investor. The famous angel investors in Malaysia are NEXEA, MBAN, Biz Angel, and others. For famous individual angel investors, they include Mohd Ridzwan Nordin, Henry Loke, Alan Lim, Kai Kux, Asim Qureshi, and others.
• Business loan
The most common funding for a business is a business loan. in Malaysia specifically, you have to have a business operational history for several years to be eligible for a certain amount of funding. The funds also are restricted to some transactions. Most banks offer loans with interest rates ranging from 5-7% p.a. The amount of the loan is ranging from RM10,000 to millions.
• Personal loan
With less amount, the personal loan usually ranges from RM50,000-RM200,000. Compared to the business loan, the interest rates can also be higher as the maximum rate is 18% p.a. To be qualified for it, a person needs to have a stable income history and a good credit score. This loan is suitable for businesses with less capital like a homemade food restaurant.
Tips on getting business funding in Malaysia
After knowing several types of business funding in Malaysia, answer these questions first before applying to one.
• What is your goal?
• How much money do you need?
• What is your background?
• Do you have any business history or profit?
Each question will help you to find the most suitable funding scheme for you. Check the requirements for each scheme and program as some programs are offered to a certain ethnicity or business fields. The point of getting the scheme is to match your background and need to the available funding. Be confident! As long as they find hope and their mission in your business, they have no reason to not give the funding. Good luck!
Read More:
Type of Refinance in Malaysia
Car Refinancing Loan In Malaysia – PROs And CONs
How to Refinance A Car Loan in Malaysia
What is a collateral loan in Malaysia