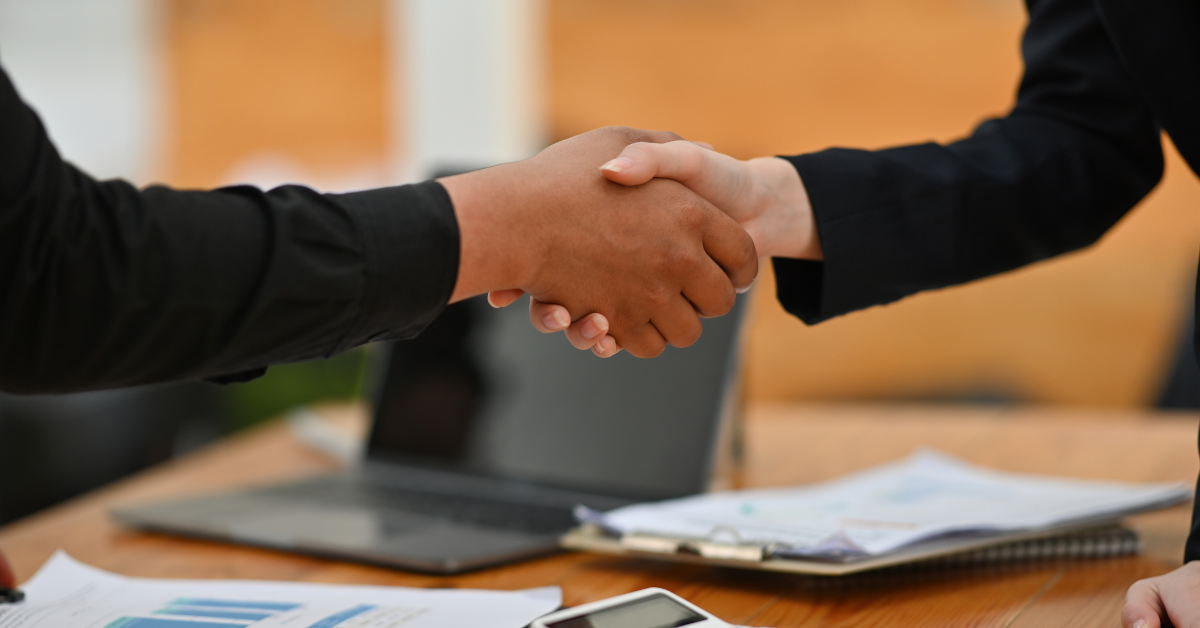 2 Types of Pawn Malaysia You Must Know
In Malaysia, pawnshops existed since 1871, and the activities were governed by the Pawnbrokers Act in 1972. To this day, a pawn loan is still one of many Malaysians' favorite financing options.
With some types of pawns in Malaysia, people have more options to take a pawn. Getting to know more about the reason why people choose pawns and the types of it in the following paragraphs.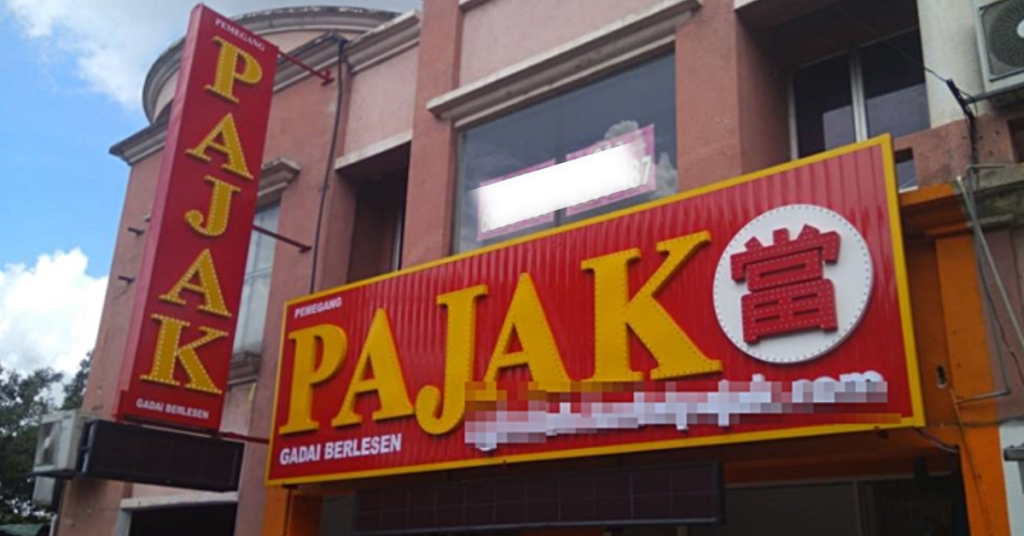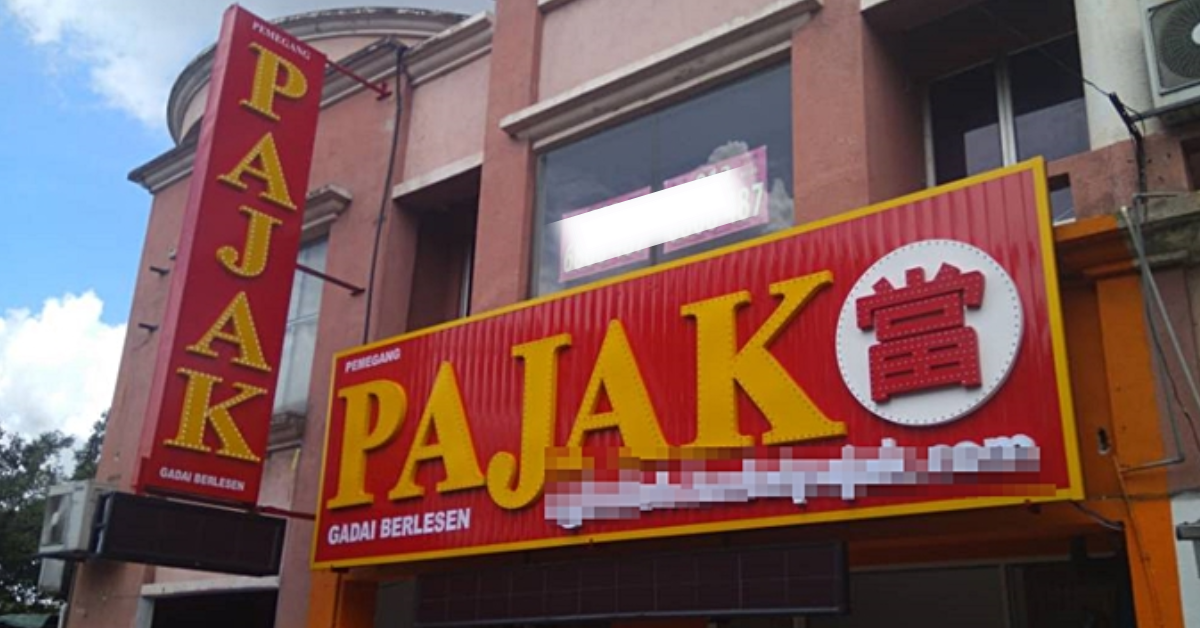 Why Malaysians Choose Pawn
Besides it is easy and fast, many people in Malaysia tend to apply for pawns rather than a loan in the bank because it is low risk and secure. No credit checking also becomes another reason for this. Get the details of the reasons below.
Easy and Fast
The requirements to apply for a pawn are simple. Someone only needs to fill up the form and quick assessment. It only takes 5 minutes to apply pawn then.

Low risk and secure
Compared to a loan shark, a pawn has a lower risk. In a pawn loan, the collateral item which cannot be redeemed will be auctioned. It also will not affect the credit record.

No credit checking
To apply pawn, there is no credit checking in CTOS or CCRIS. So, your pawn application will be easier to be approved than a personal loan in the bank.
Read more:
All About A Motor Loan Refinancing In Malaysia That You Need To Consider
Car Refinance Compare with House Refinance in Malaysia
When Should You Refinance Your Car
Benefits of Using Collateral Loan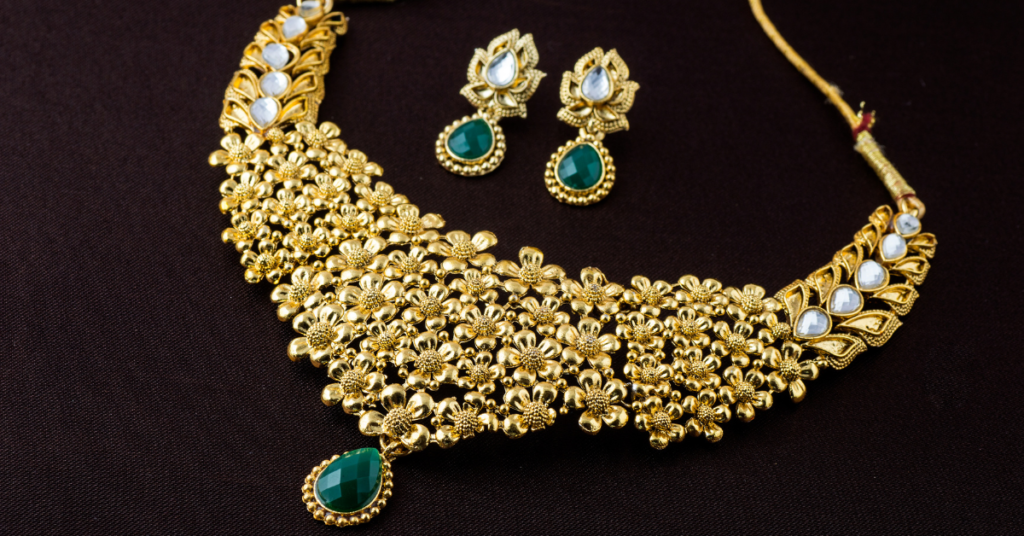 Two Types of Pawn Malaysia
In Malaysia, there are 2 types of pawns that all Malaysians can choose. Those are conventional pawns and Ar-Rahnu. The conventional one is like a common pawn in other countries in which there are items needed as collateral. Meanwhile, the Al-Rahnu is an Islamic pawn system. Different from conventional pawns, Ar-Rahnu will avoid any Riba' in it.
1. Conventional Pawn
In conventional pawns, it is a business or individual offering a secured loan with personal property as collateral. People usually use jewelry or gold products as collateral. Some pawnshops in Malaysia also accept other high-value goods like a computer, smartphones, luxury watches, and many more.
The interest on pawns is a maximum of 2% per month, and it is higher than a personal loan in the bank. However, this interest is still lower than other loan sharks. Like another pawn, when the borrower cannot redeem the pawn at the end of the period, the pawnshop will give them interest for the additional months. Otherwise, the pawnshop also can own the collateral item to close the pawn. Usually, the term of the loan in Malaysia is 6 months, and it can be extended.
2. Ar-Rahnu
The establishment of the Islamic pawn in Malaysia is in 1992. The big difference between a conventional pawn and Ar-Rahnu is in the system of offering the fund to all applications. If in conventional pawn people will get the interest of the pawn, in this Islamic pawn, there will not be interest.
For example, there is a pledger who needs RM5,000 and gives 15g of gold to a pledgee or pawnshops. To claim back the gold, he must pay more than the original amount of it. In this case, there will be no Riba' or unequal charges for borrowing. There is still additional payment in this pawn. Those are for service costs to keep the gold, the insurance, and administration cost only.
Read More:
Type of Refinance in Malaysia
Car Refinancing Loan In Malaysia – PROs And CONs
How to Refinance A Car Loan in Malaysia
What is a collateral loan in Malaysia