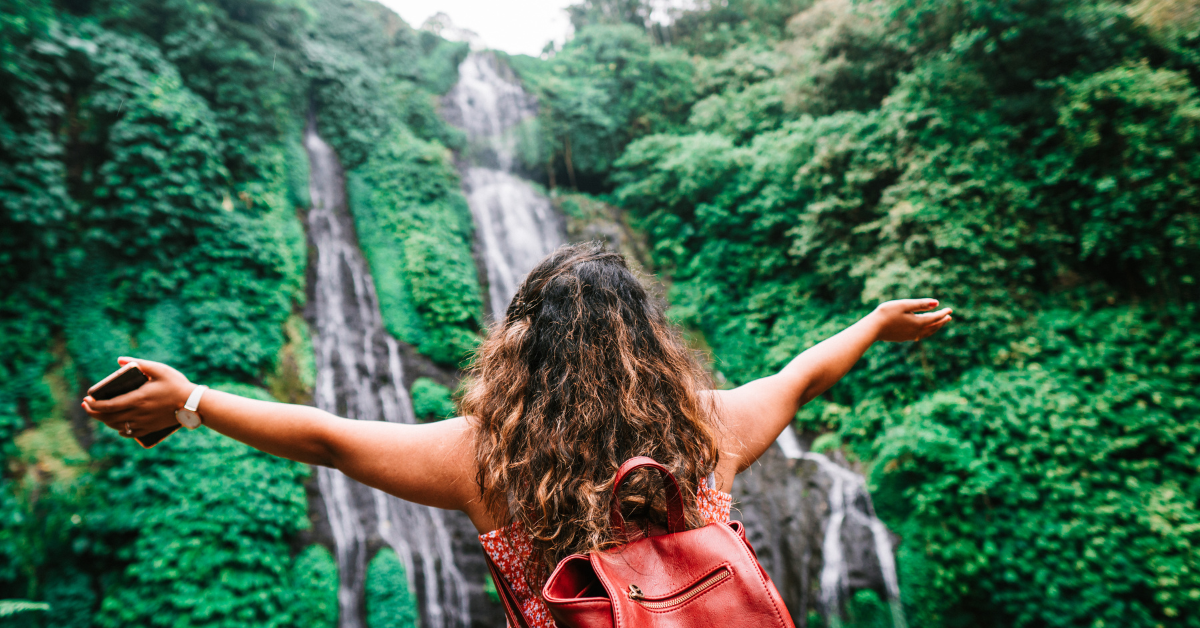 Some Examples For Safe Options When Needing Cash In Malaysia (As A Traveler)
It is no secret that cash is the most accepted payment method all over the world, including in Malaysia. A Malaysian payment study proved that cash remains the most favorite (and thus, needed) payment method for everything. Even travelers can't go anywhere in Malaysia without cash.
At the same time, thieves can steal cash easier than e-wallets, particularly when the paper or coin money is visible. So, we need safety measures to secure our cash, and this article will provide you with some applicable ideas to secure our cash balances when we need them.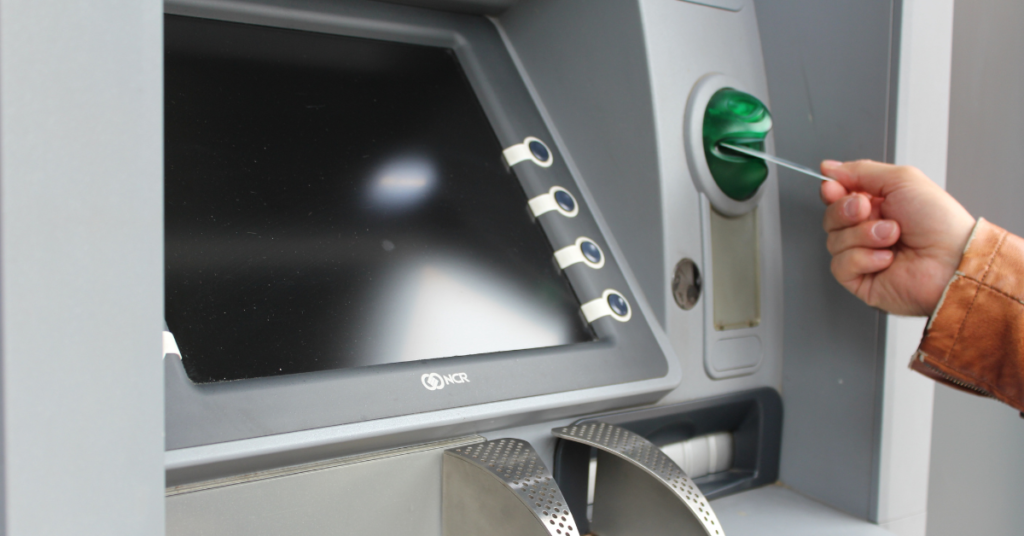 #1. Look around for irregularities around the ATM
ATMs are everywhere around Malaysia. These places are the go-to places when you need to load your cash balances. Malaysians often prefer Maybank or any public banks' ATMs, even though other ATMs can also be present.
Since most locals know the banks, ATMs from these two banks are generally more secure. Plus, withdrawing money from bank branches is generally safer than from any minimarkets' ATMs. Nonetheless, you need to watch out for some irregularities that can occur around the ATM.
Some examples include the number pads that don't get pressed easily or the card slots that make the card difficult to enter. Also, many spy cameras are usually invisible, but you can watch out for the strange peeping holes around the ATMs.
#2. Make use of your travel money and membership perks
Travel money is essentially a card that you top up in small amounts before traveling. Prepaid travel cards are getting more popular than credit cards due to their competitive fees. Sometimes, these travel balances also give promotions that help save money in Malaysia.
Monese and Wise are two travel cards that international travelers tend to bring while in Malaysia. These two travel cards can accept different foreign currencies while maintaining lower fees. Some online and offline memberships are also applicable when traveling to Malaysia, such as Watsons, Kinokuniya, Fave, Grab, Starbucks, and others.
You can save some bucks on your travel money. In addition, you can also accumulate points in your membership perks and let the points cut your budget while paying for your belongings. When possible, you can hide your ATM card and cash somewhere safe and only make these cards, perks, and other "not-so-important-looking things" visible.
Read more:
All About A Motor Loan Refinancing In Malaysia That You Need To Consider
Car Refinance Compare with House Refinance in Malaysia
When Should You Refinance Your Car
Benefits of Using Collateral Loan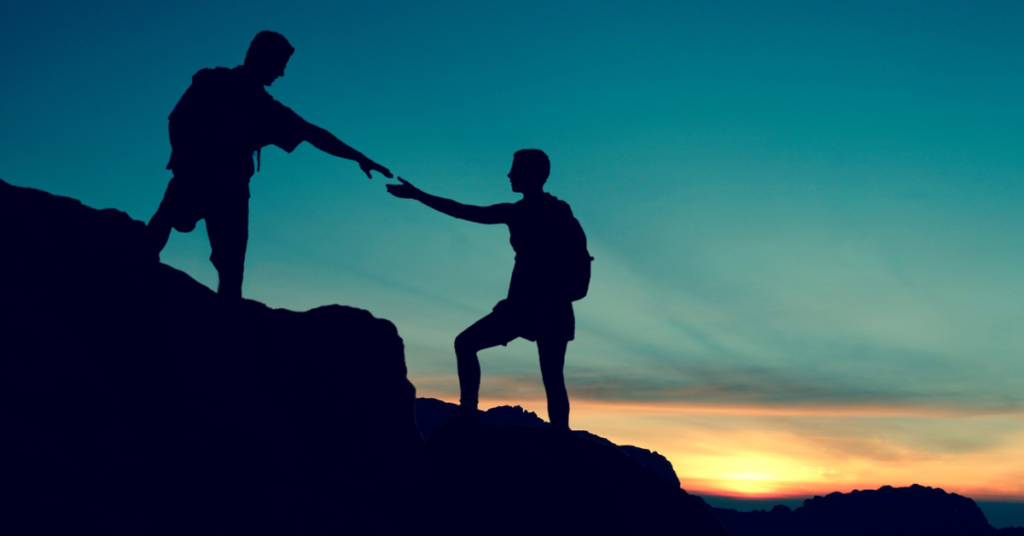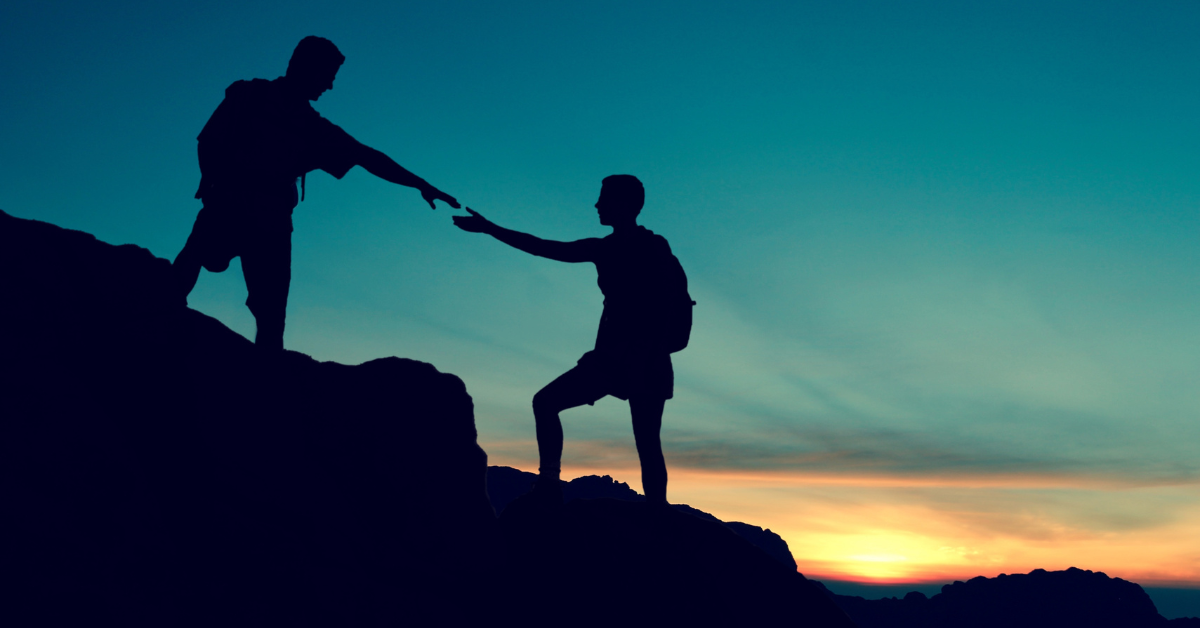 #3. Hide your money in unpredictable places
This advice may sound silly, but it works because thieves are unlikely to look around these "strange" places. When thinking about safe options to do when needing cash for daily needs in Malaysia (yet also being aware of theft possibilities), you can hide money inside your bra, shoes, water bottles, laminated parts of fake phone devices, and more.
Essentially, you can fold the money in ways that fit tightly inside any of these "protective barriers". Then, you can store your belongings inside bags inside a bigger-sized bag.
We advise you to not touch the money in these belongings and only think about your travel money and membership cards when you're in public places. You can only "touch" the money when you've arrived in your hotel or apartments.
Read More:
Type of Refinance in Malaysia
Car Refinancing Loan In Malaysia – PROs And CONs
How to Refinance A Car Loan in Malaysia
What is a collateral loan in Malaysia