How to Refinance A Car Loan in Malaysia
Some people choose to get a loan to buy a car. One reason is that they can't afford to buy a car in cash. Even though they have to pay interest on the loan, refinancing is quite helpful for those who want to own a car. In general, the requirements for getting a car loan are not much different from country to country. In Malaysia, you can also get a car loan if you want.
If you want to refinance a car loan, in Malaysia, then you can check the following tips:
1. You need to complete the documents required
There are some requirement documents that you have to prepare such as:
Identity card and driver's license.
proof of employment, proof of income, and income tax return forms.
Information related to Car registration such as insurance, grant, mileage, and VIN number.
The existing loan details–current balance, monthly installment, an interest rate of an existing loan, and payment period.
2. You should check your credit score
You can get a credit score report from Bank Negara Malaysia before you get a car loan. Or you can also contact other agencies like Credit Counseling and Management Agency.
If you are never in arrears and pay your debts on time, then you have the opportunity to get a refinance or car loan. This will make it easier for you in the process of getting a loan.
3. You can begin to apply for a car loan
It will be better to apply for a refinancing loan from different parties, financial institutions, or banks. Then, compare the several financial institutions or lenders before choosing one. In this case, you can check the interest rates and advantages. But, you have to submit the applications in two weeks.
Read more:
All About A Motor Loan Refinancing In Malaysia That You Need To Consider
Car Refinance Compare with House Refinance in Malaysia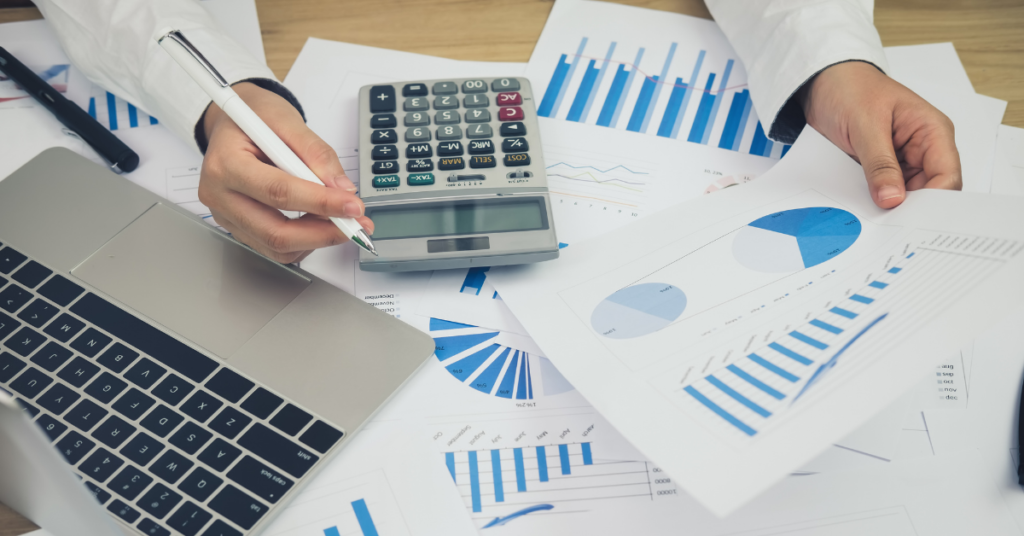 4. You need to know the price of the car
You must check the value of the car before you decide to apply for a refinance loan. You have to make sure that the price of the car is higher than the loan balance. Otherwise, your loan application will be rejected.
You have to estimate the price of the car or the value of the car which you can check online.
5. You can determine the Loan Period
You can choose the Shorter loan period if you want to clear off the debt quicker. For instance, you can pay off the debt within a year, but it may be too heavy for you if your salary is low. Somehow, a shorter loan period offers a lower interest rate too.
You can choose a longer loan period if you don't have enough money to pay your monthly debt, but this may take longer or more than 2 years at higher interest rates.
6. You can submit the documents immediately
If you finally agree to get a refinance loan in Malaysia, then you can complete the documents and fill them out. Then, you can submit the documents to the bank selected. Anyway, it all depends on you and the bank will clearly explain everything before you make a decision
Read More:
Type of Refinance in Malaysia
Car Refinancing Loan In Malaysia – PROs And CONs
What is a collateral loan in Malaysia